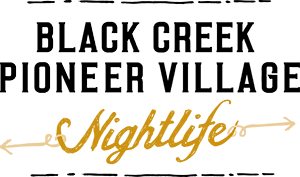 It's one of the newest trends in wellness — one part yoga, one part animal therapy.
Come and give it a try! These little critters are playful and love to cuddle. It's a one-of-a-kind experience that will appeal to avid yoga-goers and newbies alike.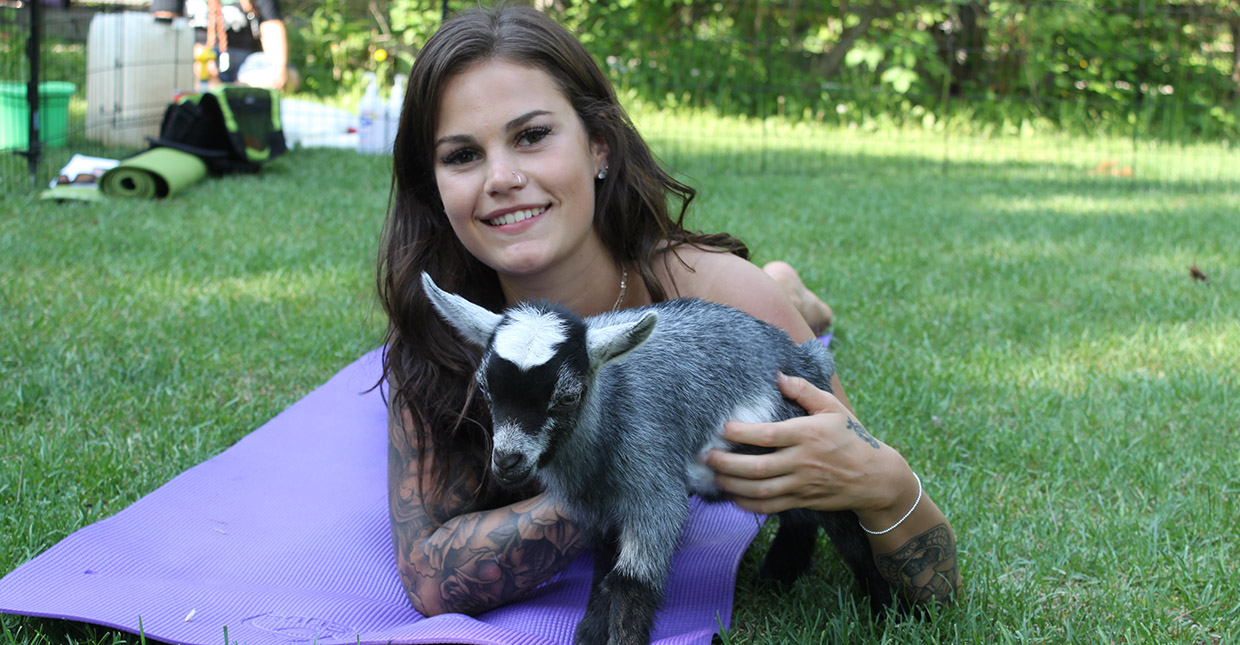 Classes every Thursday evening. Visit Fox Den Yoga online and select "Events" to book a class.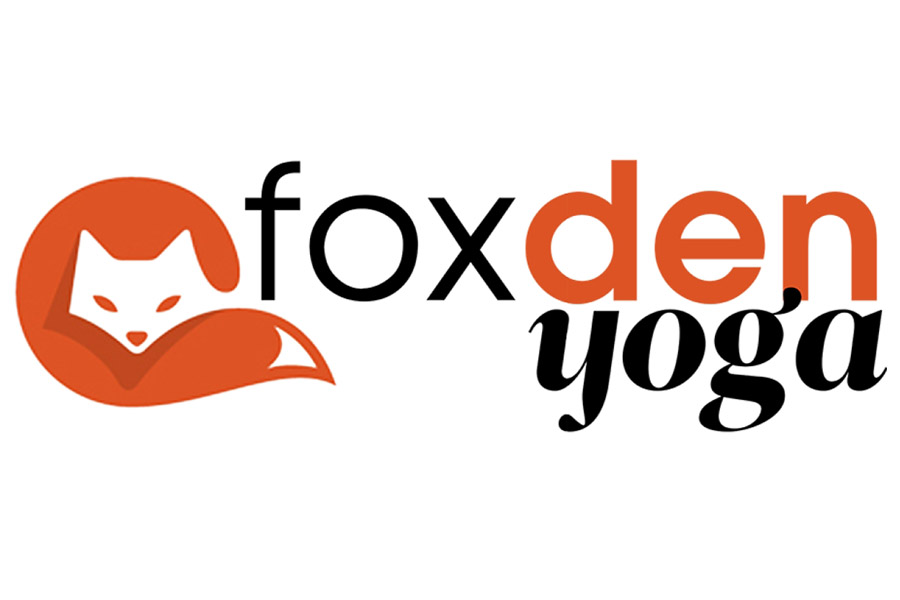 Find Goat Yoga at these Locations