Supplement your Black Creek experience with our monthly reading selections. We'll be highlighting books past and present, fiction and non-fiction, that shed fascinating light on the history, traditions and cultures woven into the Village fabric. HAPPY READING!
NOTE: Black Creek Book Club selections are available for purchase at the Gift Shop & Café. See below for pricing.
---
SEPTEMBER PICKS
For Adult Readers:
Just in time for Harvest Festival at Black Creek!
Modern Pioneering
Georgia Pellegrini

SUMMARY: Let Georgia Pellegrini inspire you to tap into the pioneer spirit. Learn how to grow a small-space garden, make delicious preserves and forage for edible plants to add to dinner on your next camping trip.
$28.00 + HST
For Young Readers (Ages 6 to 12):
An important and moving read to introduce young readers to Indigenous perspectives on Canadian history.
Shi-Shi-Etko
Nicola I. Campbell; Pictures by Kim LaFave

SUMMARY: With only a few days left before she must leave her family behind for residential school, Shi-Shi-Etko begins to gather her happiest memories for safekeeping. This is a moving and poetic account of a child who finds solace all around her, even on the verge of terrible loss.
Winner of the Anskohk Aboriginal Children's Book of the Year Award.
$18.95 + HST
For School Groups:
This trio of books is tailored to fit our recommended Happy Harvest Time education program for fall school trips.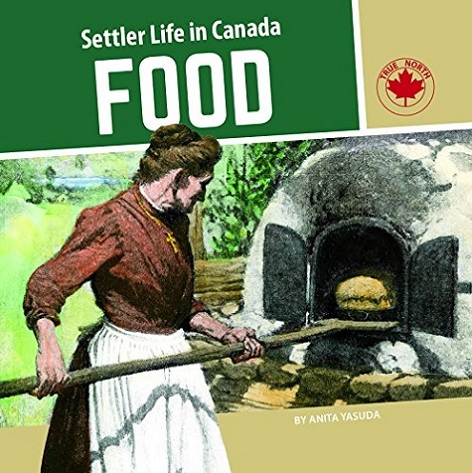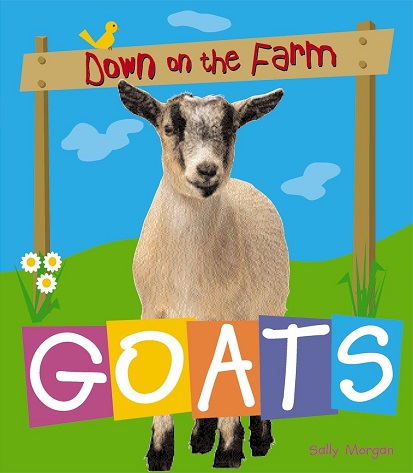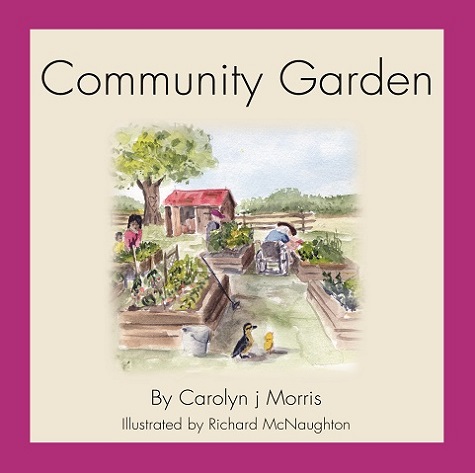 Left to right: Settler Life in Canada: Food, Anita Yasuda; Down on the Farm: Goats, Sally Morgan; Community Garden, Carolyn J. Morris & Richard McNaughton. Learn More About These Titles.
Book Reviews & Recommendations:
---
Don't Forget to Check Out the Great Selection of Books
at the Black Creek Gift Shop & Café!