Supplement your Black Creek experience with our monthly reading selections. We'll be highlighting books past and present, fiction and non-fiction, that shed fascinating light on the history, traditions and cultures woven into the Village fabric. HAPPY READING!
NOTE: Black Creek Book Club selections are available for purchase at the Gift Shop & Café. See below for pricing.
---
DECEMBER PICKS
For Adult Readers:
Just in time for Christmas by Lamplight at the Village!
The Redpath Canadian Bake Book: Over 200 Delectable Recipes for Cakes, Breads, Desserts and More
Redpath Sugar Ltd.

SUMMARY: In this, Redpath's first full cookbook, they share more than 200 recipes that showcase and celebrate the many distinct (and delicious!) culinary traditions of Canada. The book features recipes for everything from cookies, brownies, muffins, cakes, pies, and frostings, as well as recipes for holiday goodies, puddings, jams, and candies that can be enjoyed year-round.

$35.00 + HST
For Young Readers:
Just in time for Christmas by Lamplight at the Village!
A Porcupine in a Pine Tree: A Canadian 12 Days of Christmas
Helaine Becker
Illustrated by Werner Zimmermann

SUMMARY: A Canadian spin on a classic holiday carol for the whole family to enjoy. There are hockey players a-leaping, Mounties munching — and of course, a porcupine in a pine tree.

Ages 3-7
$16.99 + HST
For School Groups:
This trio of books is tailored to fit our recommended Happy Harvest Time education program for fall school trips.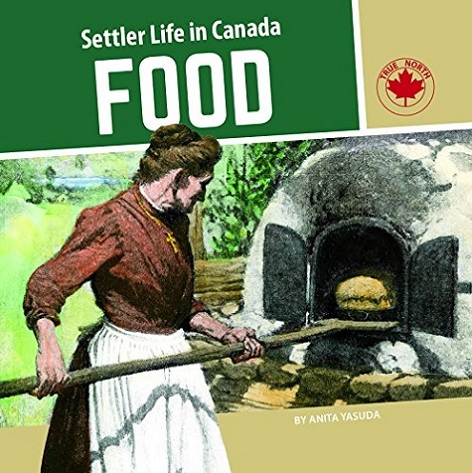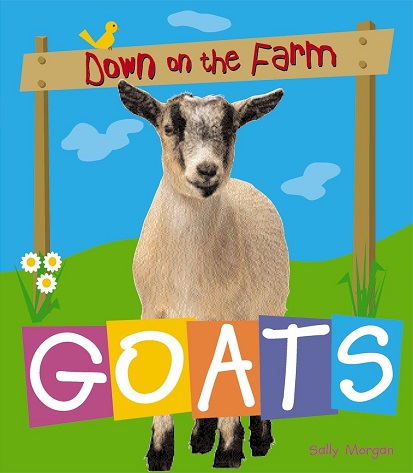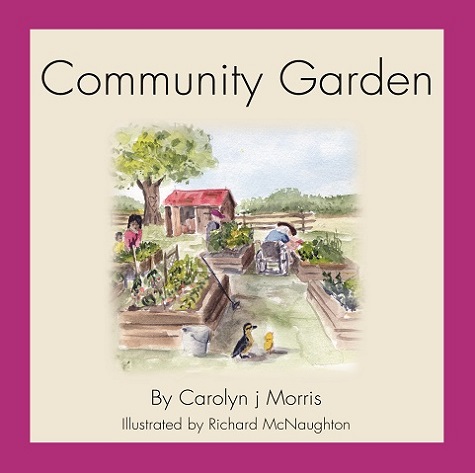 Left to right: Settler Life in Canada: Food, Anita Yasuda; Down on the Farm: Goats, Sally Morgan; Community Garden, Carolyn J. Morris & Richard McNaughton. Learn More About These Titles.
Book Reviews & Recommendations:
---
Don't Forget to Check Out the Great Selection of Books
at the Black Creek Gift Shop & Café!