Supplement your Black Creek experience with our monthly reading selections. We'll be highlighting books past and present, fiction and non-fiction, that shed fascinating light on the history, traditions and cultures woven into the Village fabric. HAPPY READING!
NOTE: Black Creek Book Club selections are available for purchase at the Gift Shop & Café. See below for pricing.
---
NOVEMBER PICKS
For Adult Readers:
Please join us in the lobby of the Black Creek Visitor Centre on Monday November 11 for a moment of silence, as we commemorate Remembrance Day with CBC's annual radio broadcast.
The Stone Carvers
Jane Urquhart

SUMMARY: In 1867 Pater Archangel Gstir is sent by God to the Canadian wilds. Soon the backwoods are transformed into a parish, and Joseph Becker, a woodcarver, is brought together with his future wife. Decades later, as an architect plans a memorial to the Canadian dead in France, their grandchild Klara must use her family skills — to carve and to create.

ABOUT THE AUTHOR: Jane Urquhart is an award-winning Canadian novelist and poet born in Geraldton, Ontario. She is the internationally acclaimed author of seven novels, three books of poetry, and numerous short stories. As a novelist, Urquhart is renowned for her evocative style, which blends history with the present day.

$22.00 + HST
For Young Readers:
DID YOU KNOW? Many of the historic buildings and outdoor location featured in the CBC series Anne with an E were filmed at Black Creek Pioneer Village and other Toronto and Region Conservation Authority (TRCA) parks!
Anne of Green Gables
Lucy Maud Montgomery

SUMMARY: Anne (with an "E") arrives at Green Gables full of hope and bubbling curiosity. At first wary of the orphan girl, brother and sister Matthew and Marilla Cuthbert grow to love Anne's vivacious spirit. Though she's always getting herself into a conundrum, Anne's warm personality draws a new circle of friends as she grows to maturity. This is the first novel in Montgomery's beloved classic series. Reprint of a standard edition.

Ages 8-14
$4.00 + HST
For School Groups:
This trio of books is tailored to fit our recommended Happy Harvest Time education program for fall school trips.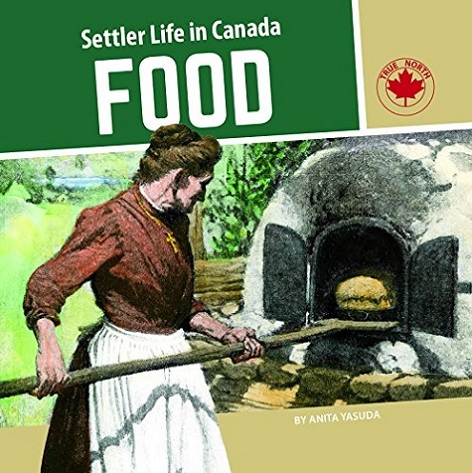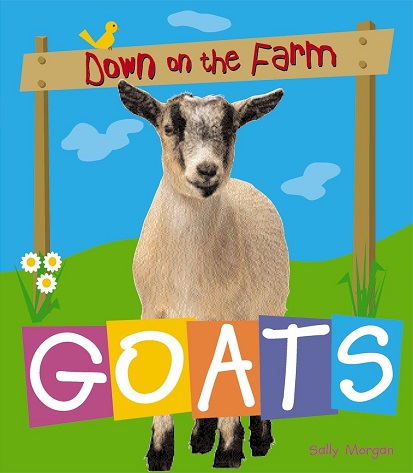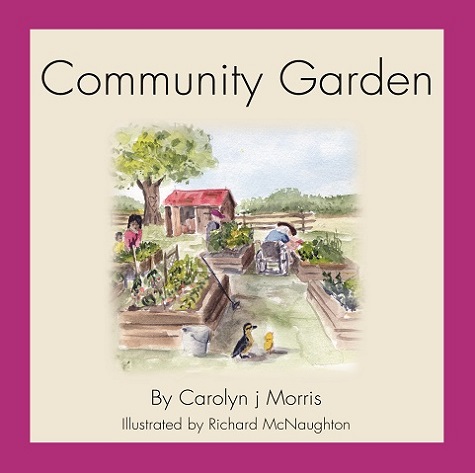 Left to right: Settler Life in Canada: Food, Anita Yasuda; Down on the Farm: Goats, Sally Morgan; Community Garden, Carolyn J. Morris & Richard McNaughton. Learn More About These Titles.
Book Reviews & Recommendations:
---
Don't Forget to Check Out the Great Selection of Books
at the Black Creek Gift Shop & Café!