Cultivate a Taste for History
Beer is a pretty simple drink and the basic recipe hasn't changed much: water, malted barley (or some other grain, such as wheat), hops and yeast. The art of brewing lies in slight variations in temperature, timing or ingredients. This is how we get the many different varieties of beer available today.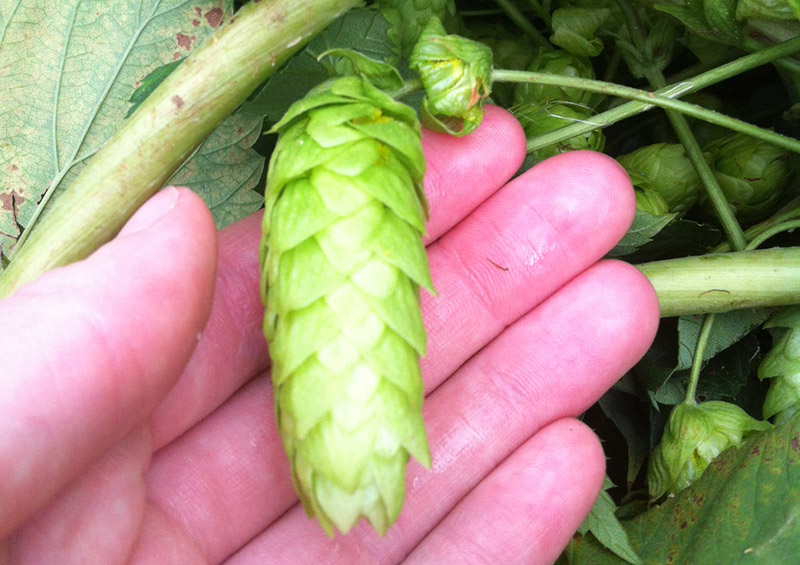 Our brewery partnership with Pioneer Breweries Ltd., has to an end.  As such, there is unfortunately no tastings nor growler sales at the Village for the remainder of the year.  With a new partnership, we hope to have programming in the Brewery again for 2019!