Take a step back in time and become the brewmaster for a day.
Learn how to brew exactly as they did in the 1800's. You will be guided through the art of brewing by our skilled brewmaster Ed Koren, and take home a two-litre growler of beer.  For 19+.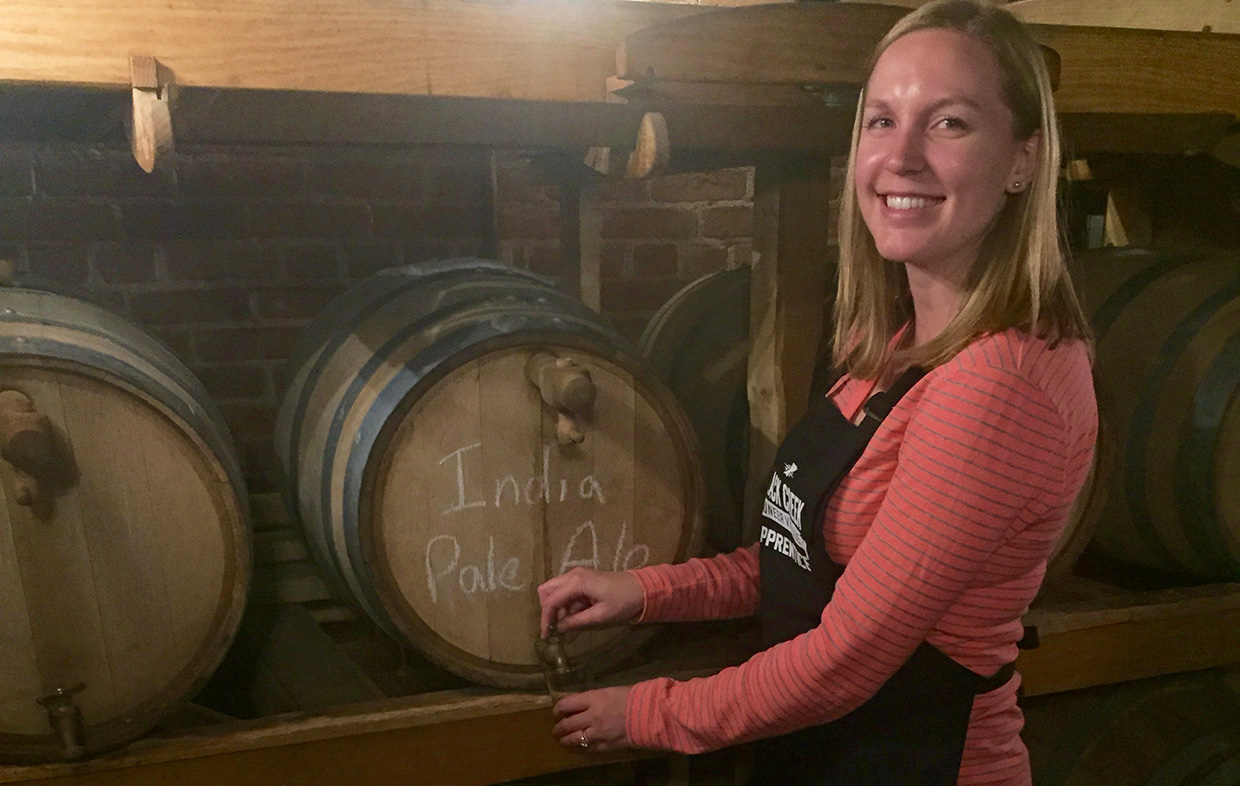 Date: Weekends (May-December); Fridays (July-August)
Price: $90/members; $99/non-member. One person per day. (HST not included). .
"Ed is great at explaining the brewing process. So, for one day you're back in the 19th century. Fabulous!"
– Sylvia Peacock
To book your spot, please call 416.667.6295 x 2 or use the online booking form below.