When:
July 1, 2017 @ 10:00 am – 5:00 pm
2017-07-01T10:00:00-04:00
2017-07-01T17:00:00-04:00
This Canada Day weekend we invite you to Party Like its 1867!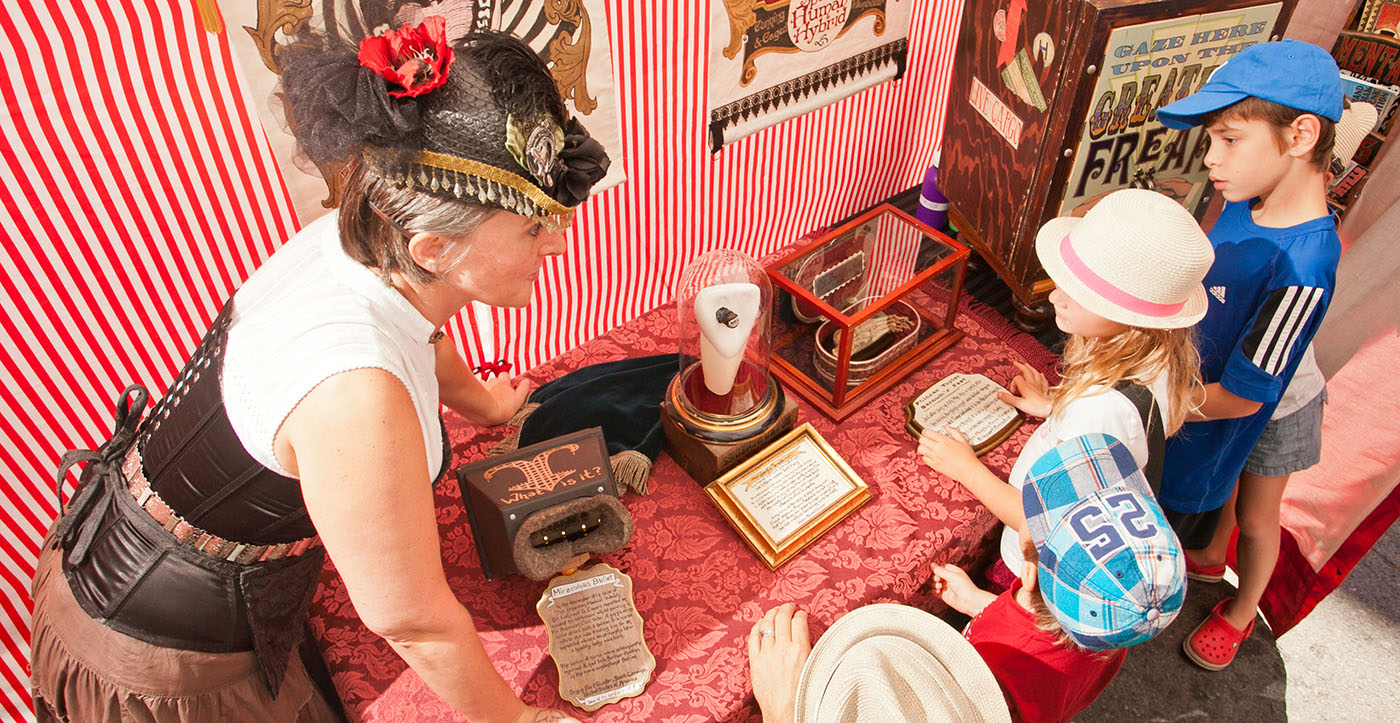 Experience the excitement of a 19th century carnival as performers juggle fire, attempt daring feats of strength and amaze you with unbelievable magic tricks. With musicians, theatrical performances and carnival games, this is an event not to be missed.
Free admission for all on July 1st
Free admission for kids (14 and under) July 2nd and 3rd

HIGHLIGHTS …
#trending in 1867. Pop-up exhibits highlight the fads sweeping the (new) nation.
Join TRCA Archaeology in "Digging up the Past" as they uncover the buried history of Black Creek Pioneer Village.
Laugh out loud as our History Actors present the story of Confederation. It's Canadian History. Only funny.
Explore the village and discover what life was like when Canada became a country.

On Canada Day, cheer on 40 new Canadians as they receive their citizenship and celebrate Canada's birthday with — what else? — birthday cake!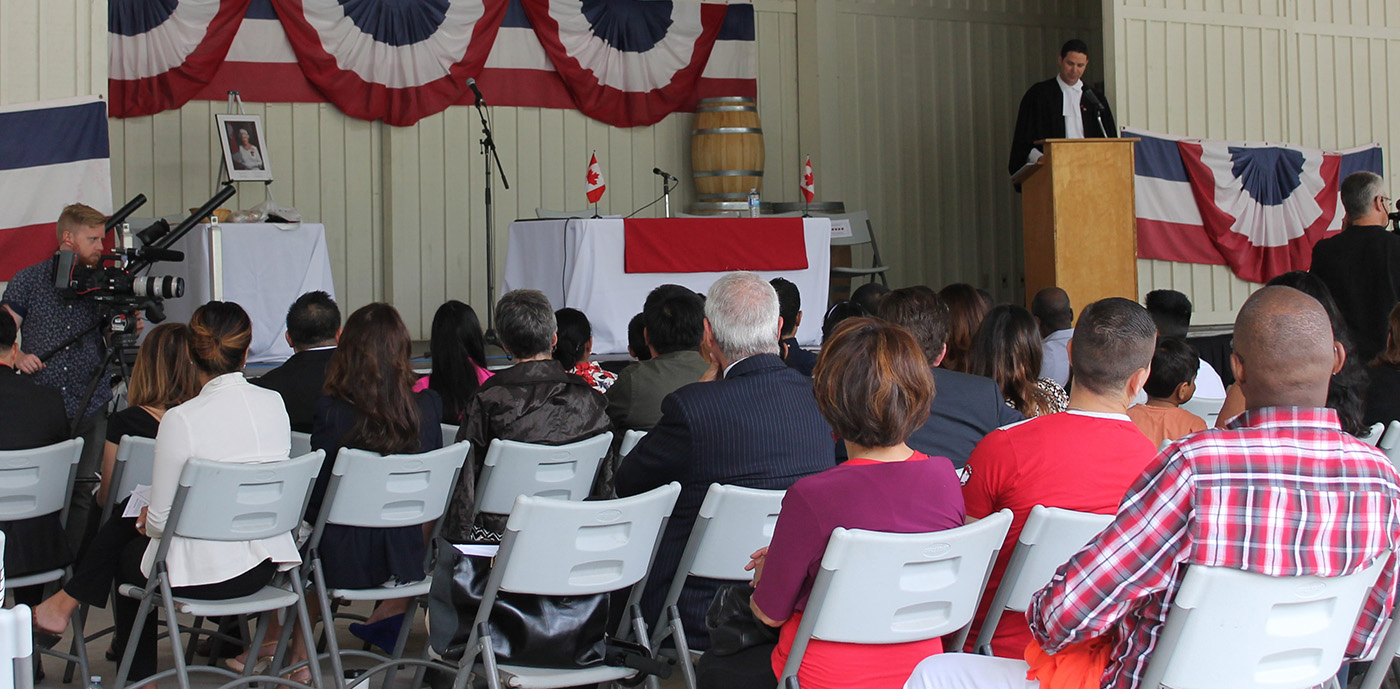 SO WHAT IS THIS CONFEDERATION THING ANYWAY? FIND OUT AT PIONEER VILLAGE THIS CANADA DAY WEEKEND!
---


This project has been made possible in part by the Government of Canada and the Government of Ontario.
Ce projet a été rendu possible en partie grâce au gouvernement du Canada et au gouvernement de l'Ontario.