When:
May 3, 2020 @ 11:00 am – 5:00 pm
2020-05-03T11:00:00-04:00
2020-05-03T17:00:00-04:00
Where:
Black Creek Pioneer Village
1000 Murray Ross Pkwy
North York, ON M3J 2P3
Canada

A Special Day for Guides and Scouts at Black Creek Pioneer Village!
---
Sunday May 3, 2020 – 11:00 a.m. to 5:00 p.m.
Pre-registration required
From Sparks to Pathfinders, Beavers to Scouts, all ages are welcome! Discover life in 1860s Ontario as your unit explores the ingenuity and creativity of people of the past — knock off a few badge requirements along the way!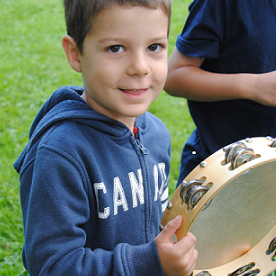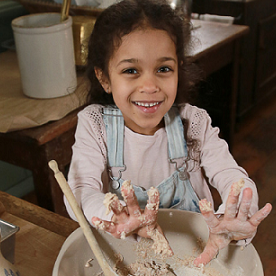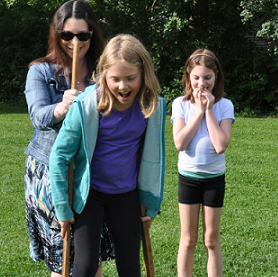 CUSTOMIZE YOUR DAY!
Choose four of the following workshops for your unit:
Bake and churn butter: Help prepare some cookies and bake them on a real wood stove. Enjoy with your own freshly churned butter!
Campfire singalong: Learn some basic fire skills, listen to historical instruments, and join in to sing some campfire classics!
Knit a craft: Learn how to knit with just your fingers, and take home bracelet!
Study and play in the schoolhouse: Find your desk, learn a lesson, and have fun in a one-room schoolhouse!
Meet the printer: Have you ever wondered how books, newspapers, posters, and maps were made before computers? Become a junior apprentice in the Village Print Shop to find out!
Work with wool: Card and spin wool from freshly sheared sheep! Watch as wool is transformed to yarn before your eyes.
Bake bannock over the fire: Warm up by the fire, grab your roasting stick, and enjoy some traditional bread!
Barn life: Find out what all of the tools in our heritage barn are used for, and help out with the wheat harvest!
Visit the history lab: You won't find any chains or glass cases in our newly renovated History Lab at the historic Flynn House. This fully hands-on museum experience lets kids decode the mysteries of the past themselves!
A touch of the trades: Fixin' for some fun? Try out a selection of tools in our heritage workshop!
Play lacrosse: Try out Canada's oldest sport! Discover lacrosse's exciting history, learn some basic skills, and enjoy a game!
Watercolour painting: Try your hand at some Victorian-style watercolour painting! Learn basic skills and paint a natural scene.
Drama games: Learn how to act the way the Victorians did it! Develop a character, learn your lines, and have tons of fun with our resident history actor!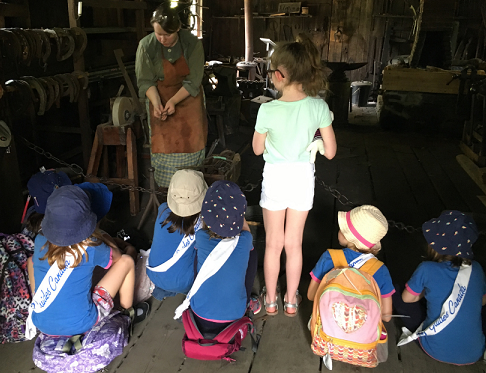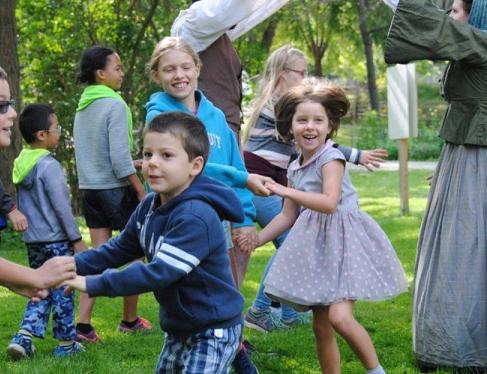 EXPLORE, LEARN, AND TAKE HOME MEMORIES!
After the scheduled workshops, Guide and Scout groups are encouraged to explore the rest of what the Village has to offer. Each child will be given a special Black Creek event crest.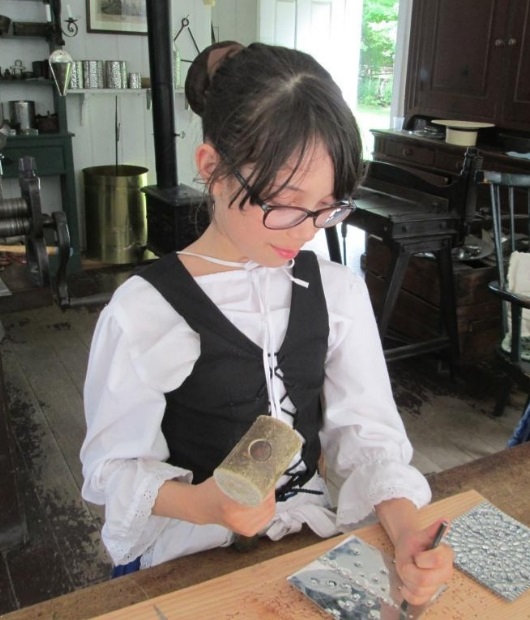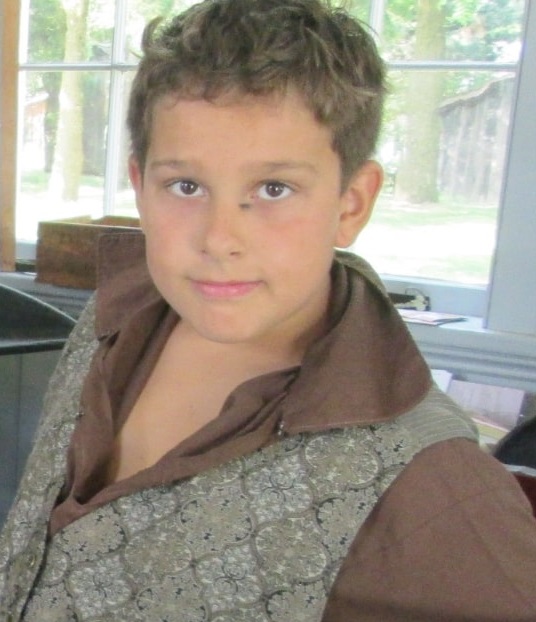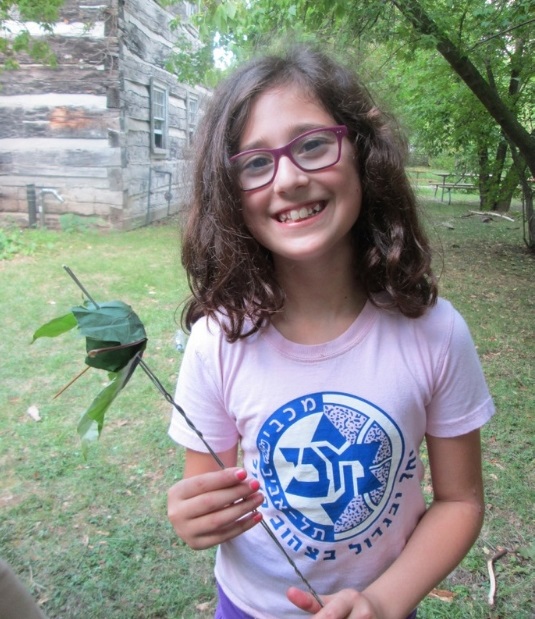 ---
Pricing
Guides and Scouts: $14.00
Unit Leaders: Free
Parents and Other Adults $15.00
Call (416) 667-6295 to book by phone.