When:
April 22, 2023 @ 11:00 am – 4:00 pm
2023-04-22T11:00:00-04:00
2023-04-22T16:00:00-04:00
Interested in getting hands-on with history and exploring life in different era? Create unforgettable memories with your family and friends as the Village opens for another season of discovery.
Meet our costumed educators and immerse yourself in the activities of the past. Encounter the stories of real people from the 19th century and investigate how their experiences inform our lives today.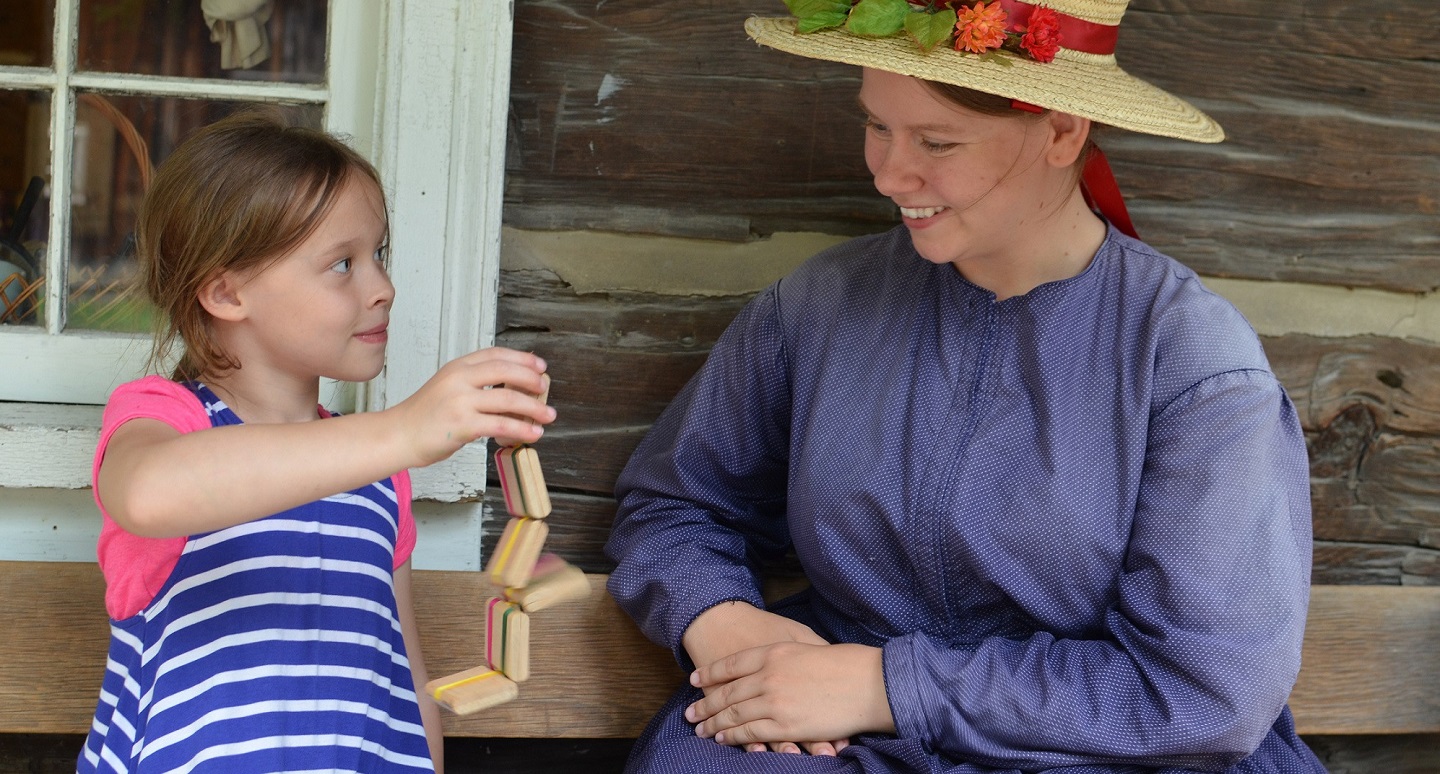 Plus, check out our newest exhibit Invented: Propelled by Imagination.
Invented explores how the 19th century was an incredible time of rapid change. The scientific advancements achieved during this time shape how we see the world today.
From Charles Darwin's On the Origin of Species to germ theory to the first periodic table of elements, the 1800s were full of scientific innovation!
These new revelations sparked the imaginations of writers and illustrators as they dreamed of a different future in a new genre: science fiction, where the impossible becomes possible.