When:
May 22, 2021 @ 2:00 pm – 3:00 pm
2021-05-22T14:00:00-04:00
2021-05-22T15:00:00-04:00
Let us help you put a spring in your step as we shake off the winter blues with a Virtual Family Workshop all about parties in the past. This workshop will explore the fashion, the fads, and fun of an 1800s party. Plus, we'll lead a step-by-step baking workshop to make some party snacks: Cheese Straws and Fizzy Lemonade!
Price: $25.00 + HST per household
Members receive 10% of the cost of the program.
Time: 2:00 p.m. to 3:00 p.m.
Dates: Every Saturday from May 22 to June 26
Register now
Please note: This program requires a minimum number of participants to run. If the minimum number of bookings is not met 48 hours in advance the program, any registered participants will be immediately notified and their tickets refunded.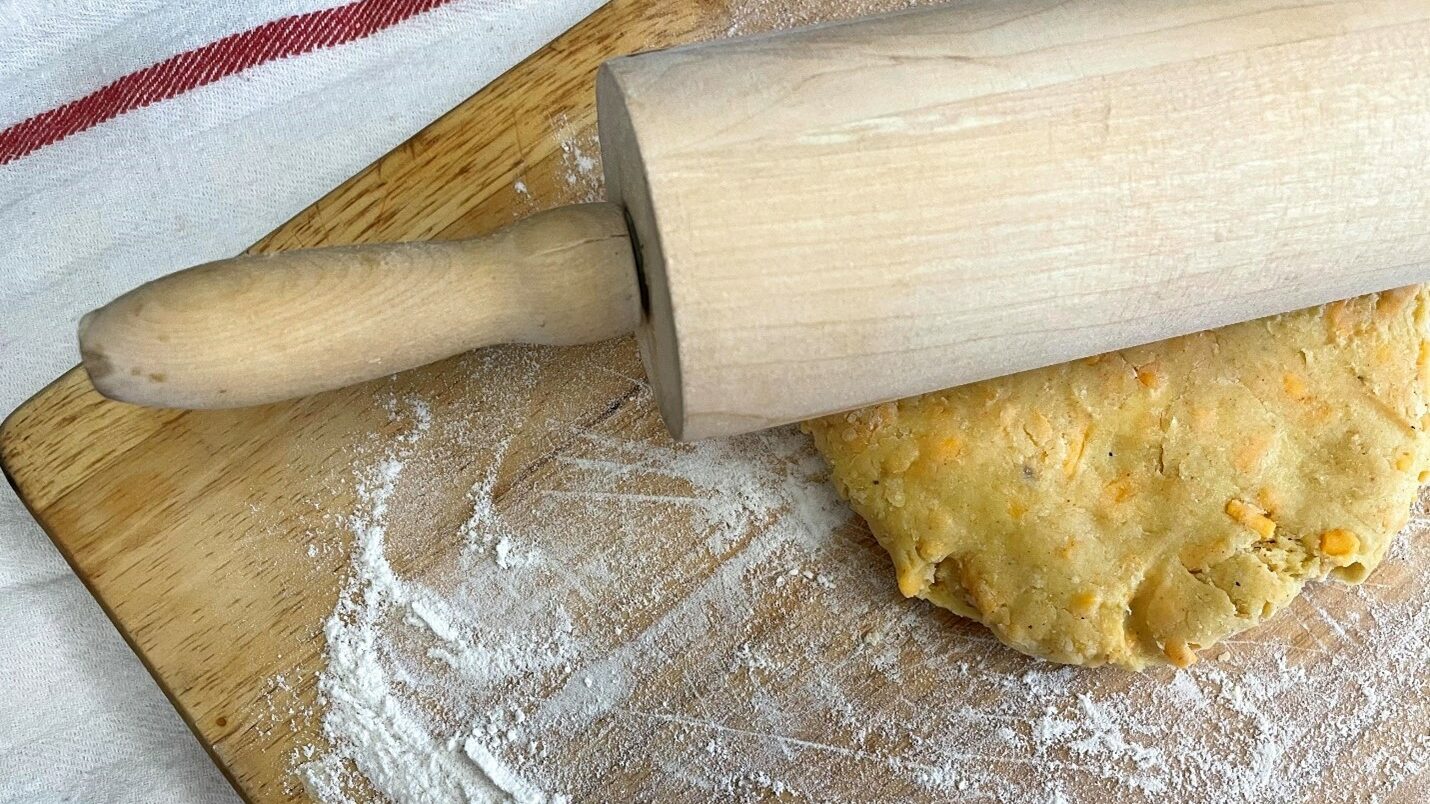 FAQ
What will we be baking?
We will be making cheese straws adapted from an 1865 recipe from Godey's Lady's Book and a Fizzy Lemonade adapted from and 1861 recipe from Mrs. Beeton's Book of Household Management. These recipes are family friendly and easy to make. If you would prefer to observe and not bake along, that is fine too!
How do I join this virtual program?
All registered participants will be emailed a Zoom link upon registration and a confrimation on the morning of the program. You do not need a Zoom account to join the program, simply click the link and wait for the host to let you in.
What supplies do I need to participate?
Ingredients:
Lemonade (per person)
1 lemon
2 sugar cubes (can sub 2 tsp granulated sugar)
Cool water
¼ tsp Baking Soda
If you do not have sugar cubes, you may need a microplane or grater to zest the lemon.
1 glass per person, and a spoon each.
Cheese Straws
¾ cup white flour
4 tbsp butter
2/3 cup grated cheese (55 g)
2 eggs
¼ tsp cayenne pepper (optional)
Pinch of salt
Supplies
A mixing bowl
measuring cup and spoons
wooden spoon
rolling pin
baking sheets
parchment paper or baking spray
oven