When:
November 26, 2023 @ 11:00 am – 4:00 pm
2023-11-26T11:00:00-05:00
2023-11-26T16:00:00-05:00
Cost:
General Public: $12.00 - $16.40 | Conservation Parks Members: Free
Enjoy Relaxed Visit Day at the Village: a program tailored to ensure a comfortable and welcoming environment to people of all abilities, including those who are on the autism spectrum, as well as those with other sensory, communication, physical, and developmental needs.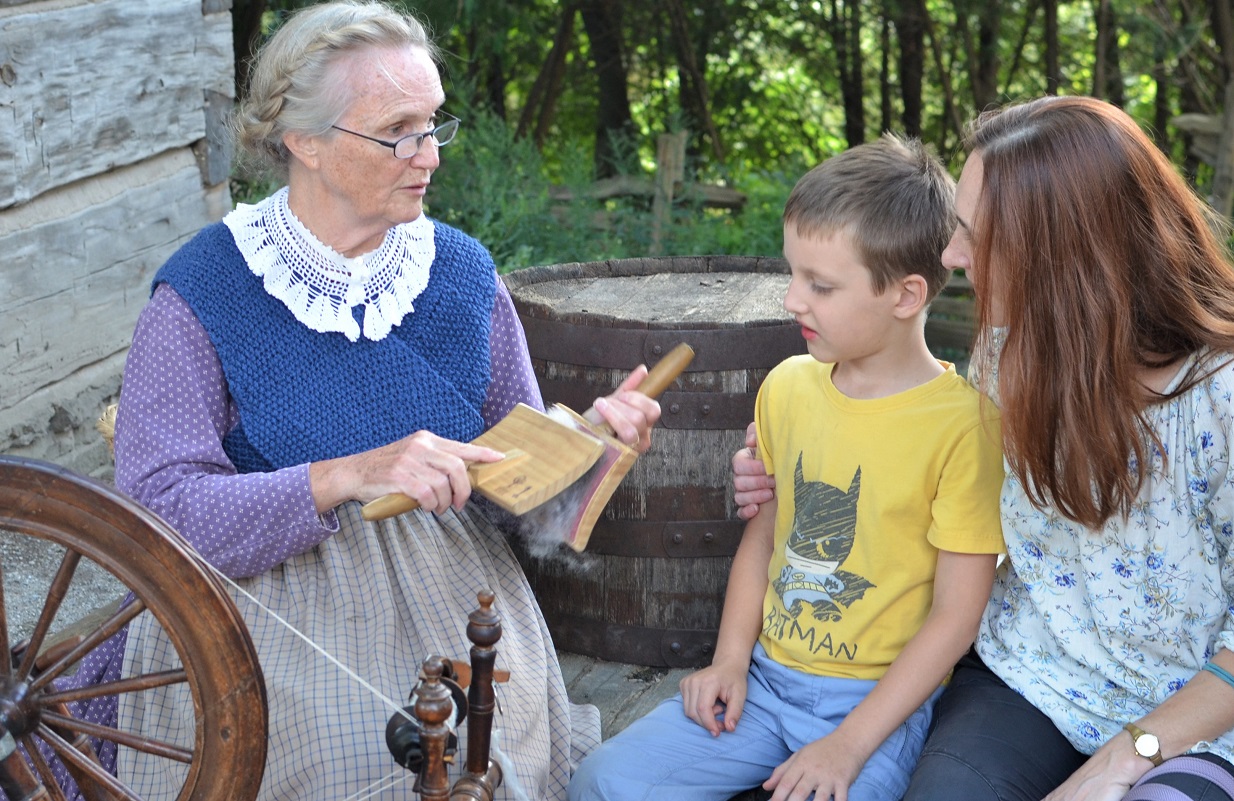 This program reduces unexpected surprises and triggers to maintain a more relaxed sensory environment, and emphasizes hands-on and tactile learning.
Relaxed, quiet spaces and sensory kits are provided, as well as sensory rooms. Enhanced wayfinding materials are available, ensuring that everyone can enjoy a unique and immersive historical journey.
Designed in collaboration with Grandview Kids and Surrey Place, this program is a part of our efforts to make the Village more accessible to visitors. We are excited to continue growing these resources.
If you have any questions, please contact Visitor Services: vservices@trca.ca.
REGISTER NOW:
Access 2 Cards accepted.
The Village offers free admission to accompanying support persons at a maximum ratio of 1:1.
PLEASE NOTE: There may be some setup for ticketed evening activities at the Village starting at 3:00 p.m. This may be accompanied by some additional noise, as well as actors in costume (cloaks and masks) assisting with the setup.