Black Creek Pioneer Village is pleased to welcome Jumblies Theater as they present Talking Treaties, an artful investigation of Toronto's treaty relations — for families and amateur historians alike.
Visit this interactive installation exploring the Toronto Purchase, the Anishinaabe 13 Moons Calendar, and the Haudenosaunee Thanksgiving Address. Hear the voices of Indigenous community leaders reflecting on practices of acknowledgement. Gather images and create poetry drawing on Toronto's Indigenous landscape, lost rivers, and sharing agreements.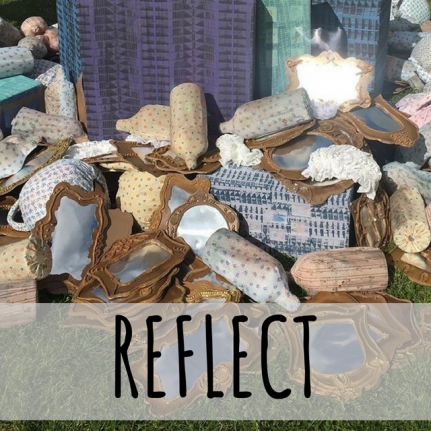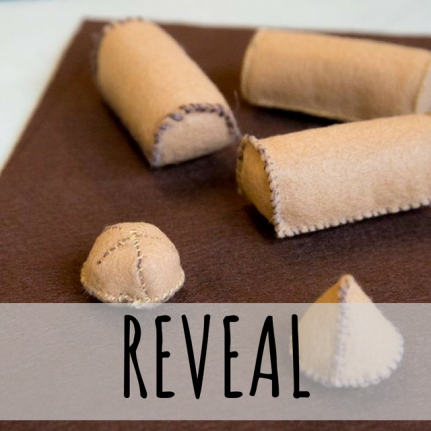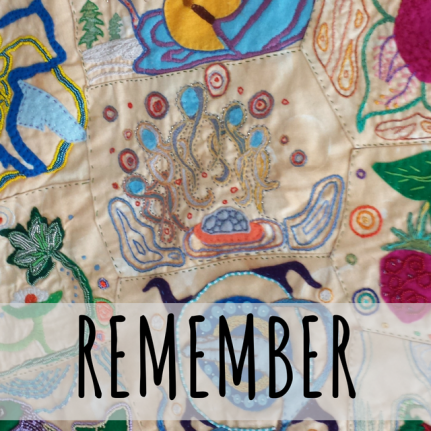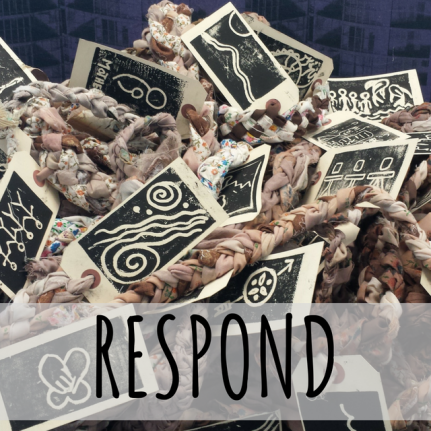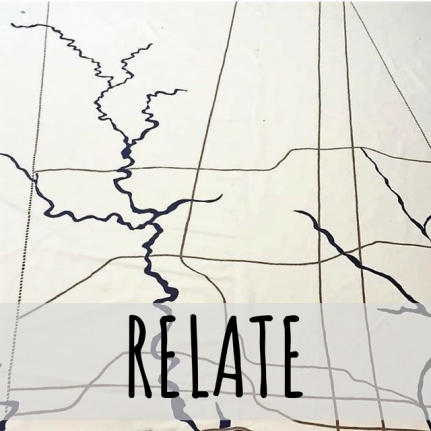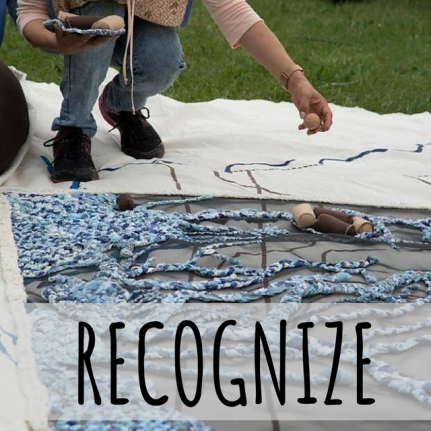 The Talking Treaties Spectacle and multi-arts project is created and directed by Ange Loft, in collaboration with historian and co-writer, Victoria Freeman, along with many other artists and community contributors. For more information and to keep updated on future activities, see Jumbliestheatre.org.