When:
April 14, 2021 @ 2:00 pm – 3:00 pm
2021-04-14T14:00:00-04:00
2021-04-14T15:00:00-04:00
Available on March 6, 13, April 14, 16 and 24, May 8, 9.
You are cordially invited to join us (virtually) for our Tea & Treats virtual baking workshop, where we will bake traditional tea time treats from 19th century recipes in our Half Way House kitchen. We'll also delve into the history of afternoon tea and demonstrate the do's and don'ts of hosting a tea party.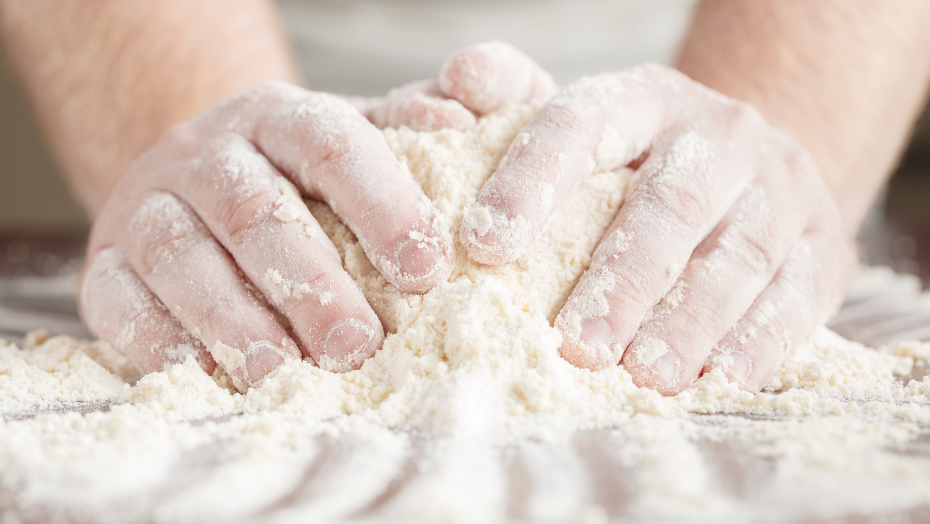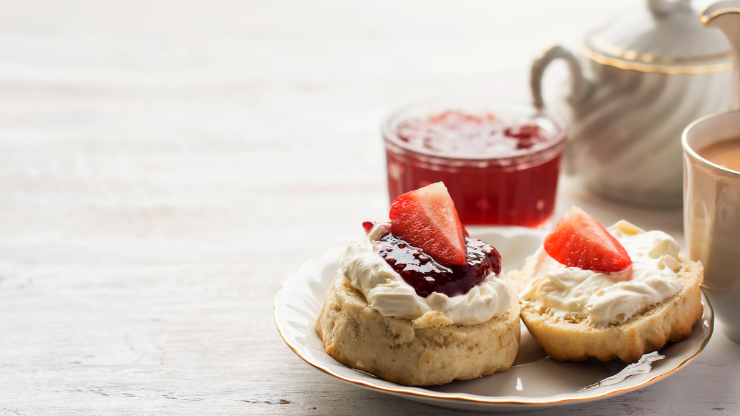 Price: $25.00 + HST per booking
Members receive 10% of the cost of the program.
Please note: This program requires a minimum number of participants to run. If the minimum number of bookings is not met 48 hours in advance the program, any registered participants will be immediately notified and their tickets refunded.
FAQ
What will we be baking?
Each week we will baking scones from scratch, demonstrate how to make a perfect cup of tea and we'll share our special recipe for homemade lemonade.
How do I join this virtual program?
All registered participants will be emailed a Zoom link on the morning of the program. You do not need a Zoom account to join the program, simply click the link and wait for the host to let you in.
What supplies do I need to participate?
For the Tea:
1 tsp (or bag) of tea per person, plus one extra
Tea pot
Kettle
Milk and Sugar to taste
Teacups, saucers, and spoons
For the Scones:
2 cups of flour
4 tbsp of cold butter
½ cup of milk
¼ cup of sugar
½ tsp of baking soda
1 tsp of baking powder
Supplies: Measuring spoons, measuring cups, mixing bowl, a round cookie cutter or a glass, wooden spoon, baking sheet 
For the Toppings:
Jam or fruit spread of your choice.
We'll give directions on how to make clotted cream at home, but it is an overnight process! Feel free to substitute butter or whipped cream to serve with your scone.