When:
2019-05-04T20:00:00-04:00
2019-05-04T20:15:00-04:00
Where:
Black Creek Pioneer Village
1000 Murray Ross Pkwy
North York, ON M3J 2P3
Canada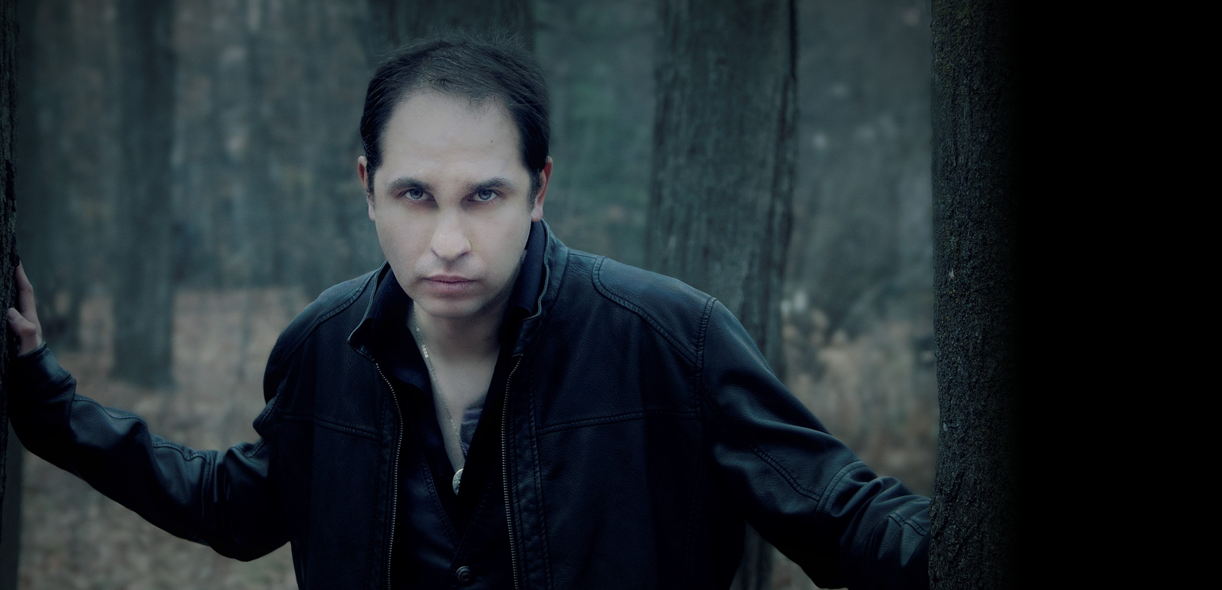 Renowned mindreader Jaymes White brings his mind-blowing brand of entertainment to Black Creek Pioneer Village!
In this intimate and up-close experience, Jaymes explores ancient mindreading customs and traditions, and accomplishes astonishing feats of memory, hypnotism and perception with the help of his audience.
Based on the world-famous oracle act, The Art of Mindreading is an amazing, uplifting experience that will leave you with a greater appreciation for the untapped potential of the human mind!
---
DISCOVER MORE BLACK CREEK NIGHTLIFE EXPERIENCES