Celebrate March Break with a Trip to
the Black Creek Gift Shop
Stop by the Gift Shop on your way back from our March Break Mystery and Maple Syrup Show (Monday March 11 to Sunday March 17) for some sweet treats and special guests!
What better way to celebrate maple season and the coming of spring then with pure Canadian maple syrup? From caramels to popcorn, cookies to spreads, the Black Creek Gift Shop carries a variety of delicious maple products sure to please any palette.
Special Guests
On Wednesday March 13 meet author Carolyn J Morris as she reads from her Railfence Bunch series for young children. Get your books signed and make a craft to take home!

On Thursday March 14th join Bees are Life in the visitor centre from 11:00 am – 2:00 pm to learn about Black Creek's own honey bees and sample honey too!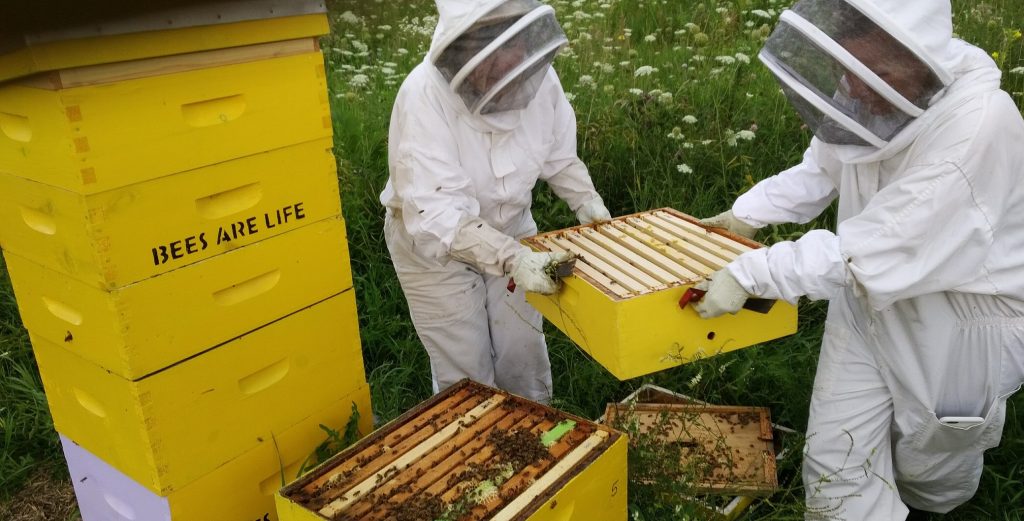 For more information regarding March Break at the Village and our Gift Shop's offerings, please call us at 416.736.1733 ext. 5412!