By the light of day, Black Creek Pioneer Village is a one-of-a-kind living history museum: a place where people of all ages come to experience everyday life the way Canadians lived it 150 years ago. But when the sun goes down, the Village becomes the setting for new and different kinds of adventure.
On select nights starting June 28, we introduce Black Creek Nightlife, a selection of new evening experiences in the Village. Whether you're dodging arrows or unraveling an occult mystery, you and your friends will be making the kinds of memories that last a lifetime.

Black Creek has teamed with local partners to turn the Village's rustic surroundings into the perfect backdrop for these high-adrenaline activities:
Escape Games: An ancient evil has descended upon Black Creek. Your team must explore the Village, solving puzzles and challenges to break the curse and escape — before it's too late.
Axe Throwing: Harness your inner lumberjack and hone your skills with the hatchet or tomahawk. Get hands-on instruction in the throwing arts, then face off against your friends in a competitive tournament.
Haunted Walks: Do you believe in ghosts? Black Creek by lantern-light is the spooky setting for an evening of supernatural storytelling that will send chills down your spine.
Archery Dodgeball: Speed, skill and stealth — you'll need them all for this one. Suit up in armour and compete with your friends in fast-paced missions using bows and foam-tipped arrows.
Keen to quench your thirst afterward? On select nights, you can enjoy a beer from Black Creek Brewery, as well as a selection of other beverages, on the Village's Pioneer Patio.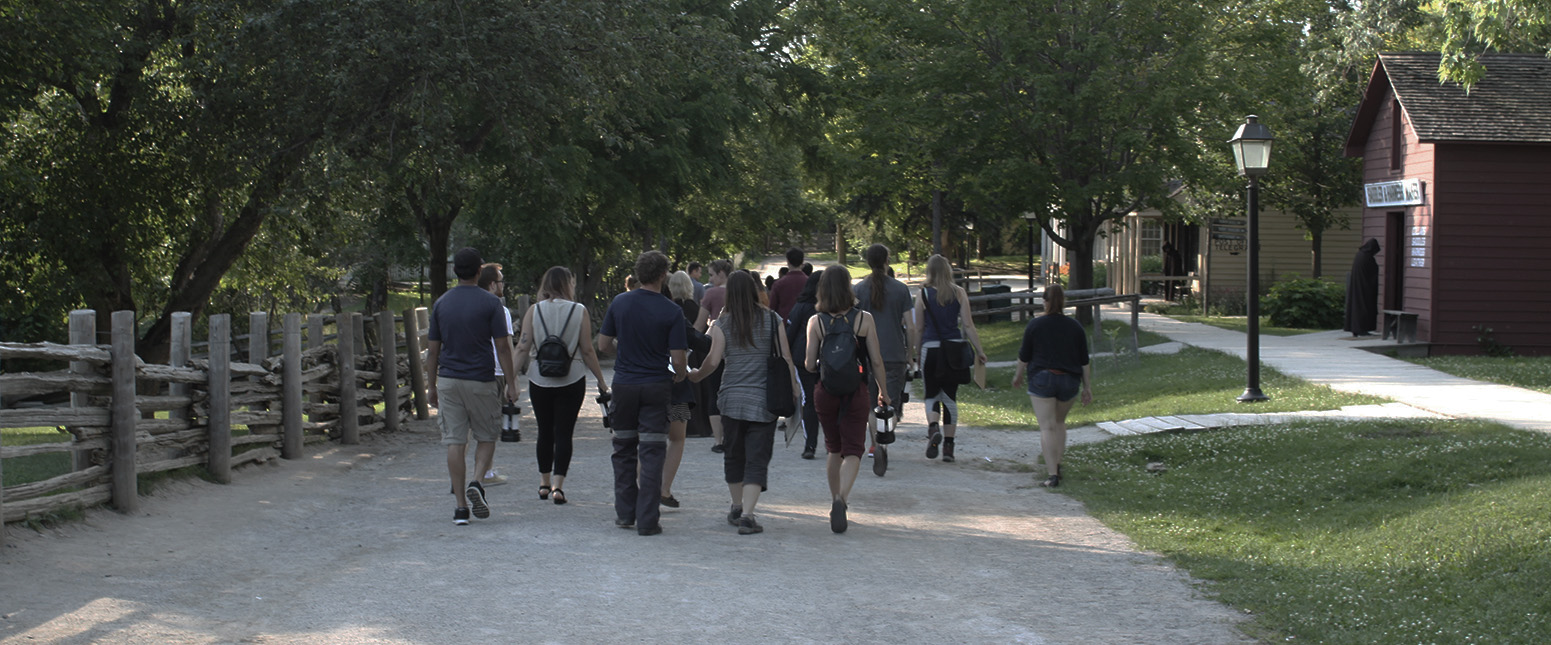 Meet Our Partners