Looking for the perfect gift this holiday season? The Gift Shop at Black Creek Pioneer Village offers a variety of handcrafted gifts, accessories, books, sweets and more. We're proud to support local artisans and businesses like Artech Studios.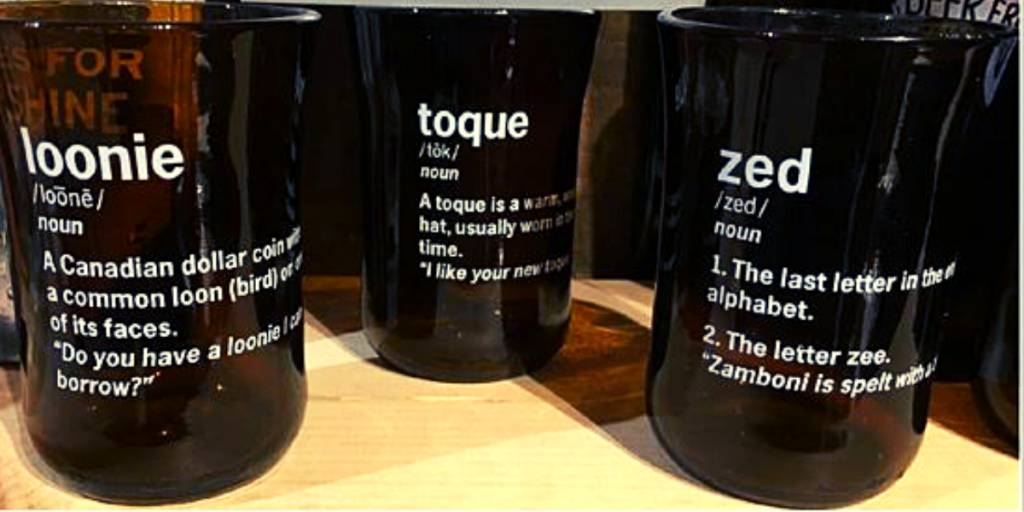 Artech glassblowing studios, based out of Tory Hill, Ontario, produce upcycled glass tableware and handmade barware. Most famous for their recycled beer glasses and making art that people can really use. With stores all across Canada and the United States, these products are a perfect addition to any bar, both at-home or business and a perfect gift for dad. All handmade, these products are creative, useful and has lots of personality, what more could you ask for from a beer company?
Drop by our Gift Shop to pick up some "rebeer" glasses and more beer themed gifts!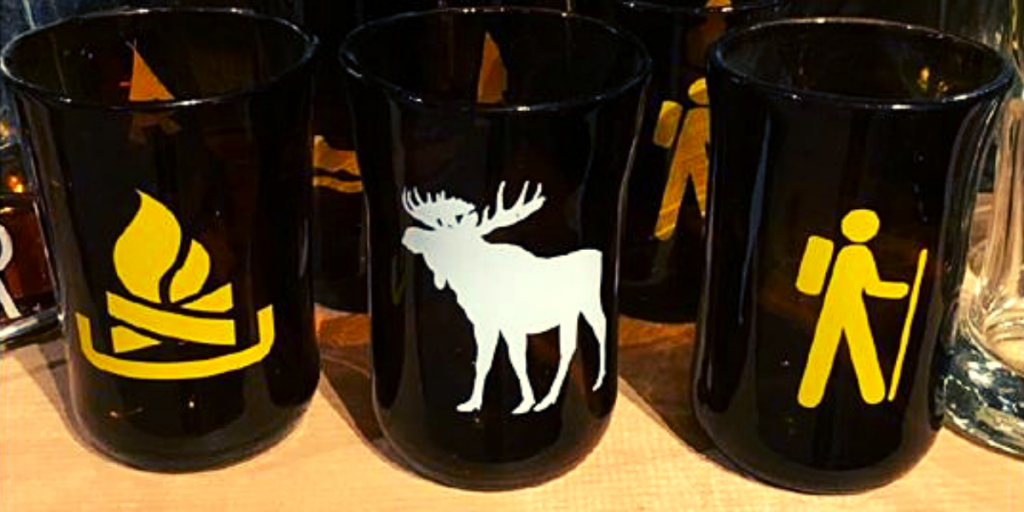 For more one-of-a-kind gift ideas check out our Holiday Gift Guide.