Program Levels:
SHSM
Course Types:
Afternoon, Morning
Completely hands-on and interactive, this Specialist High Skills Major (SHSM) certification course will help students acquire specific skill sets related to the arts.
Groups will focus on two of three art forms: Victorian dancing, drama, and visual arts.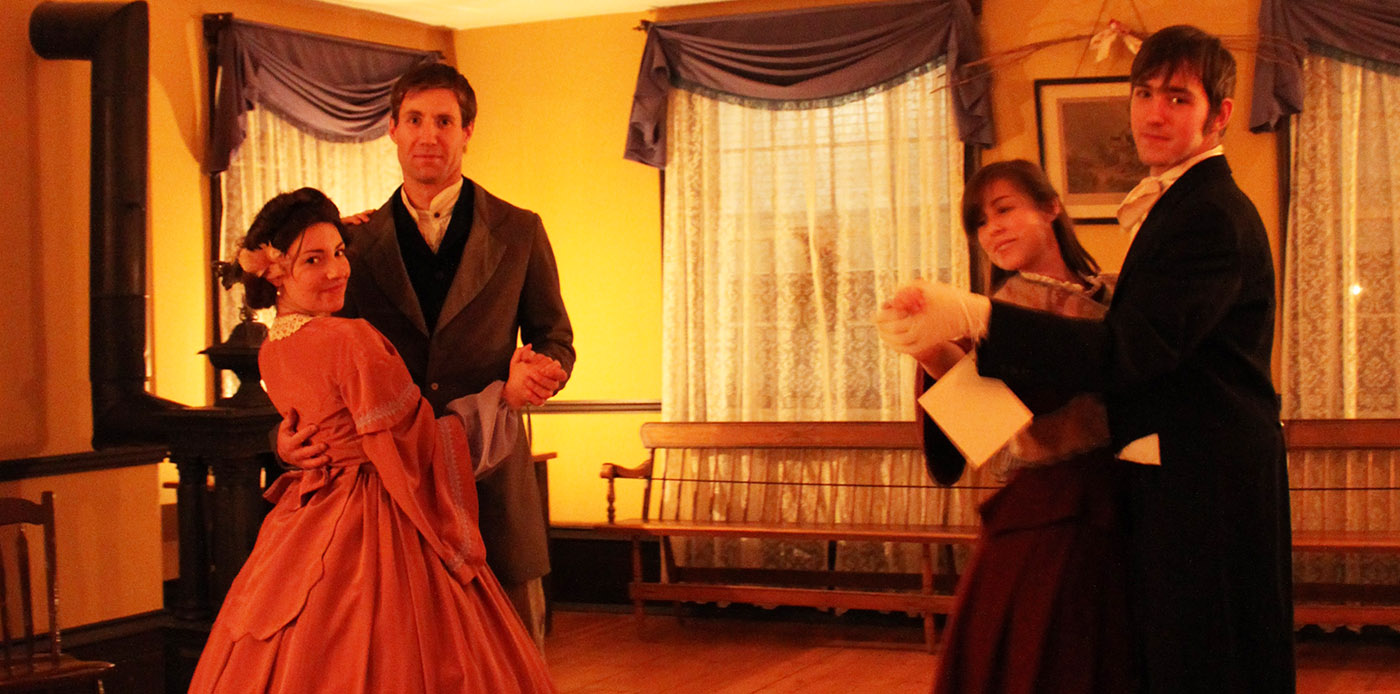 Applicable Sectors:
2020 Pricing:*
*Effective February 1, 2020.

---
Specialist High Skills Major (SHSM) Certifications at Black Creek
At Black Creek Pioneer Village, students experience a unique and interactive way to obtain certifications in group dynamics, leadership, heritage trades skills, and specialized training in the Arts. These certifications support SHSMs in Arts & Culture, Hospitality & Tourism, and Health & Wellness.