Facility: Black Creek Pioneer Village
Book Online
Searching Availability...
Program Levels:
Grades 9-12, ESL, Grade 1, Grade 2, Grade 3, Grade 4, Grade 5, Grade 6, Grade 7, Grade 8
Course Types:
Afternoon, Full Day, Morning
Explore the Village at your pace this coming holiday season!
Discover Christmas and winter preparation traditions of the past. Upon booking you will be provided with a package containing activities, historic photos and instructions to help make the most of your visit.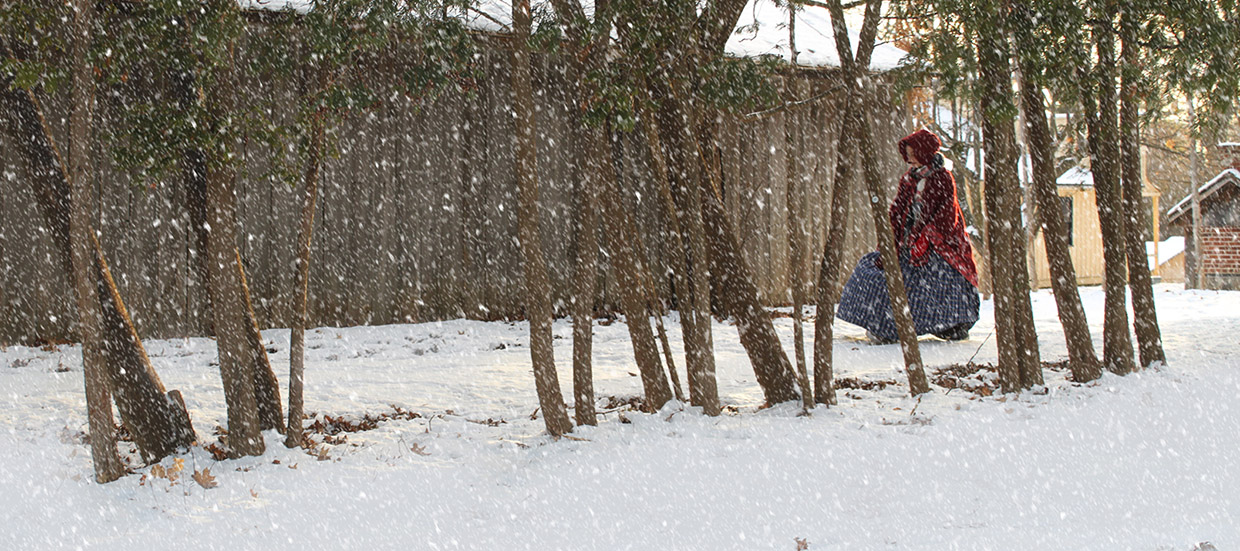 Available Mid-November to December 23
Cost:
$12.00 per participant