Facility: Black Creek Pioneer Village
Book Online
Searching Availability...
Program Levels:
Grade 6, Grade 8
Course Types:
Afternoon, Day Visit, Morning
How can you make history? Take on a persona and make life choices for your character as "you" grow into adulthood. In this "Choose-your-own-ending" game brought to life, students immerse themselves in activities and travel through the Village making choices based on real life issues faced by young people in the mid-19th century. As they come to see that the choices they make today impact the future, Class of '67 empowers youth to understand that they can "make history" too!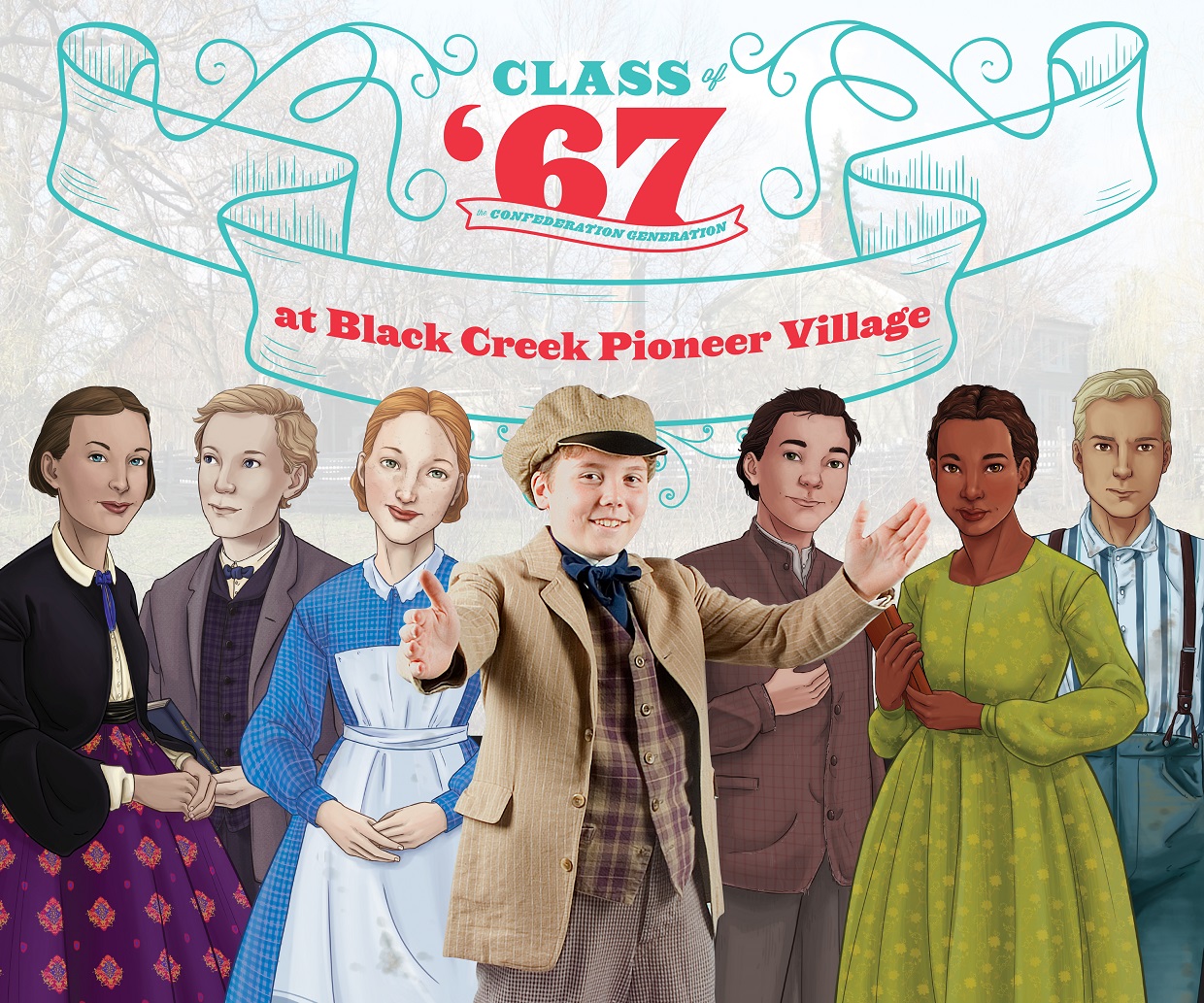 Available May 1 to mid November.
* Maximum of 60 students per half day
Cost:
---
Curriclum Links:
Social Studies: Communities in Canada, Past and Present (grade 6); Creating Canada, 1850-1890 (grade 8)