Facility: Black Creek Pioneer Village
Book Online
Searching Availability...
Program Levels:
ESL, Grade 1, Grade 2, Grade 3, Grade 4, Grade 5, Grade 6, Grade 7, Grade 8, Grades 9-12, Kindergarten
Course Types:
Afternoon, Full Day, Morning
Explore the many trade shops and buildings of Black Creek Pioneer Village at your own time and pace with this self-guided program!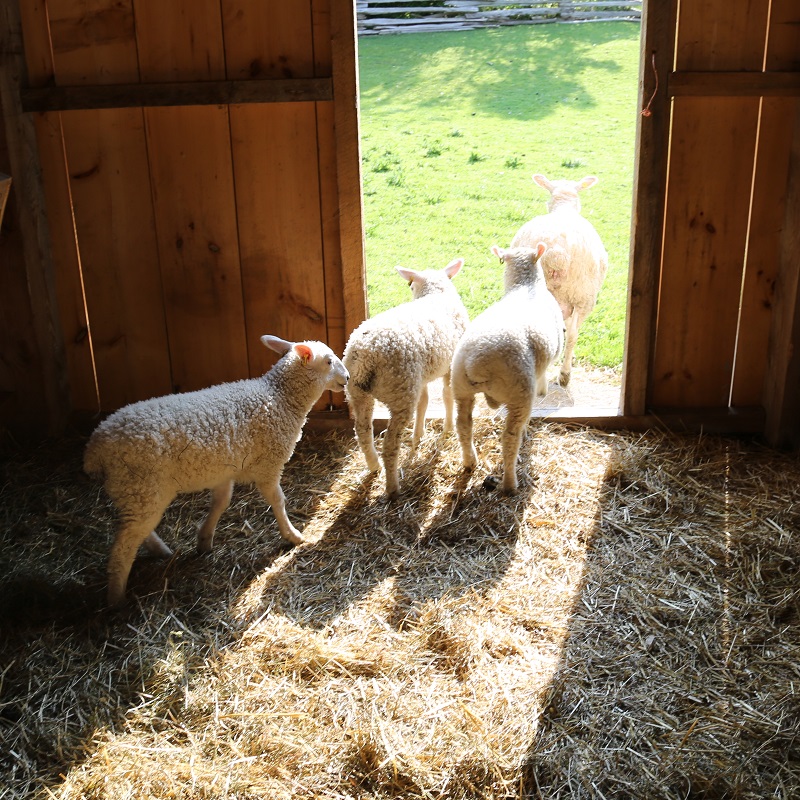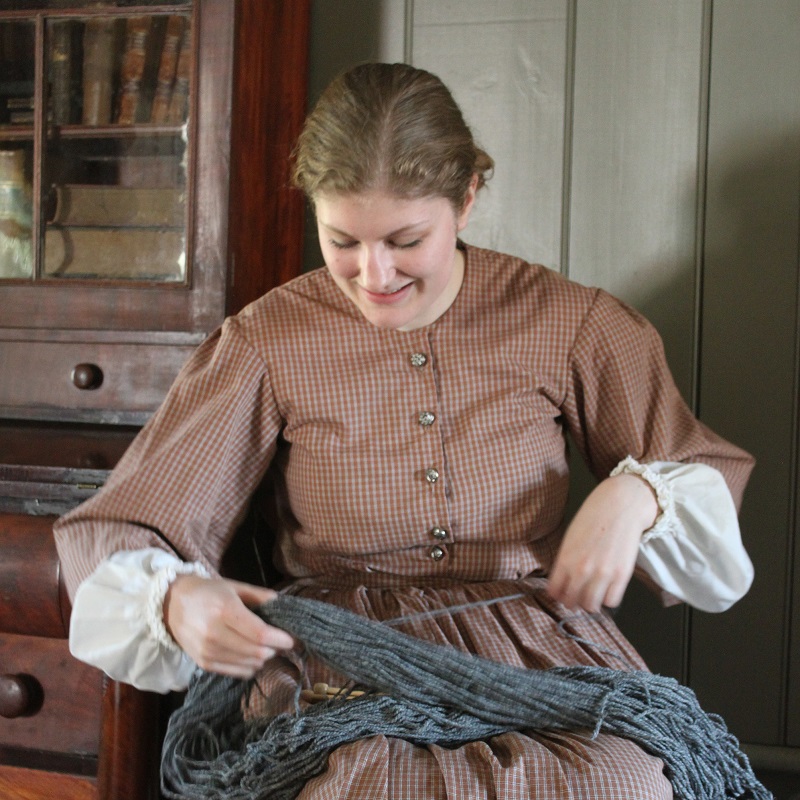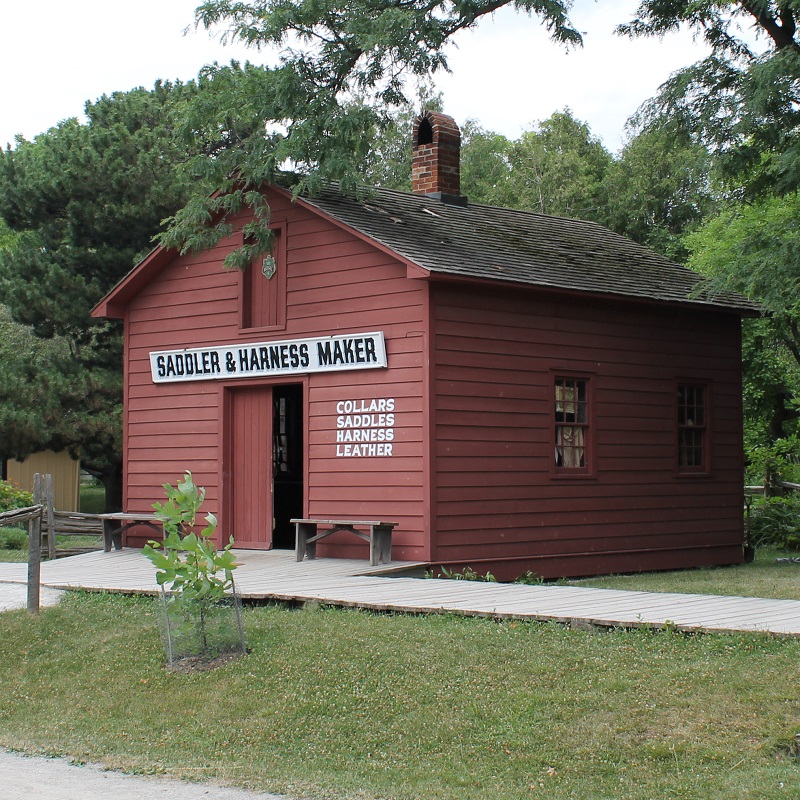 Upon booking, you will be provided with a package containing activities, historic photos, and instructions to help make the most of your visit.
Choose from the following package options:
Plants & Animals (Junior Kindergarten to Grade 2)
Everyday Life & Celebrations (Grades 1 to 3)
People & Perspectives (Grades 6 to High School)
March Break Adventure (Daycares & Camps)
Summer Camp Fun (Daycares & Camps)
Christmas Traditions (All Ages)
Availability:
April to December
Cost:
$12.00 per participant