Facility: Black Creek Pioneer Village
Book Online
Searching Availability...
Program Levels:
Grade 2, Grade 3, Grade 4, Grade 5, Grade 6
Course Types:
Day Visit, Full Day
Experience the life of a 19th century farmer in this fully interactive program.
Grind grain in a quern, try your hand at threshing and winnowing, plant seeds to take home, and investigate and examine real food preparation artifacts from the 1800s.
In the second half of the day enjoy an interactive tour of Village buildings with our experienced staff!
End the day with a taste of fresh bread and butter from our very own Black Creek bake oven.
Available May 1 to-mid November (excluding July and August)
* Maximum 100 students per full day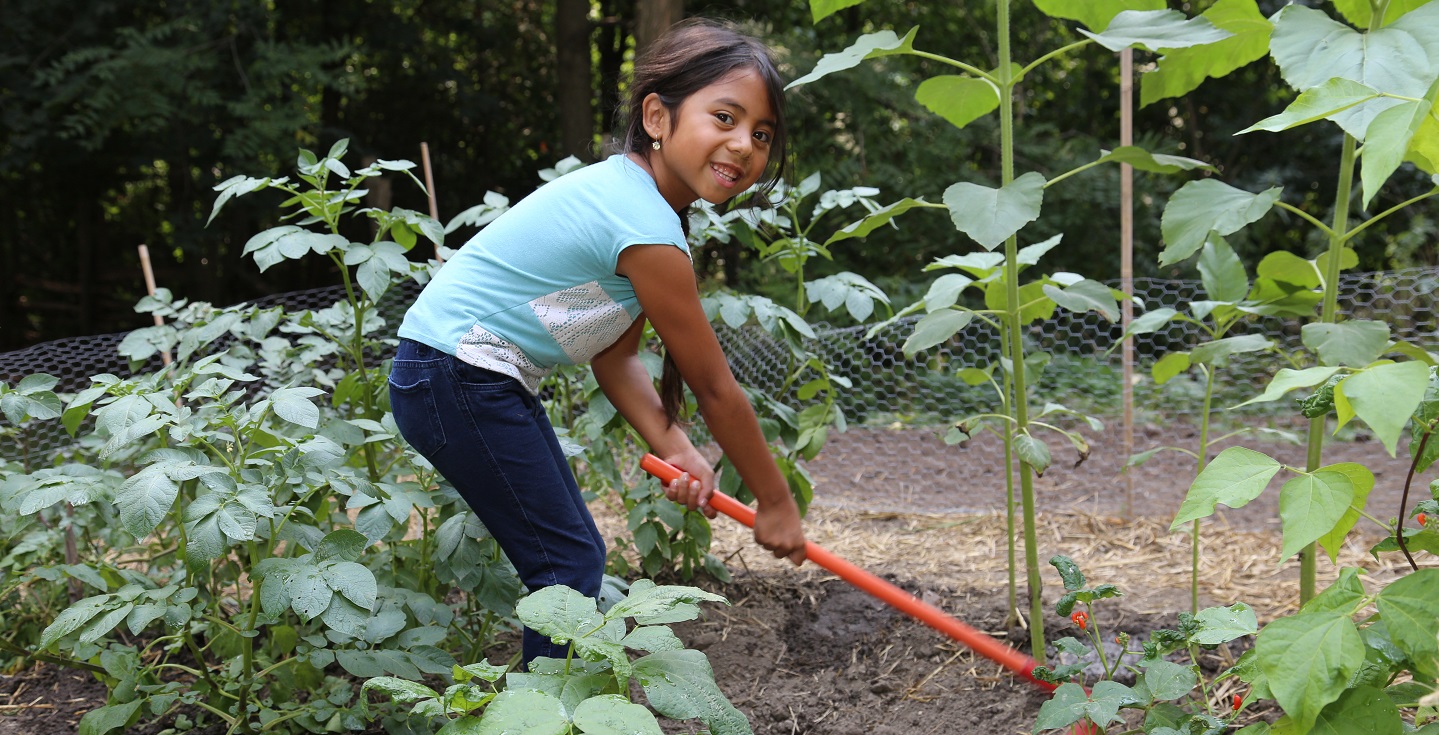 2020 Pricing:*
*Effective February 1, 2020.
---
Curriculum Connections:
Language: (Grades 2-6)
The Arts: (Grades 2-6)
Science & Technology: Understanding Life Systems — Growth & Changes in Plants (Grade 3)
Social Studies: Heritage and Identity — Changing Family and Community Traditions (Grade 2); Communities in Canada, 1780-1850 (Grade 3); Communities in Canada, Past and Present (Grade 6)