Facility: Black Creek Pioneer Village
Book Online
Searching Availability...
Program Levels:
Grade 2, Grade 3, Grade 4, Grade 5, Grade 6
Course Types:
Afternoon, Day Visit, Morning
Experience the life of a 19th century farmer in this fully interactive half-day program.
Grind grain in a quern, try your hand at threshing and winnowing, plant seeds to take home, and investigate and examine real food preparation artifacts from the 1800s. End the day with a taste of fresh bread and butter from our very own Black Creek bake oven.
Available May 1 to-mid November (excluding July and August)
* Maximum 50 students per half day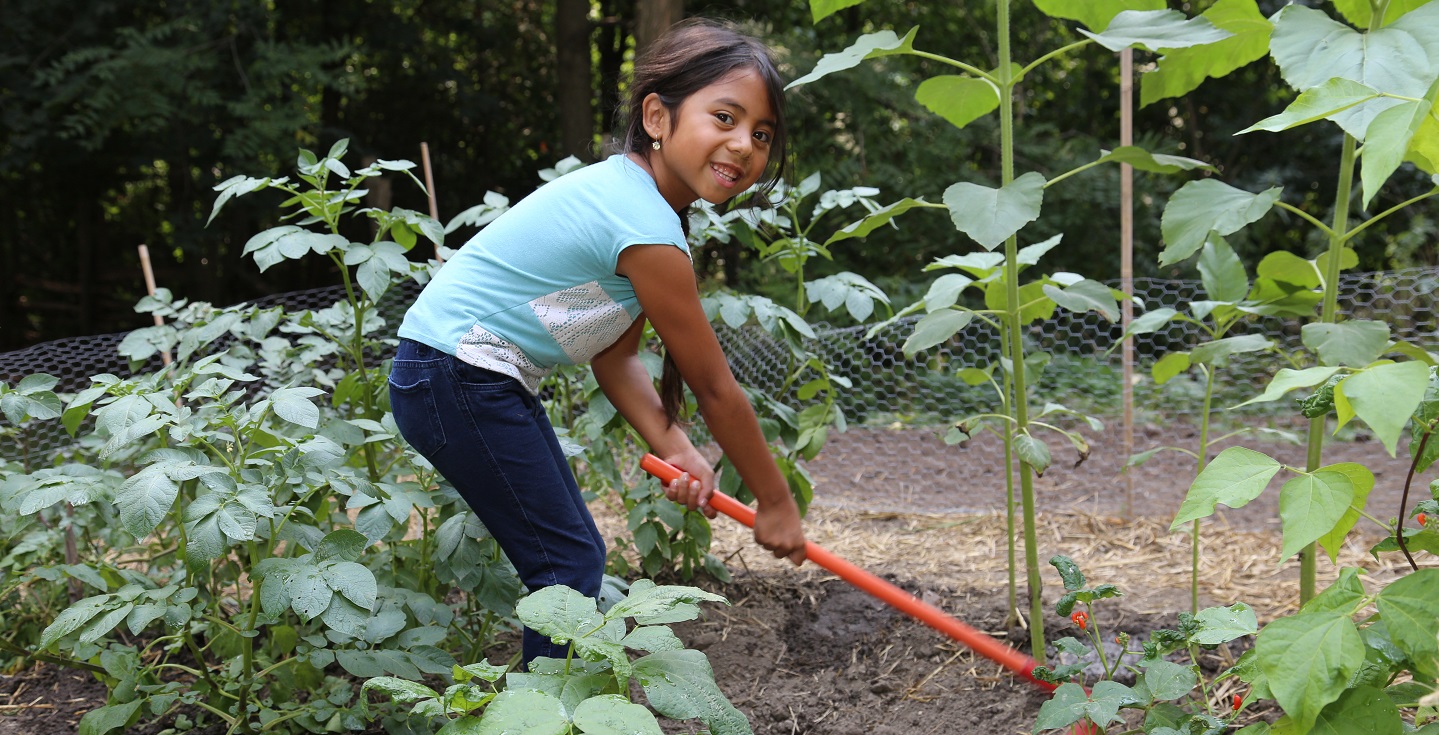 2020 Pricing:*
*Effective February 1, 2020.
---
Curriculum Connections:
Language: (Grades 2-6)
The Arts: (Grades 2-6)
Social Studies: Heritage and Identity — Changing Family and Community Traditions (Grade 2); Communities in Canada, 1780-1850 (Grade 3); Communities in Canada, Past and Present (Grade 6)
Science: Understanding Life Systems-Growth & Changes in Plants