Program Levels:
ESL, Grades 9-12, University/Adult Learning
Course Types:
Afternoon, Morning
Explore the Village in this interactive tour and uncover the truth behind the Victorian era's biggest myths. Challenge your preconceived ideas of the past, and examine the reasons why these stories persist.
"Victorian Secrets" offers a great opportunity to exercise critical thinking and empathy — while having fun! Perfect for any adult group.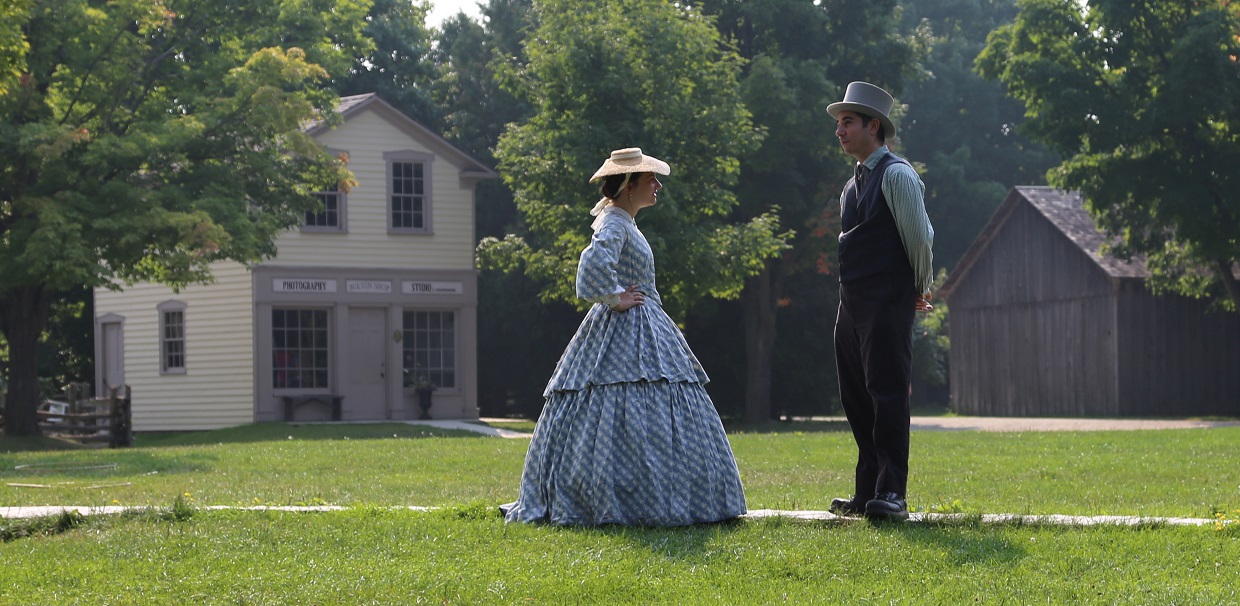 Days & Times Available:
Monday to Friday
10:00 am | 10:30 am | 12:15 pm | 2:00 pm
Cost:
$12.00 + HST per person