Looking for your group's next adventure? We've got you covered.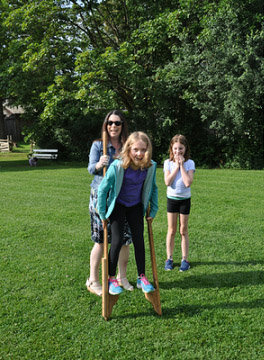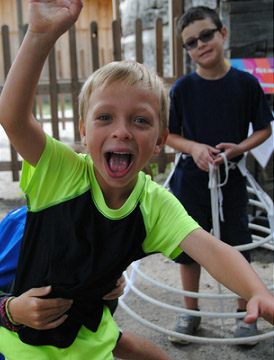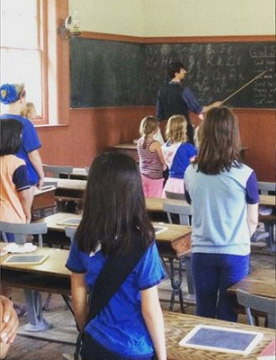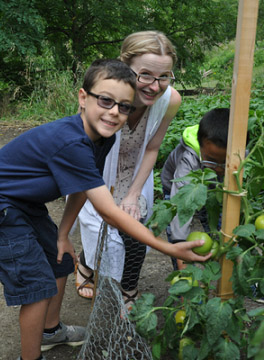 Take advantage of over 30 acres of greenspace, 40 historic buildings ready to explore. and one-of-a-kind programs to engage groups of all ages.
Come for our annual Guide and Scout Day in May or book one of our popular group programs that get kids active, teach new skills and give them an experience they will never forget. Group programs are available all year long.
Book a Program for Your Group
Choose from one of our popular programs listed here or contact our Visitor Service team at 416-667-6295 to help customize a program to fit your group.
Best for Sparks and Beaver Scouts
Best for Brownies, Cub Scouts, Guides and Scouts
Best for Pathfinders and Venture Scouts