A different kind of Halloween…
This October, find your ultimate Halloween experience at Black Creek Pioneer Village! With family fun and late night thrills there is something for everyone.
Take the Subway to Black Creek Pioneer Village!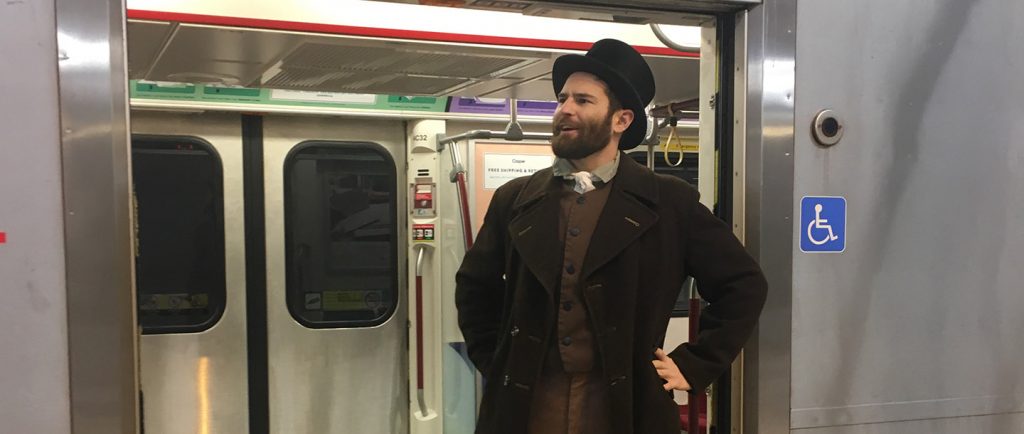 Pioneer Village Station is only a short 10 minute walk away!
Directions from Pioneer Village Station
1. Exit the Subway on the South Side of Steeles (the side York University is on).
2. Walk west along Steeles to Murray Ross Parkway. This should take about 7 minutes. You will pass York University's football stadium on your left.
3. When you reach the intersection for Murray Ross Parkway you should see a sign for Black Creek Pioneer Village. Cross the street to the west side, then turn left and walk south for about 3 minutes. You will see the entrance for Black Creek Pioneer Village on your right.
Click here for driving and more transit directions.