ON-SITE WORKSHOPS FOR HOME SCHOOLERS
Enjoy a series of workshops for homeschoolers at the village. These programs are designed to engage students and their families in unique interactive experiences.
After the program, families are free to explore the village and bring a picnic lunch!
Cost: $18.00 per participant, per session
Time: 10:00 a.m. to 12:00 p.m.
Upcoming Workshops
HAPPY HARVEST TIME!
Wednesday September 28, 2022
Celebrate the harvest season with us! Discover where our food comes from as you laugh, play, explore, tell stories, and create a harvest-themed craft. Visit our farm animals, village gardens, and more.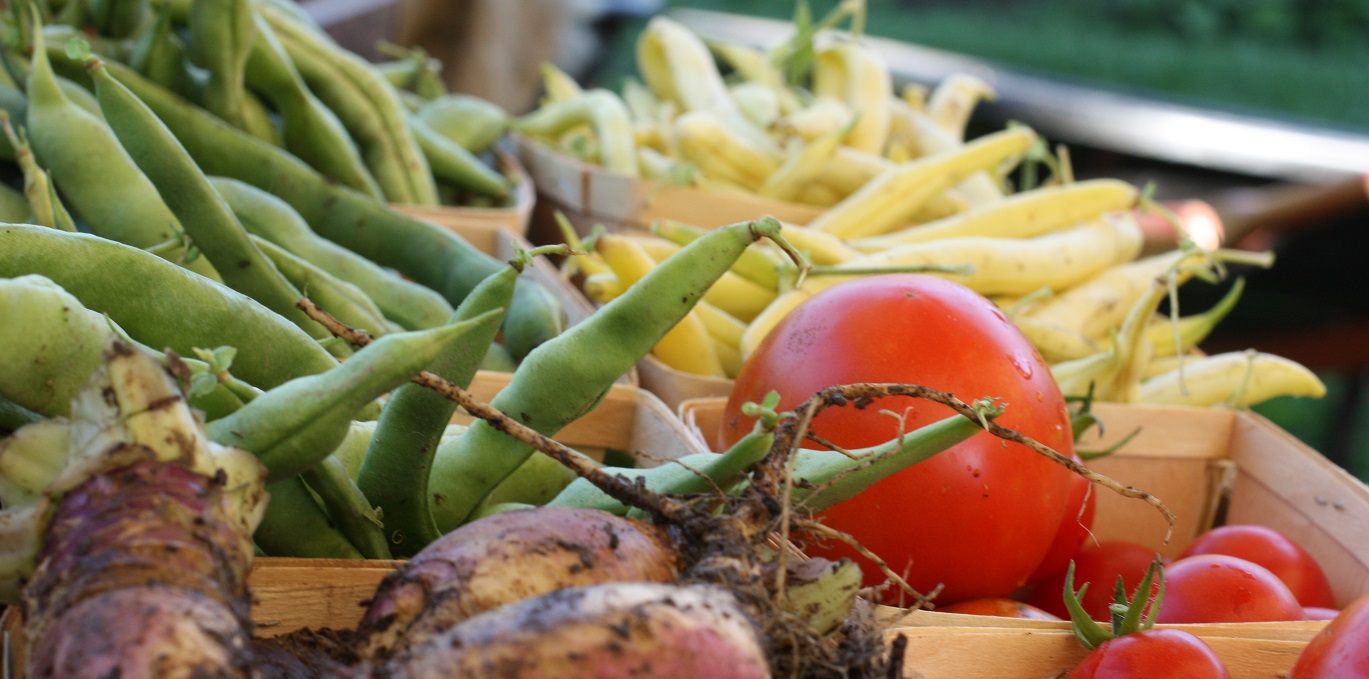 HALLOWEEN TRADITIONS & FUN
Wednesday October 26, 2022
Celebrate Halloween at the village! Holiday activities, games, stories, and crafts make for a special fun-filled day. Participants are welcome to dress up in costume.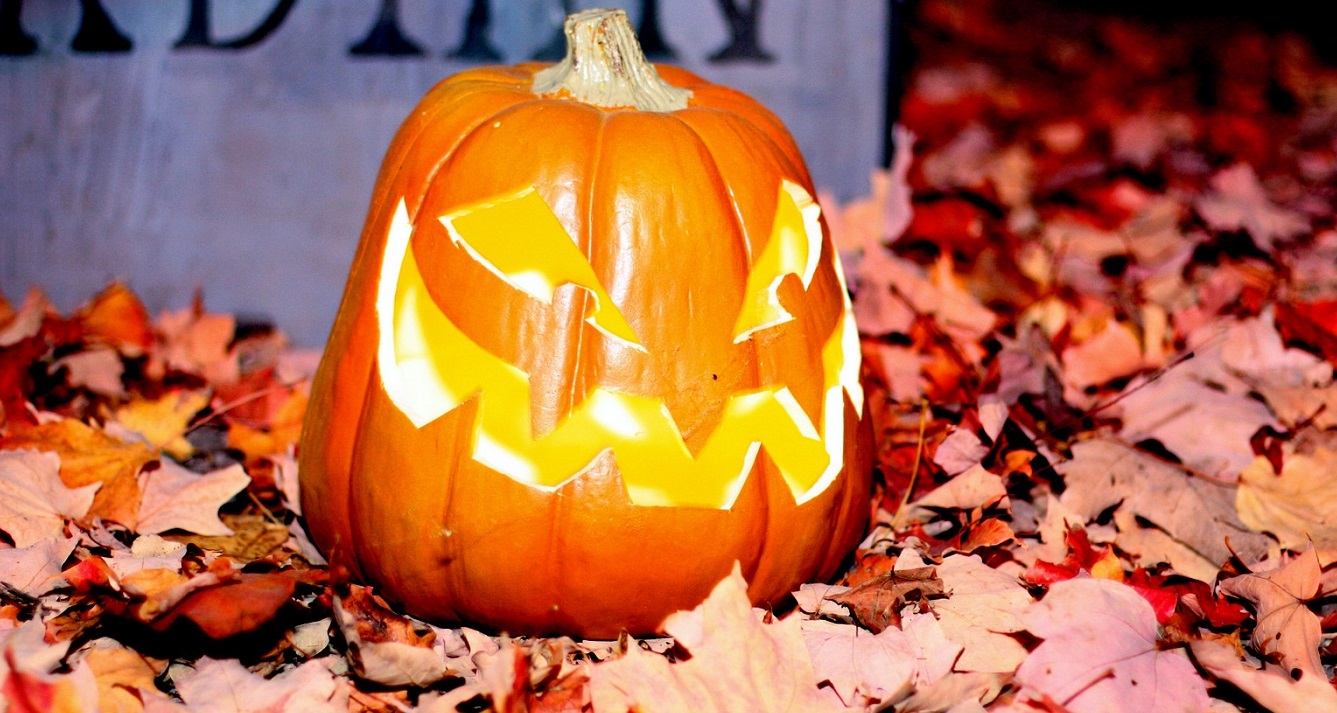 CHRISTMAS TRADITIONS
Wednesday December 7, 2022
The traditions and celebrations of different cultures make for a very special Christmas visit. Engage in a variety of unique activities as you travel throughout the village. Games, stories, and crafts allow participants to learn about the origins of their favorite holiday traditions!