Enjoy a series of workshops for home schoolers and learning pods. These programs are designed to engage students and their families in unique interactive experiences.
All families are welcome!
Fee Per Session: $18.35 per participant (including parents)
Ages: Designed for students ages 5 to 12, but all age groups are welcome!
Upcoming Workshops
HAPPY HARVEST HOME SCHOOL DAY
Tuesday September 26, 2023 | 10:00 a.m. to 2:30 p.m.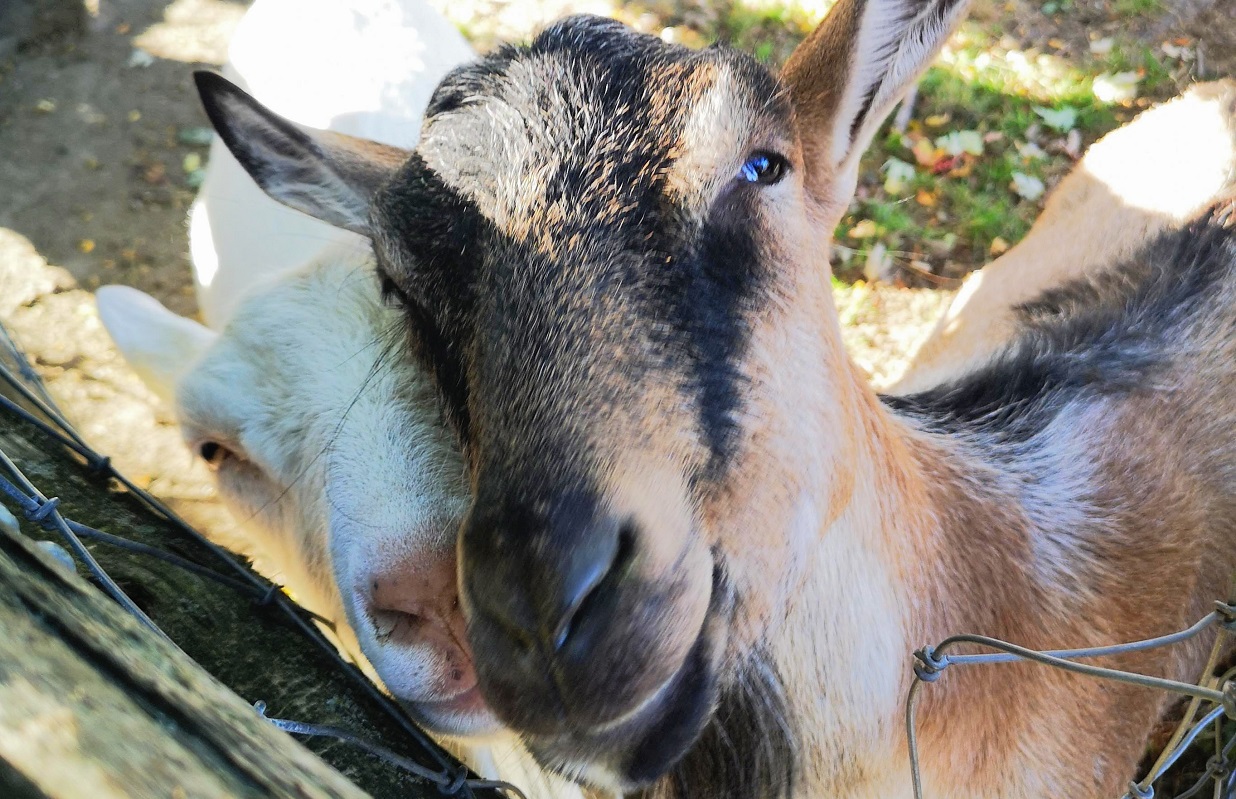 Exclusive access to the village for home schooling families only!
Celebrate the harvest season with us! Laugh, play, explore, tell stories, and create a harvest-themed craft. Visit our farm animals, village gardens, and more.
PLEASE NOTE: This program is a self-guided exploration of the village.
HALLOWEEN TRADITIONS
Wednesday, October 25, 2023 | 10:00 a.m. to 12:00 p.m.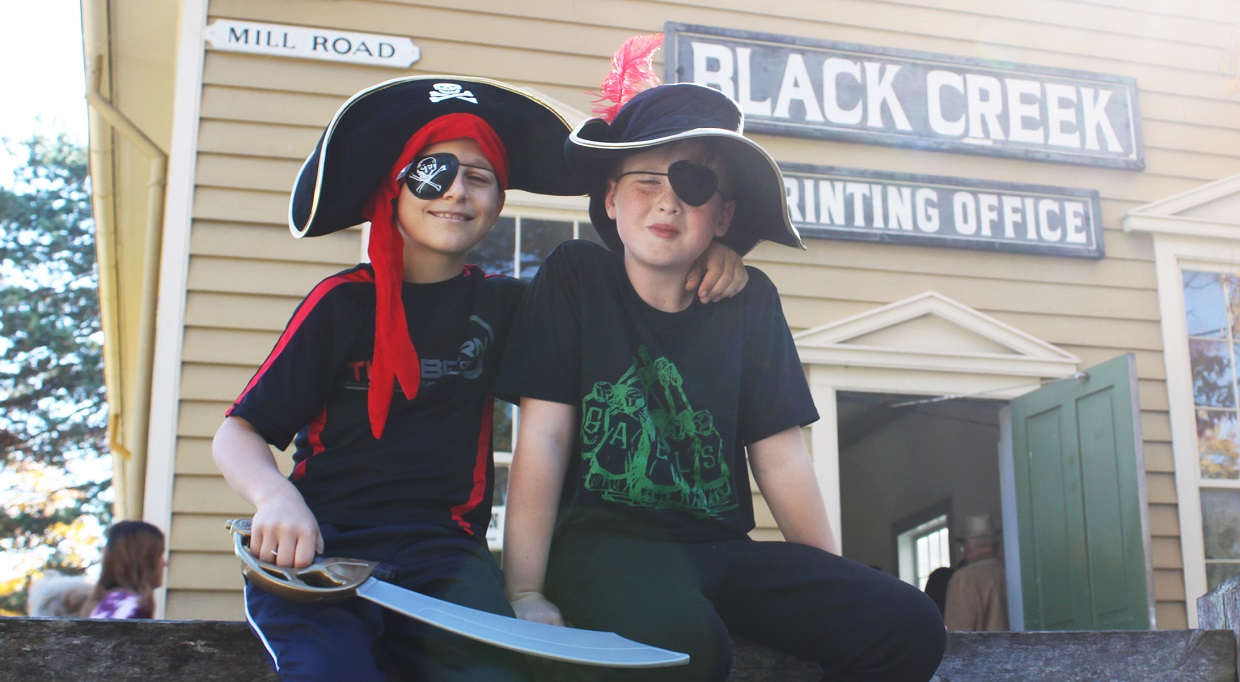 Discover the origins of all your favorite Halloween traditions. Celebrate the holiday with activities, games, and crafts. Participants are welcome to dress up in costume!
INVENTED
Wednesday, November 15, 2023 | 10:00 a.m. to 12:00 p.m.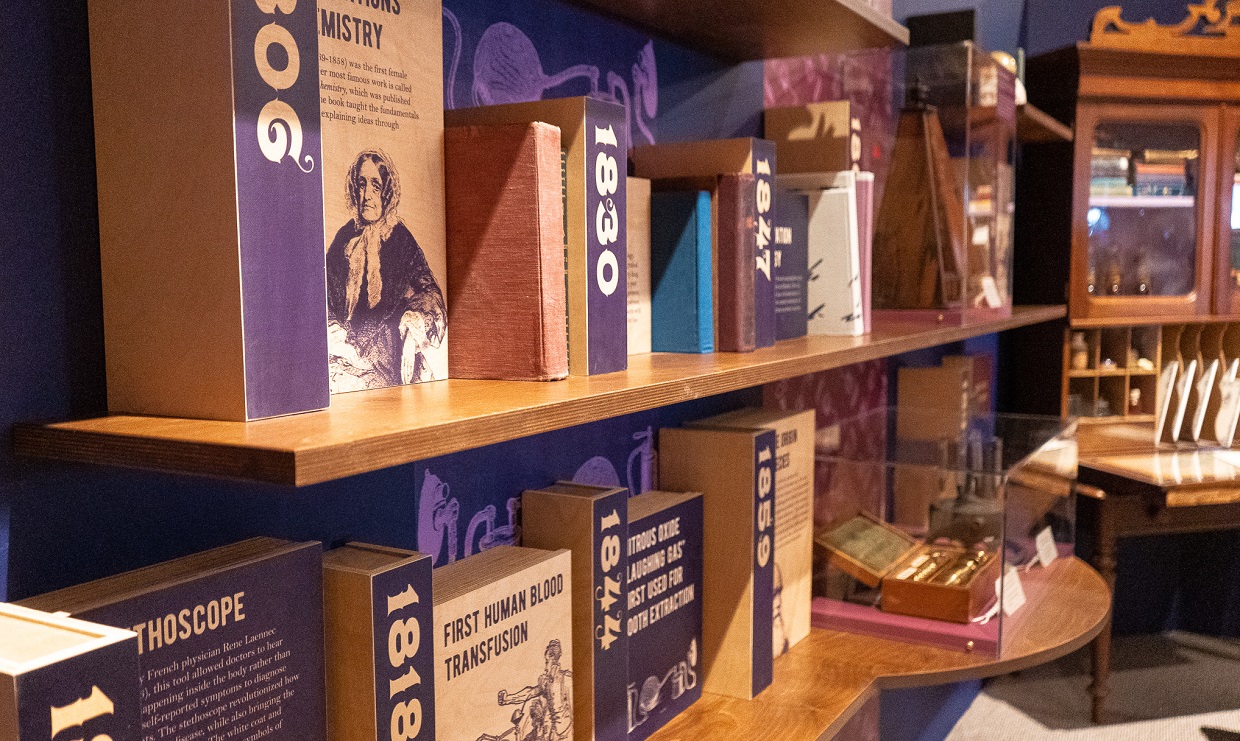 Visit the Village's brand-new exhibit, Invented, and discover how the scientific advancements of the 19th century sparked the imaginations of writers and illustrators of the time. Explore the Village and learn about the new inventions that changed the lives of everyday people 150 years ago!
This program is ideal for students ages 7 and up.
CHRISTMAS DECOR WORKSHOP
Thursday, November 30, 2023 | 10:00 a.m. to 12:00 p.m.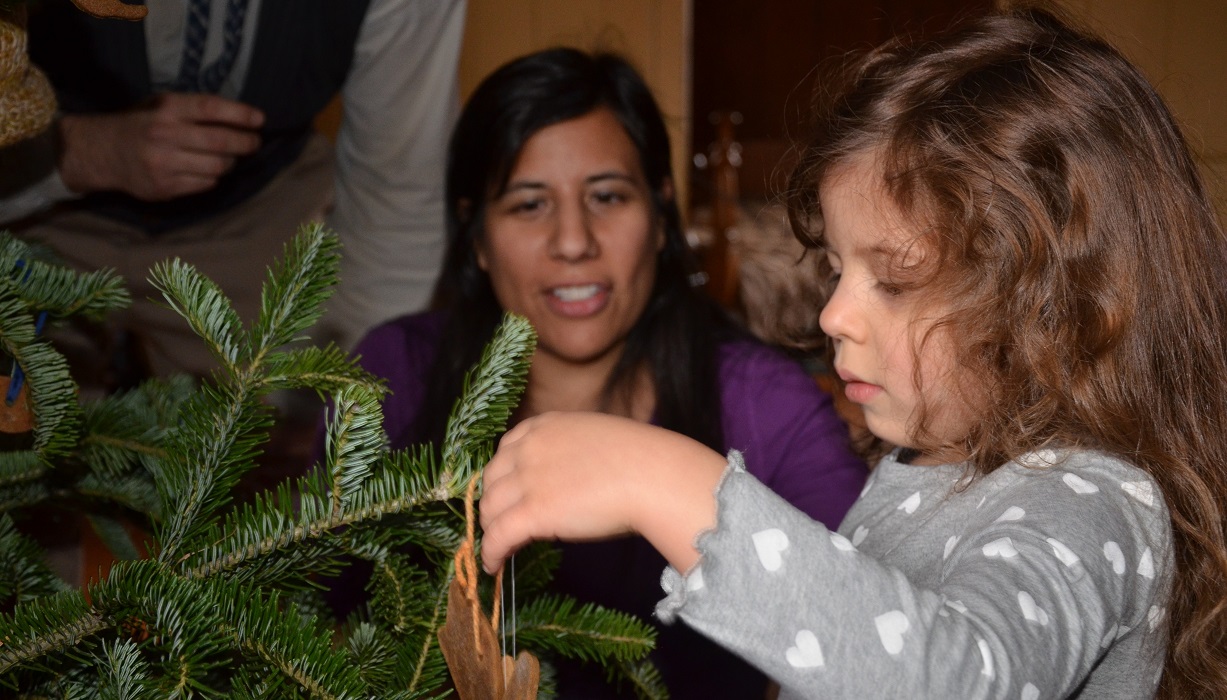 Get ready for the holidays by crafting three different Victorian inspired Christmas ornaments. Learn the history behind favourite Christmas décor like Christmas trees, lights, and mistletoe. Then explore how Christmas decorations have changed over time.
CHRISTMAS TRADITIONS TOUR
Wednesday, December 20, 2023 | 10:00 a.m. to 12:00 p.m.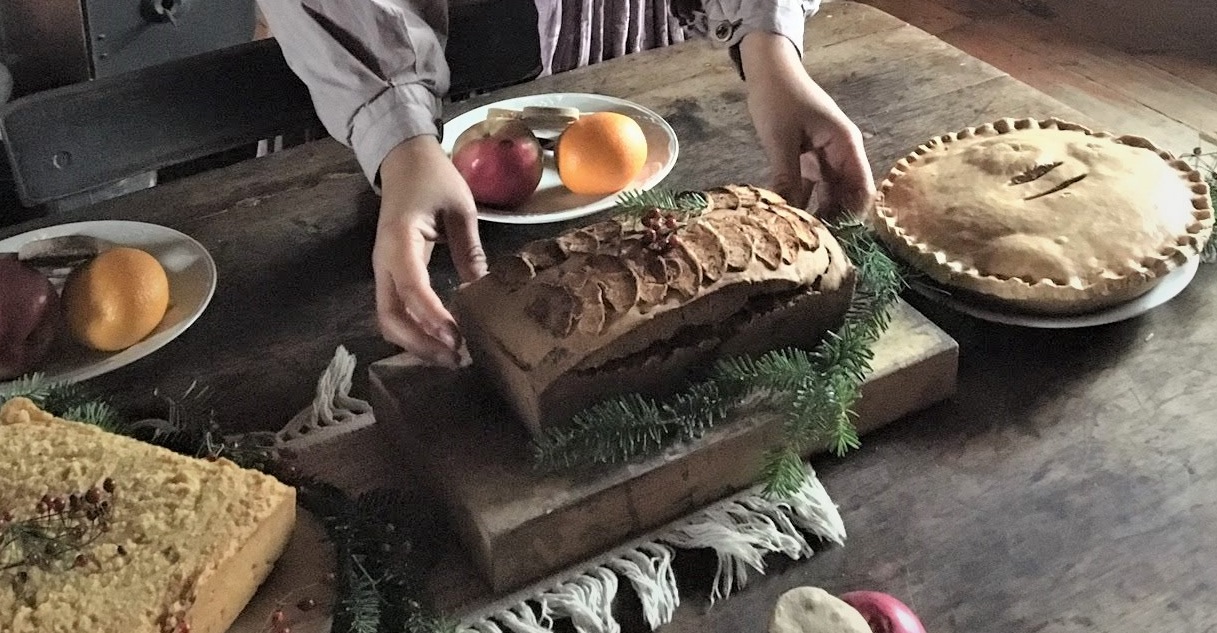 The traditions and celebrations of different cultures make for a very special Christmas visit. Engage in a variety of unique activities as you travel throughout the village. Games, stories, and crafts allow participants to learn about the origins of their favorite holiday traditions!