ON-SITE WORKSHOPS FOR HOME SCHOOLERS AND LEARNING PODS
Enjoy a series of workshops for home schoolers and learning pods this winter and spring! These programs are designed to engage students and their families in unique interactive experiences.
All families are welcome!
Fee Per Session: $18.35 per participant (including parents)
Time: 10:00 a.m. to 12:00 p.m.
Ages: Designed for students ages 5 to 12, but all age groups are welcome!
Upcoming Workshops
TOUR OF THE TRADES
Wednesday April 26, 2023
Maximum number of participants: 60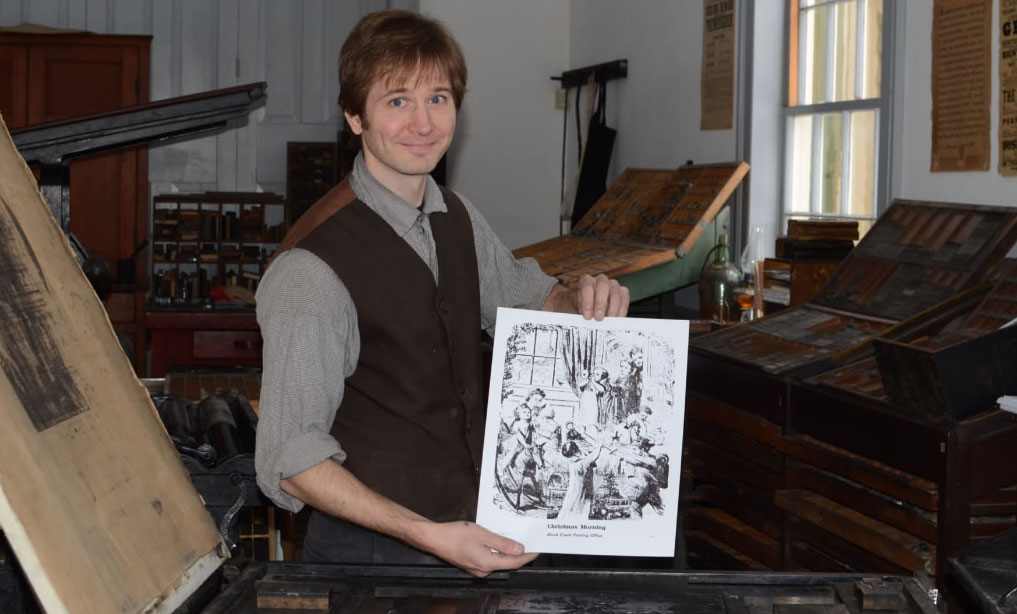 Experience 19th-century skilled trades as you visit our trades shops. Visit the Tinsmith's Shop, Printing Office and Grist Mill! Complete your own trades-inspired project!
SHEEP TO SHAWL
Wednesday May 24, 2023
Maximum number of participants: 60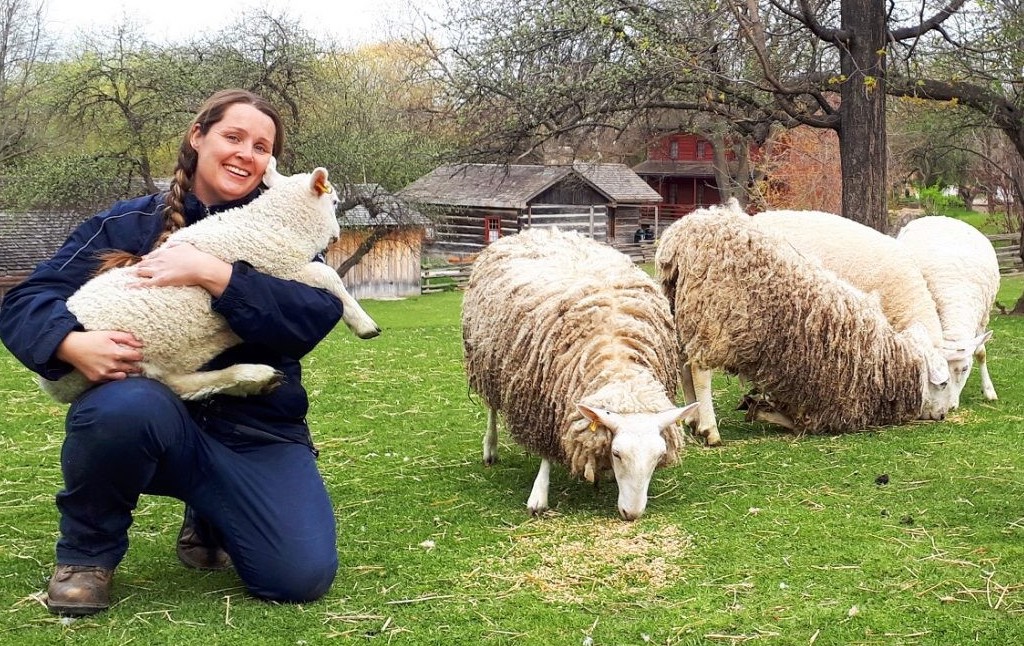 Witness our sheep being sheared and discover the process of transforming wool into knitted and woven items. Our livestock staff will be on hand to answer questions about this yearly village tradition!
INVENTED: SCIENCE AND SCIENCE FICTION
Thursday June 29, 2023
Maximum number of participants: 60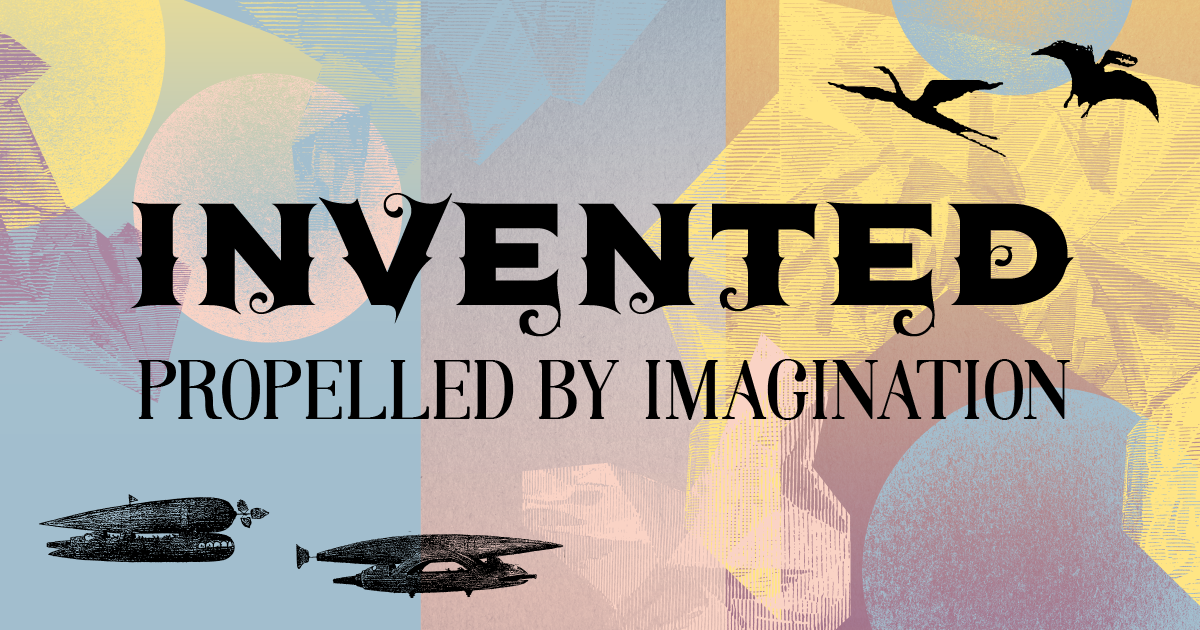 Visit the Village's brand-new exhibit, Invented, and discover how the scientific advancements of the 19th century sparked the imaginations of writers and illustrators of the time. Explore the Village and learn about the new inventions that changed the lives of everyday people 150 years ago!