Upcoming Home School Workshops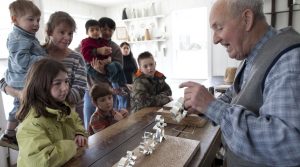 Discover 19th century trades in this fully participatory experience! Work with our tinsmith and create your very own decorative tin item. Embark on a guided journey through the Village, exploring our various trades shops. For...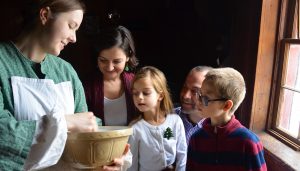 Prepare for the holiday season by baking Christmas treats using a wood-burning stove in the historic Samuel Stong House. Participants will also enjoy a tour of the Village where they will learn about Christmas traditions...
HOME SCHOOL DAY 2020:
Wednesday September 23, 2020 from 10:00 a.m. to 4:00 p.m.
Let us help you plan a day at the Village, with activities designed especially for home-schooled youngsters.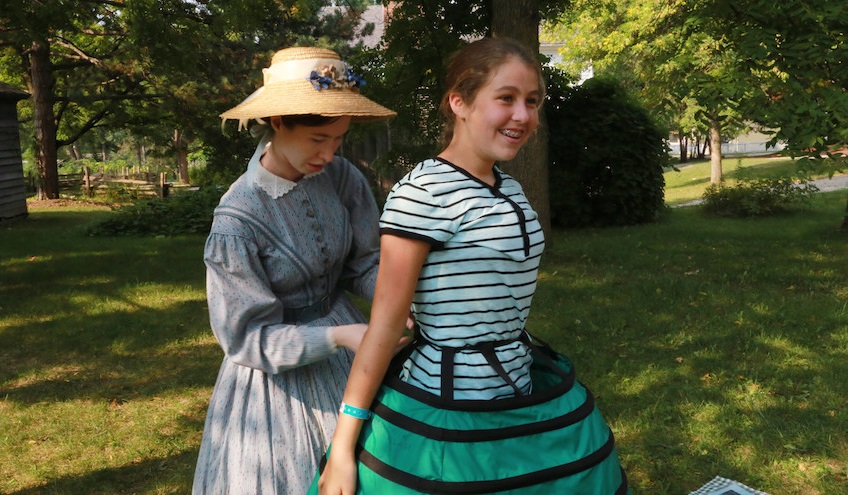 COST:
$12.00 per person (including parents) up to the day prior to the event
$14.00 at the door
ACTIVITIES INCLUDE:
Meet history actors
History lab
19th century baseball game
Craft station
Watercolour painting workshop
Dress-up station
Meet the shepherd or farmyard friends
Baking and DIY activities available at additional cost