Have you heard the news?
Black Creek Pioneer Village is the newest partner with Toronto Arts Council's (TAC) Animating Historic Sites program!
This grant program provides funding to arts organizations, collectives, or professional artists to re-imagine and animate selected Toronto history museums, Evergreen Brickworks, and Black Creek Pioneer Village.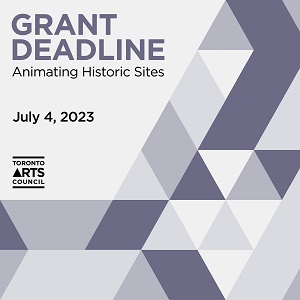 TAC and partner organizations will hold a virtual information session on Tuesday May 30, 2023 from 12:00 to 1:00 p.m. Check the TAC website or return to this page closer to the event date for the registration link and details.
Black Creek Pioneer Village and TAC will also host an in-person Artist Open House on Tuesday June 6, 2023 from 7:00 to 8:30 p.m., to give interested artists an opportunity to learn more about the site. Please email allison.white@trca.ca to register.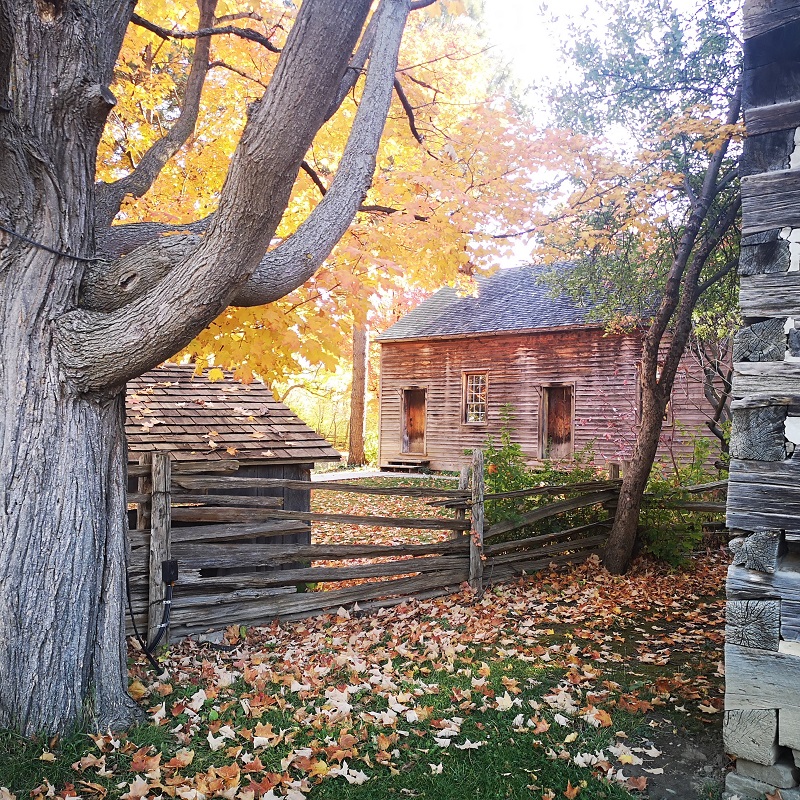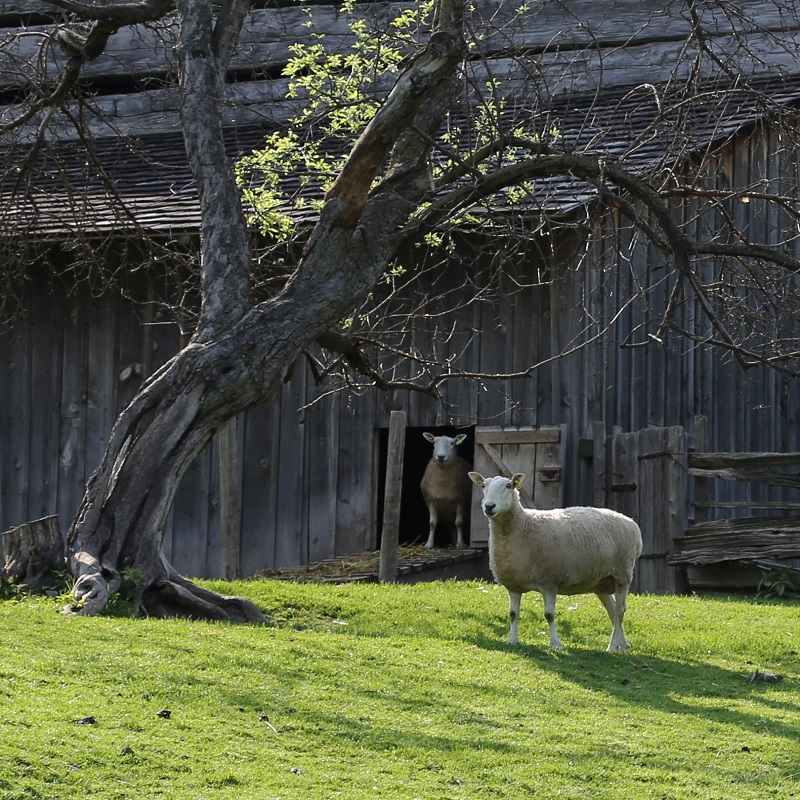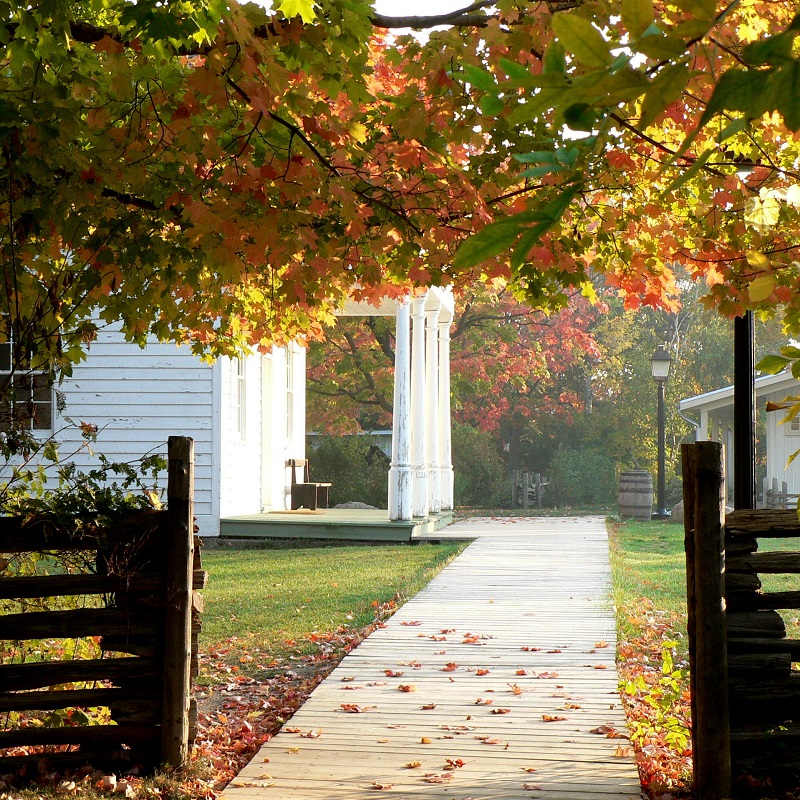 Questions?
Please contact:
Allison White, Curator
Black Creek Pioneer Village
allison.white@trca.ca