Unique Experiences In Our Spectacular Historic Setting
Ghost Walks at the Village are Back!
Presented by The Haunted Walk
Join us as we explore the supernatural side of Toronto's historic and haunted pioneer village — in the dark!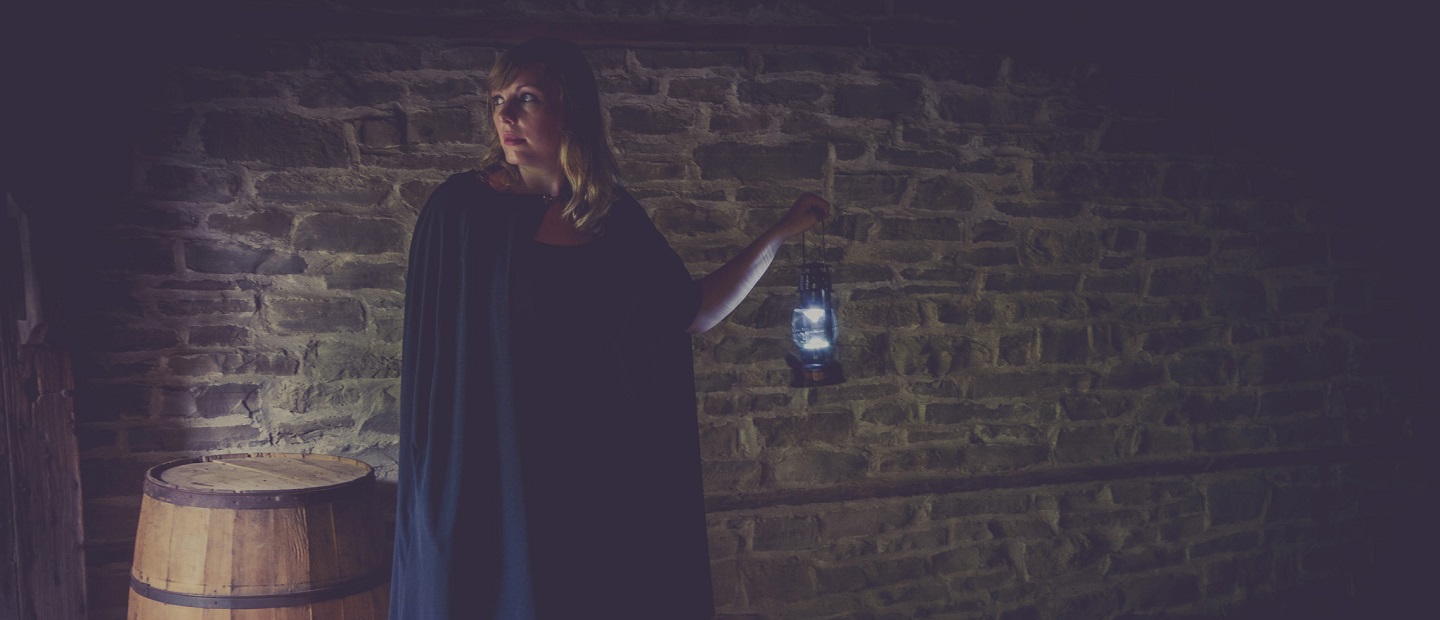 Featuring some of the oldest buildings in the city, the Village is the perfect creepy backdrop for a night of spine-tingling ghost stories. A must-do for paranormal enthusiasts!
Not recommended for children or easily frightened adults.
Stay Tuned for More Nightlife Offerings the Village!
GOAT YOGA
It's the latest wellness craze: one part yoga, one part animal therapy!
These little critters are playful and love to cuddle. It's a one-of-a-kind experience that will appeal to avid yoga-goers and newbies alike.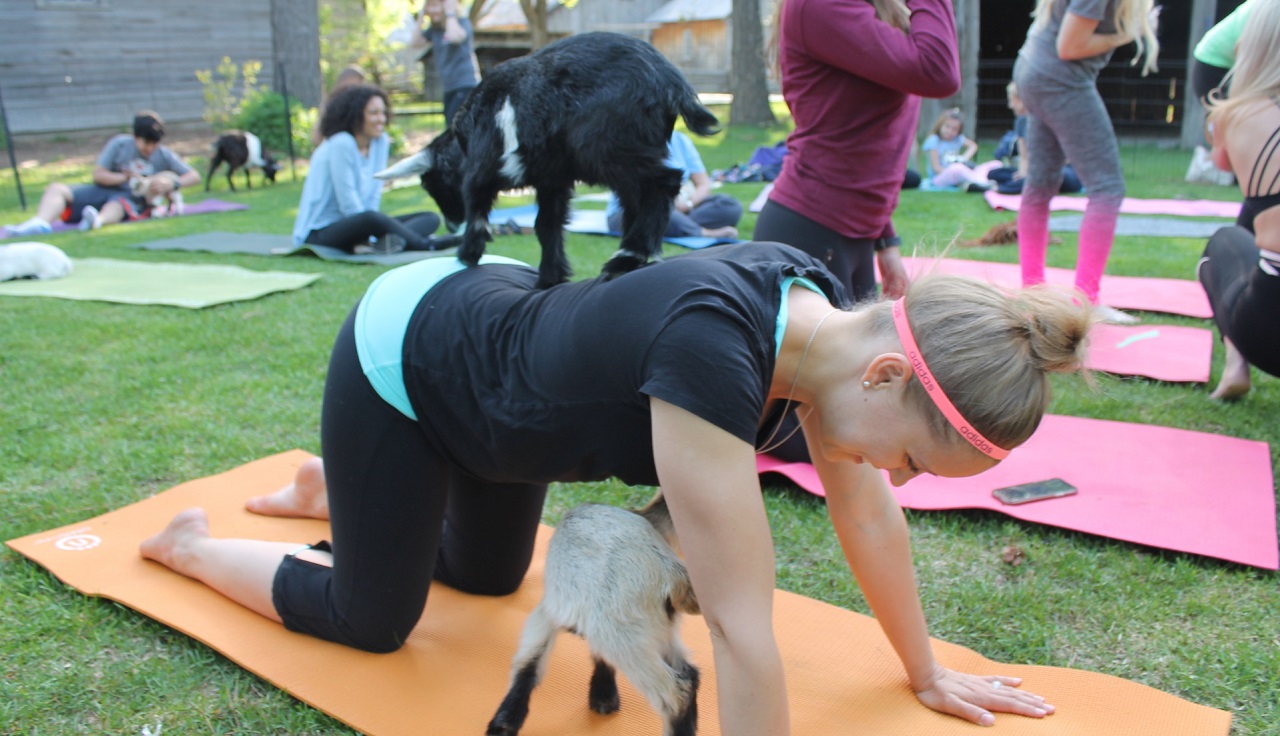 Grab your mat and join us at the heart of the historic Village for a special session that will transport you to another world. Presented in partnership with Fox Den Yoga.
ESCAPE GAMES
Work to uncover dark secrets and break the curse on the Village.
Where Dark Things Dwell is an escape-style game, created by Secret City Adventures, that takes place throughout Black Creek Pioneer Village.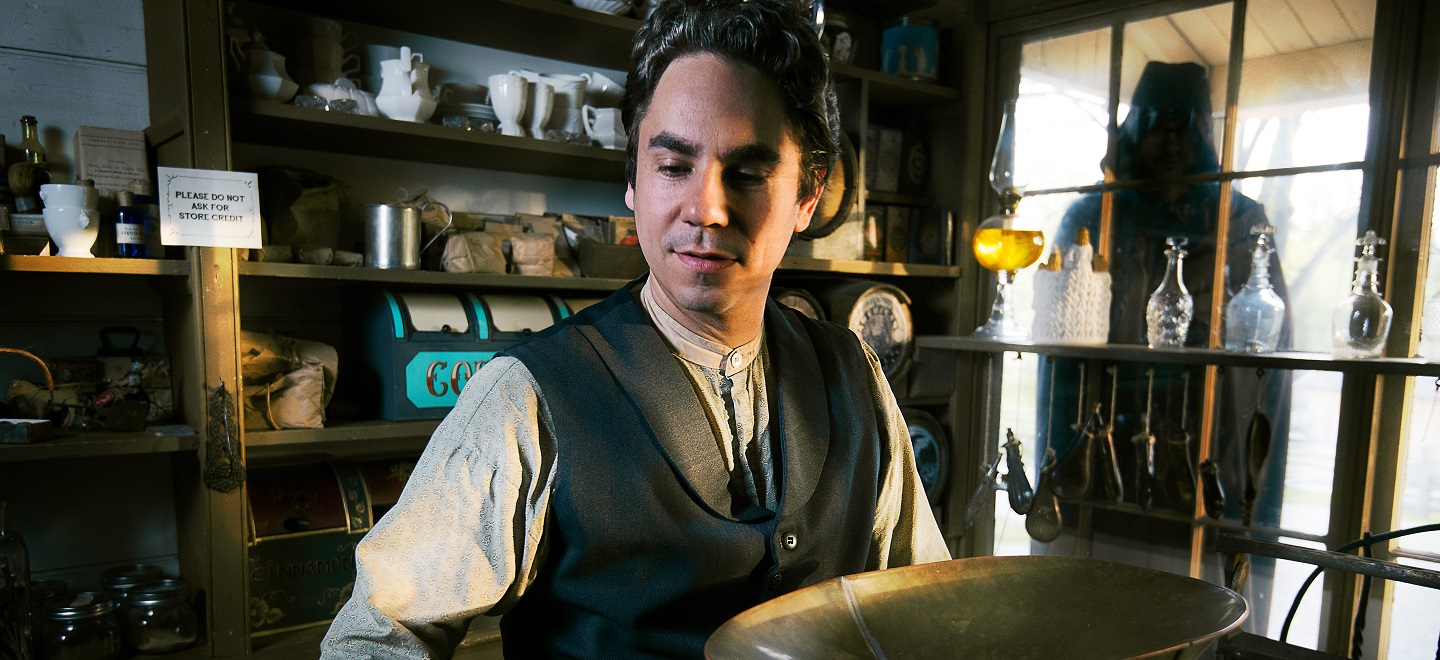 With multiple buildings and outdoor areas to explore, each team must work together to uncover the dark secrets of the village and break the curse!
AXE THROWING.
Grab some friends and let loose in a friendly axe throwdown.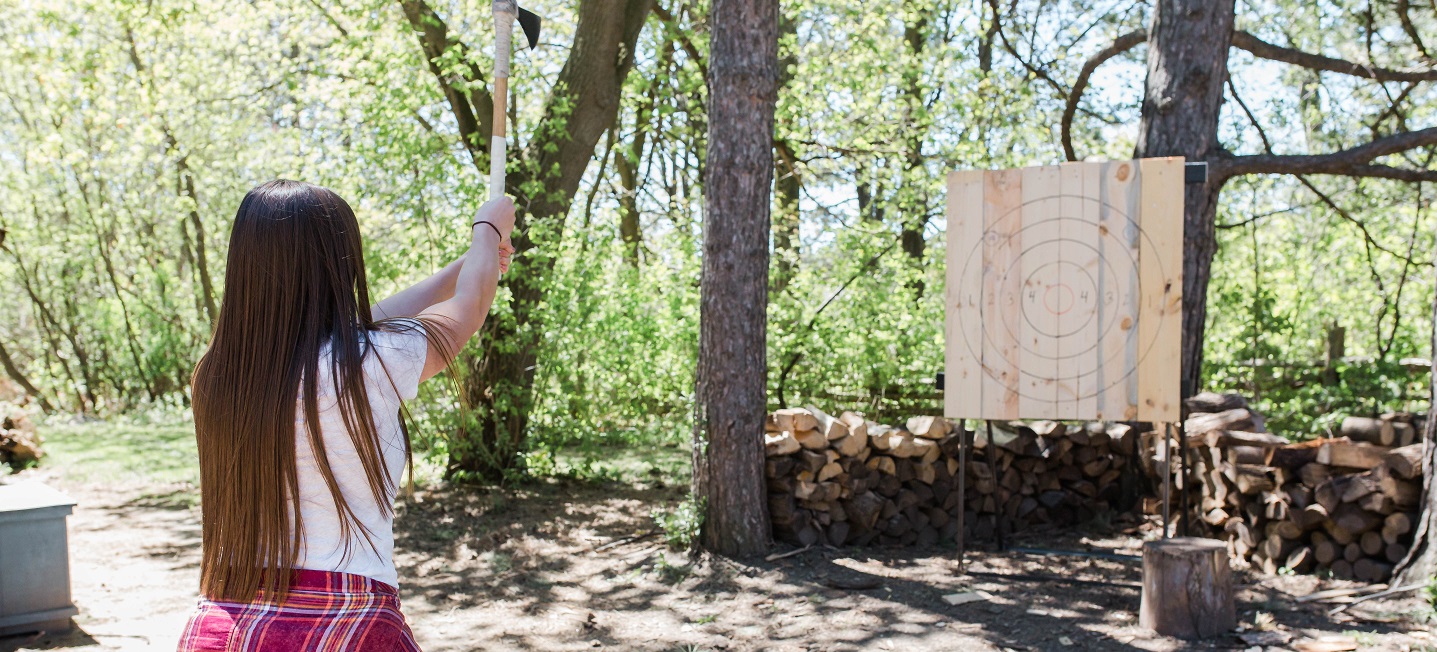 Axe throwing in the city, with a historical cottage feel! Detach from the everyday hustle, unwind, relax, have a beer, throw some axes — and best of all, you don't need to beat the cottage rush! Presented in partnership with Far Shot Recreation.
Black Creek Nightlife is Presented in Partnership with: