CLOSURE NOTICE:
In accordance with the provincial COVID-19 Response Framework, Black Creek Pioneer Village is temporarily closed to the public effective November 23, 2020. The safety of our visitors and staff remains our top priority. We look forward to reopening our doors once it is safe to do so.
Black Creek Pioneer Village continues to offer virtual family and school programs during this period of closure. We will contact ticket holders for upcoming tours and programs at Black Creek Pioneer Village in the coming days to discuss options for rescheduling current bookings or reimbursement.
Black Creek Nightlife:
Unique Experiences In Our Spectacular Historic Setting
GOAT YOGA
It's the latest wellness craze: one part yoga, one part animal therapy.
These little critters are playful and love to cuddle. It's a one-of-a-kind experience that will appeal to avid yoga-goers and newbies alike.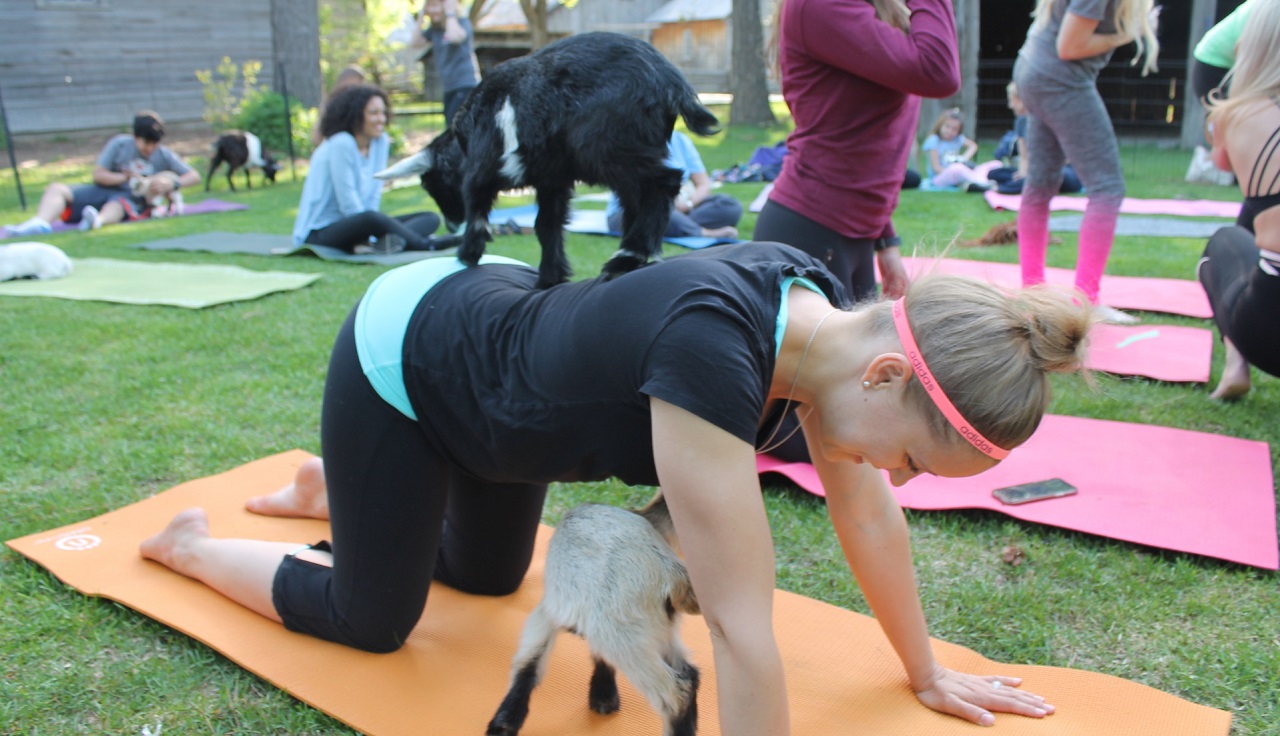 Grab your mat and join us at the heart of the historic Village for a special session that will transport you to another world. Presented in partnership with Fox Den Yoga.


ESCAPE GAMES
Work to uncover dark secrets and break the curse on the Village.
Where Dark Things Dwell is an escape-style game, created by Secret City Adventures, that takes place throughout Black Creek Pioneer Village.
With multiple buildings and outdoor areas to explore, each team must work together to uncover the dark secrets of the village and break the curse!
When your adventure is finished, come back again and experience the other puzzles.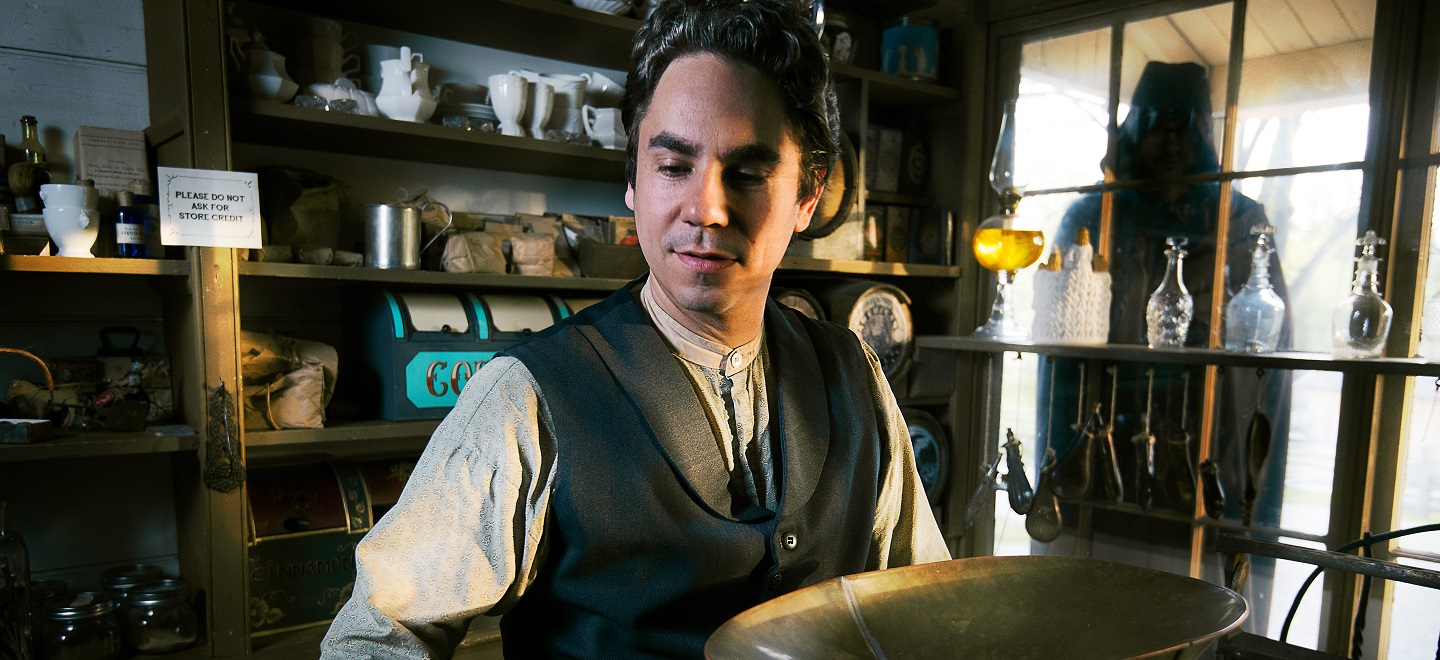 AXE THROWING
Grab some friends and let loose in a friendly axe throwdown.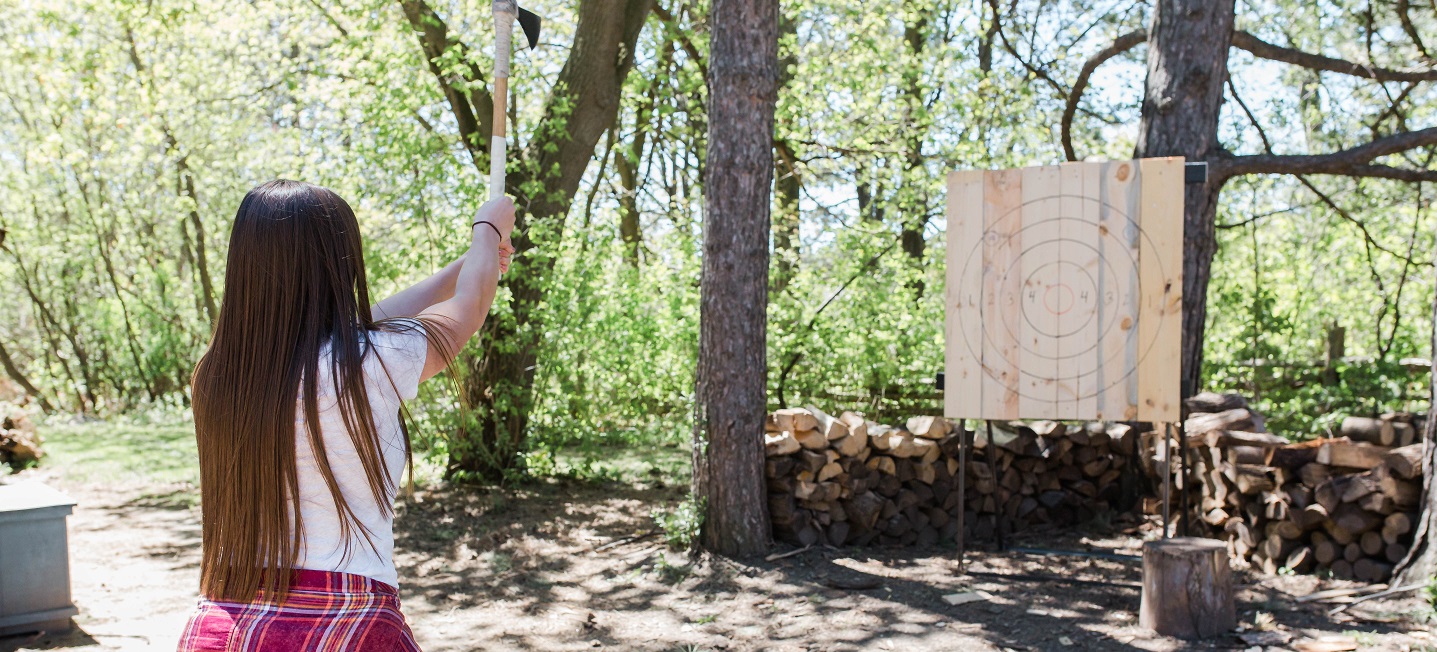 Axe throwing in the city, with a historical cottage feel! Detach from the everyday hustle, unwind, relax, have a beer, throw some axes — and best of all, you don't need to beat the cottage rush! Presented in partnership with Far Shot Recreation.

HAUNTED WALKS
Join us as we explore the supernatural side of Toronto's historic pioneer village — in the dark!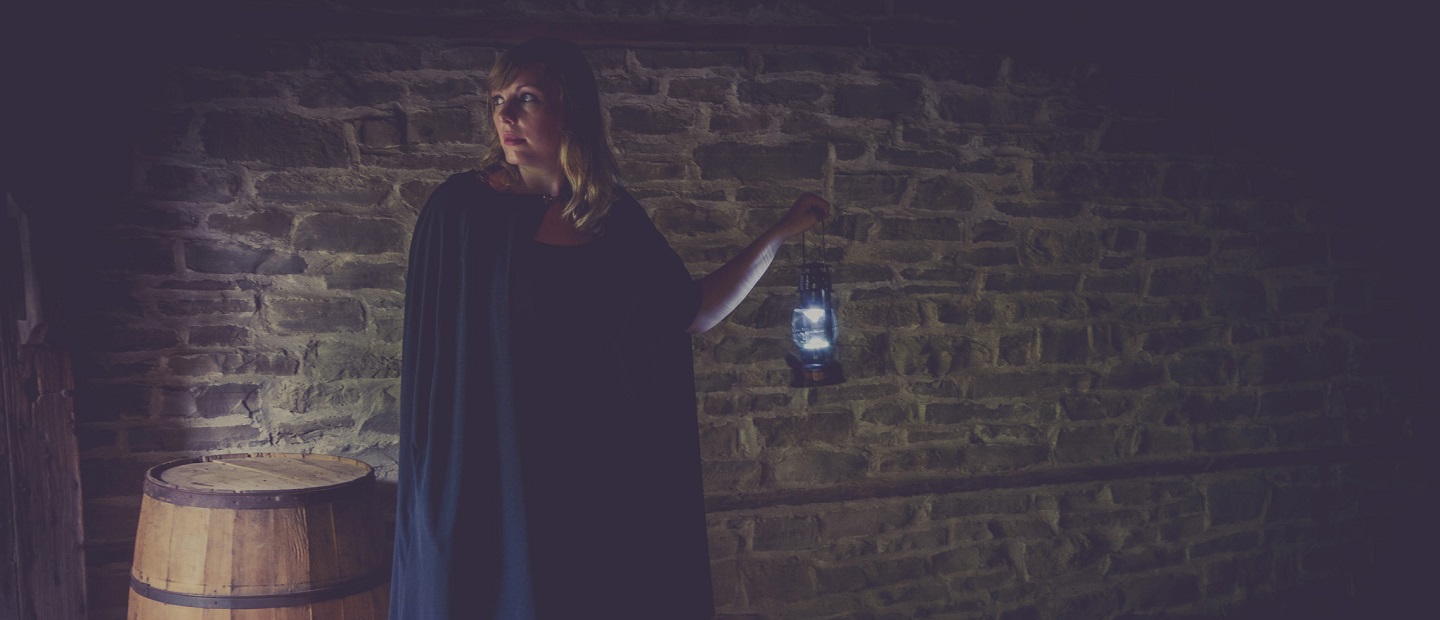 Featuring some of the oldest buildings in the city, Black Creek Pioneer Village is the perfect, creepy backdrop for a night of spine-tingling ghost stories.
Join a guided Haunted Walk to learn the supernatural side of the Village. Each participant will receive a special, limited edition Haunted Walk flashlight.