Explore the Village at night, with unique after-hours experiences in our spectacular historic setting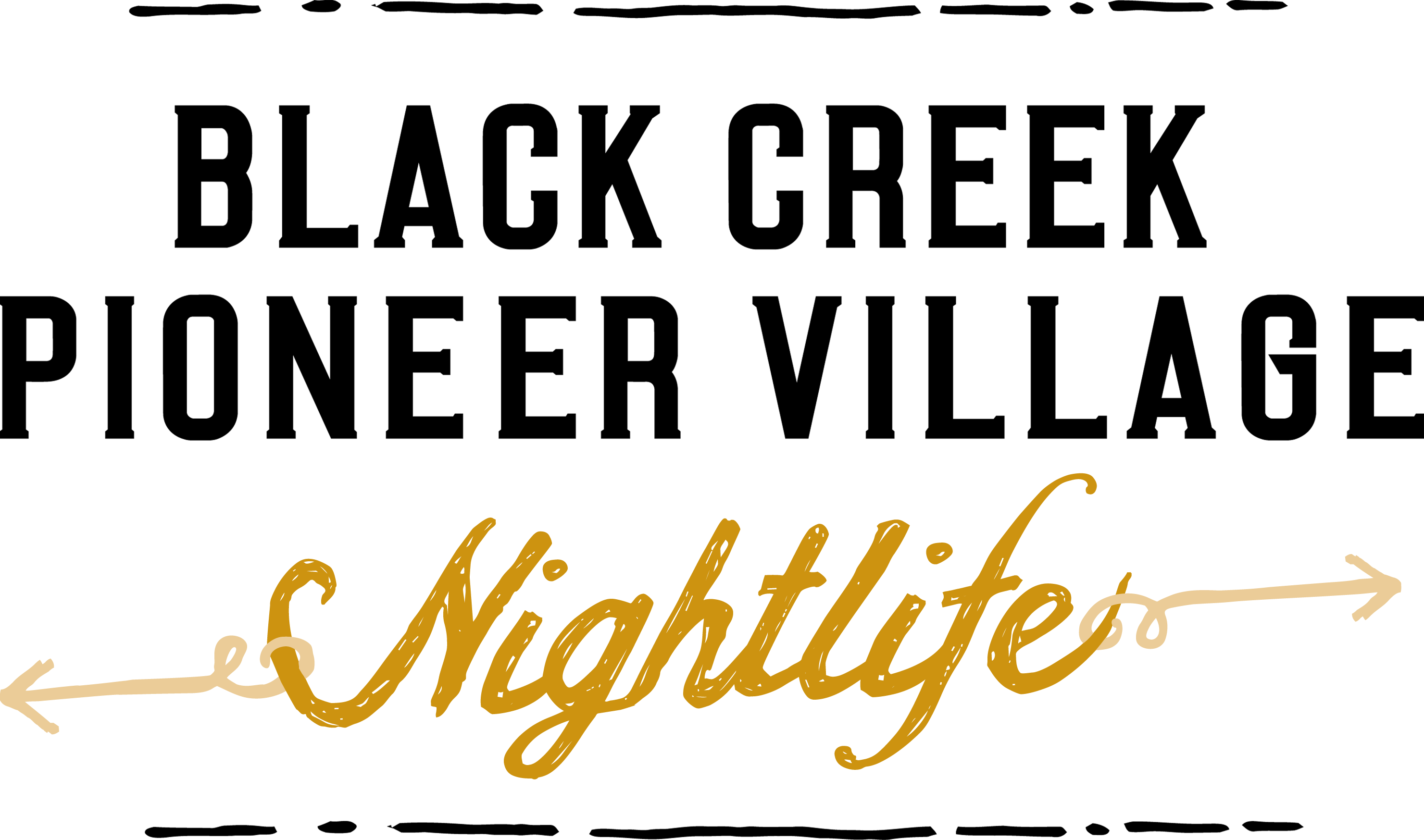 HAUNTED WALK:
Ghosts of the Village at Black Creek
Join us as we explore the supernatural side of Toronto's historic and haunted pioneer village in the dark.
Featuring some of the oldest buildings in the city, the Village is the perfect creepy backdrop for a night of spine-tingling ghost stories – many of which have occurred to previous village guests and Haunted Walk tour guides. A must-do for paranormal enthusiasts!
Not recommended for children or easily frightened adults. Masks are required to enter the historic buildings.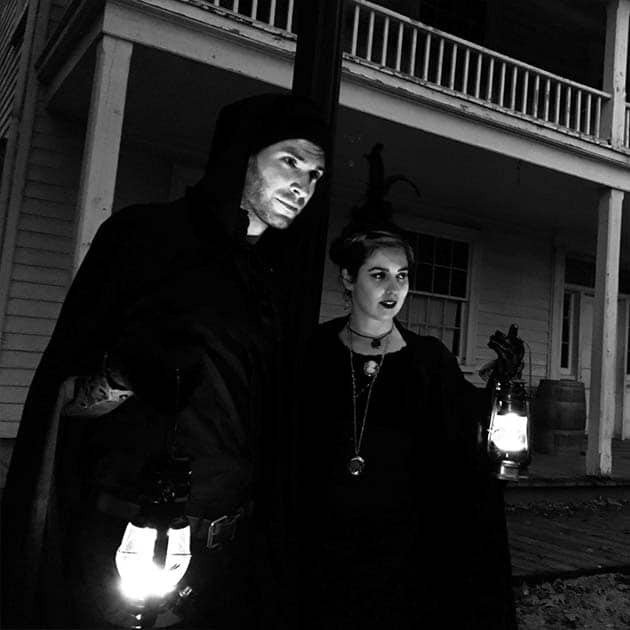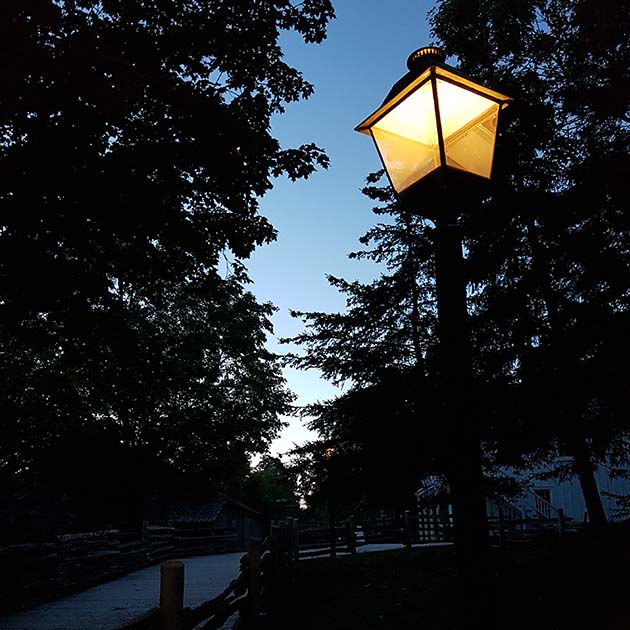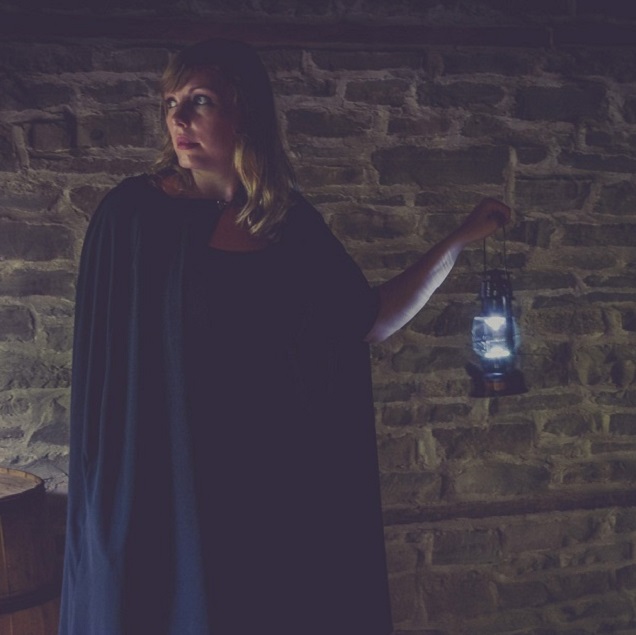 Pricing
Adults: $29.99 + HST
Youth (up to 14): $24.99 + HST
Paid parking only: $10.20
Presented by The Haunted Walk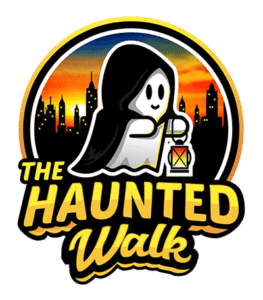 ESCAPE GAME:
Where Dark Things Dwell
Stopping in the sleepy village of Black Creek for a night's rest, you and your fellow travelers find yourselves trapped as ancient evil stirs. Black Creek is surely doomed – unless you can lift the curse!
Now it's up to you to save the cursed villagers, discover the great incantation, and stop the evil from rising before the final bell tolls. Guided only by your wit and your lantern, do you have what it takes to journey where dark things dwell?
Where Dark Things Dwell is played in teams of four.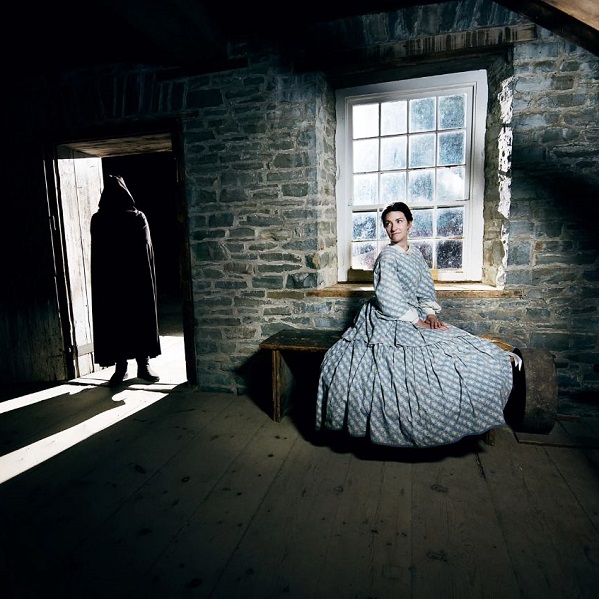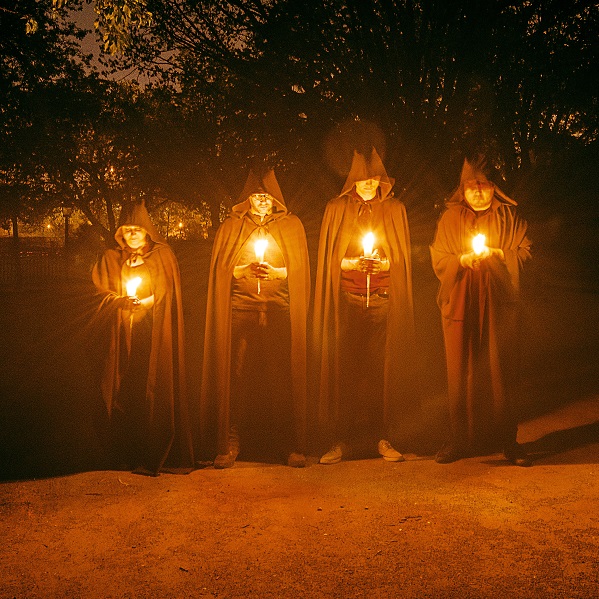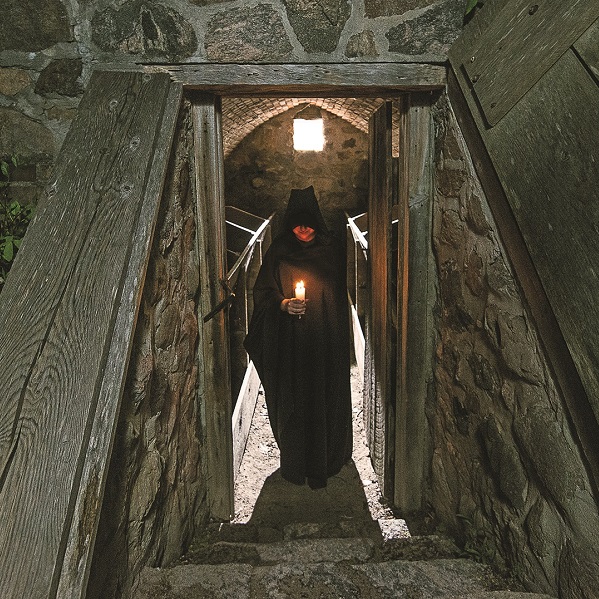 Pricing
1-3 tickets: $45/ticket
3+ tickets: $40/ticket
DISCOVER WHERE DARK THINGS DWELL!
Presented by Secret City Adventures