Coming Soon to the McNair Gallery!
"Invented: Propelled by Imagination" explores how the 19th century was an incredible time of rapid change. The scientific advancements achieved during this time shape how we see the world today.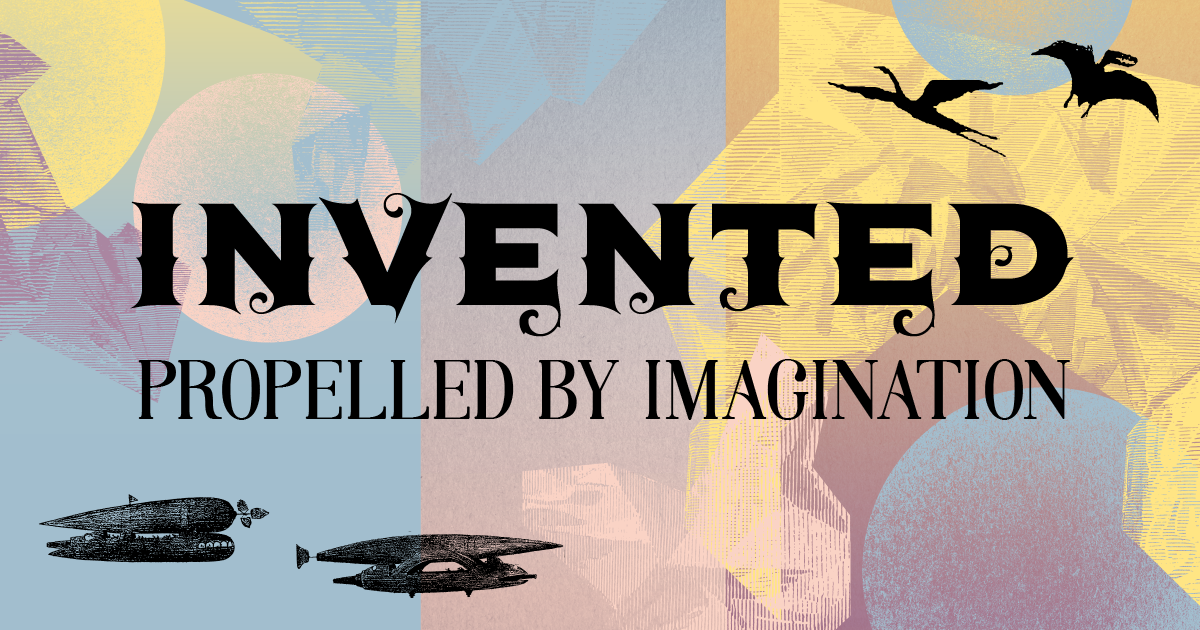 From Charles Darwin's On the Origin of Species to germ theory to the first periodic table of elements, the 1800s were full of scientific innovation!
These new revelations sparked the imaginations of writers and illustrators as they dreamed of a different future in a new genre: science fiction, where the impossible becomes possible.
Visit the Village this May to explore parts of the past, and ask yourself: what will the future look like?
More Exhibits