In accordance with the provincial COVID-19 Response Framework, Black Creek Pioneer Village is temporarily closed to the public effective November 23, 2020. The safety of our visitors and staff remains our top priority. We look forward to reopening our doors once it is safe to do so.
Black Creek Pioneer Village continues to offer virtual family and school programs during this period of closures. LEARN MORE.
Black Creek Pioneer Village was not open during spring 2020. Will my membership be extended?
Yes! All valid memberships will be automatically extended by three months to make up for the time we were closed. Thank you for your ongoing support. We really appreciate it!
How do I renew my membership?
Thank you for your continued support as a Black Creek Pioneer Village member.
As we are encouraging everyone to experience the variety of nature and fun, cultural-based offerings across the Greater Toronto Area, and in light of the ongoing COVID-19 pandemic, Toronto and Region Conservation Authority (TRCA) will be offering the Conservation Parks Membership Pass moving into 2021.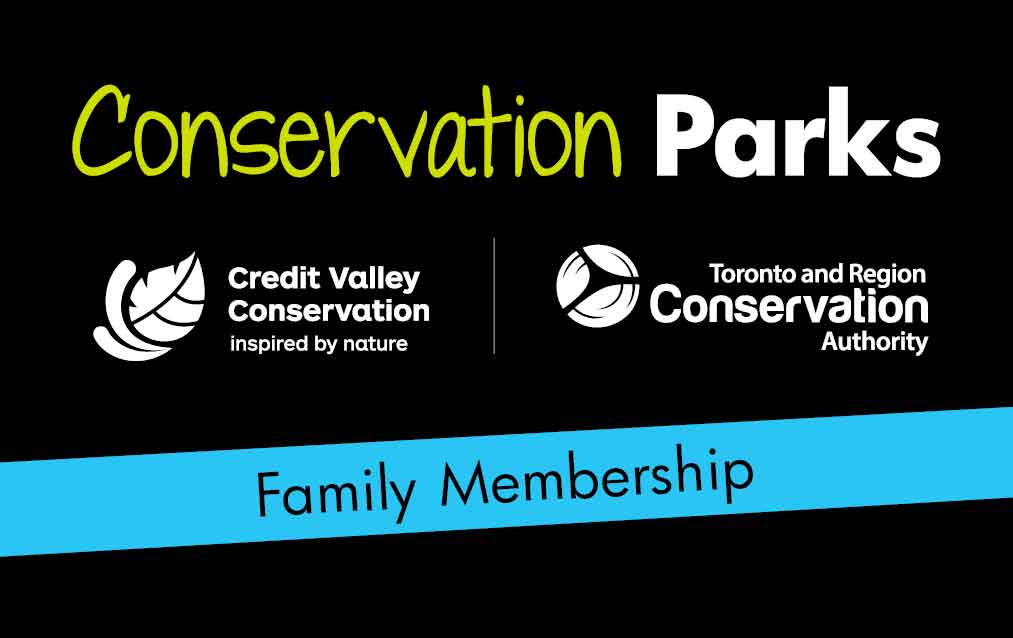 In addition to Black Creek Pioneer Village, this membership pass will give you free general admission to all six TRCA Conservation Parks, three Credit Valley Conservation (CVC) locations, and the Kortright Centre for Conservation, as well as discounts to family-fun experiences across the GTA.
Spending time with family in nature is a safe way to adhere to public health guidelines for physical distancing, and a great way to enjoy a variety of safe, outdoor recreational opportunities. A Conservation Parks Pass gives access to nature and a whole lot more!