ALREADY A MEMBER? Here is what you need to know about visiting in 2020.
I'm a Member. Do I need to register before arriving?
Yes. In order to provide a safe experience for everyone we need all visitors to schedule their visit in advance. You will not be charged, since unlimited attendance is a perk of your membership.
Please show your Membership Card upon arrival.
To book your visit by phone, please call (416) 667-6295.
Frequently Asked Questions
Black Creek Pioneer Village was not open during spring 2020. Will my membership be extended?
Yes! All valid memberships will be automatically extended by three months to make up for the time we were closed. Thank you for your ongoing support. We really appreciate it!
How do I renew my membership?
Select "Buy a Membership" to purchase now.
Our staff will credit your account with a 15% discount off the membership fee when they process your payment. Thank you for you continued support!
Good things happen when you join our community!
Becoming a member opens up new ways of experiencing Black Creek Pioneer Village. Free admission is just the beginning!
In addition to savings and discounts, you'll enjoy a standing invitation throughout the year to a special series of exclusive, members-only events.
MEMBER BENEFITS
* Plus applicable taxes
** Village Family memberships are valid for any four individuals (adults and children, card holder must be present). VIP Friends & Family Memberships are valid for any six individuals (card holder must be present).
EXPERIENCES AND EVENTS JUST FOR MEMBERS
To thank you for your support, we have designed these complimentary opportunities just for Village Members!
Spooky Saturday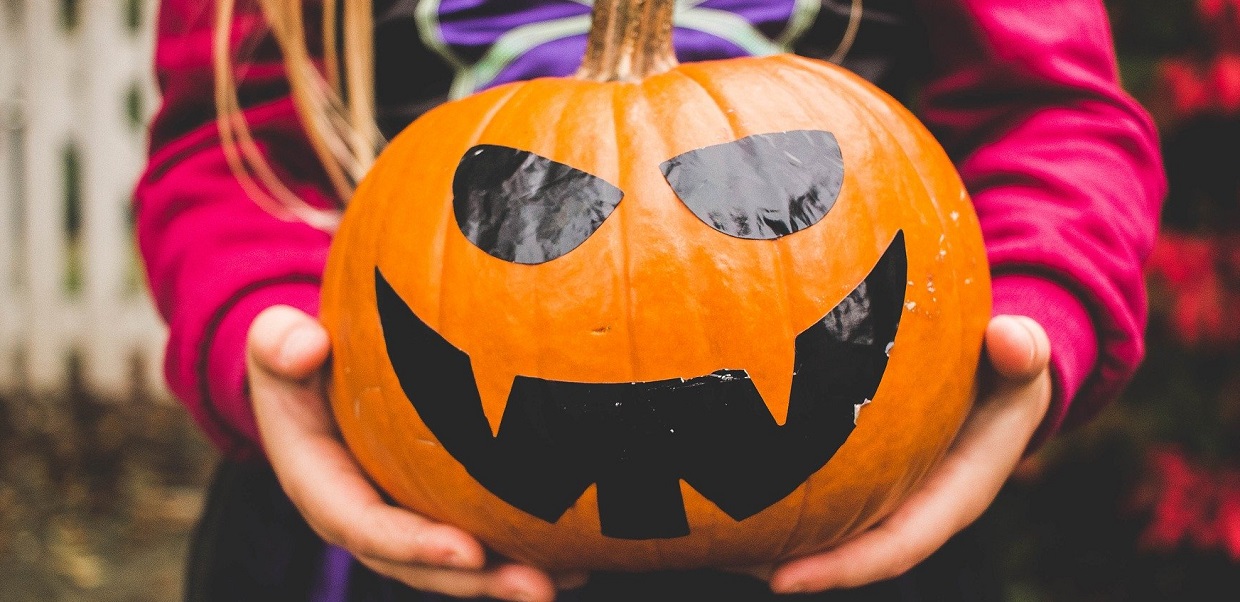 Date: Saturday October 24, 2020
Time: 10:30 a.m. to 12:00 p.m.
Festive Frolic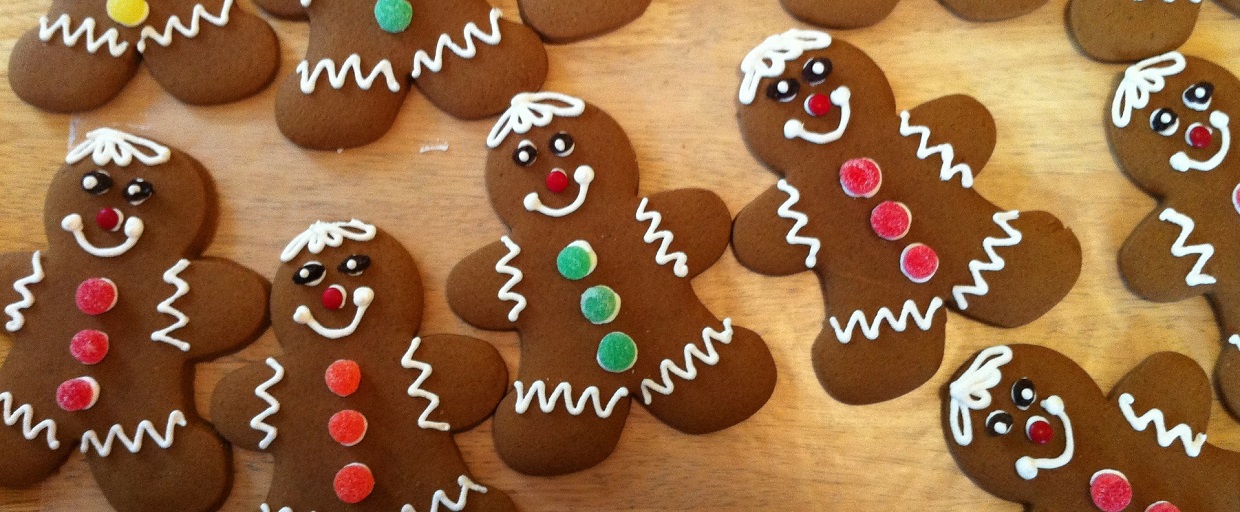 Date: Saturday November 28, 2020
Time: 2:00 to 3:30 p.m.