Stop, shop and refresh yourself at our Gift Shop & Café.
Gift Shop and Café Hours
Unfortunately, the Gift Shop & Café is closed. Check back soon for updates on your favourite location to buy handcrafted items, retro goods, and old-fashioned candy.
The Café is right inside the Gift Shop and offers a wide selection of sandwiches, loaves, hot and cold drinks, cookies and more!
All sales at the Gift Shop and Café support Black Creek Pioneer Village operations.
Please note that Gift Shop is no longer accepting Growler returns.
Check out just a few of the unique items from our Gift Shop:
Items subject to availability.
I ♥ BLACK CREEK GOODS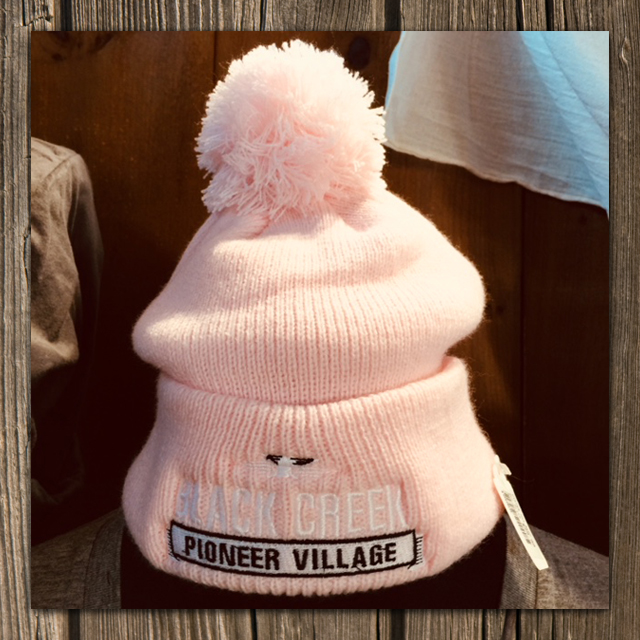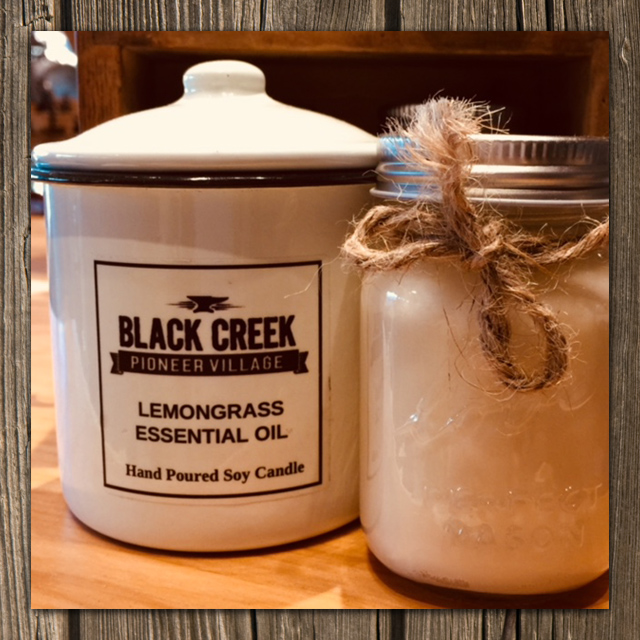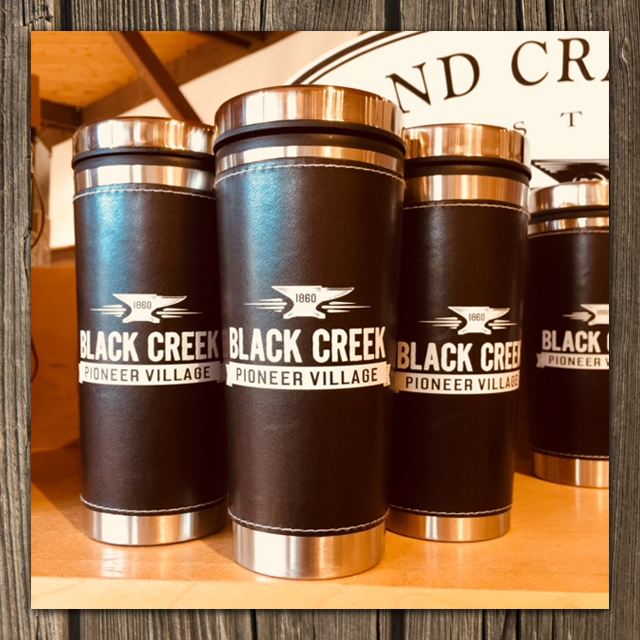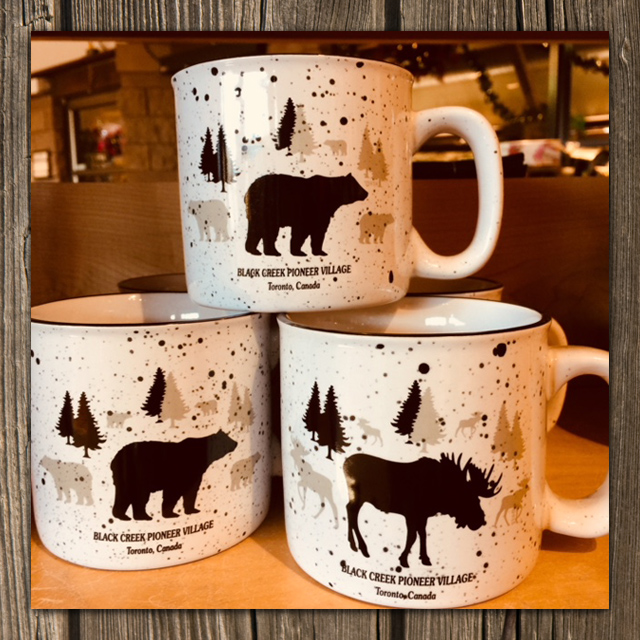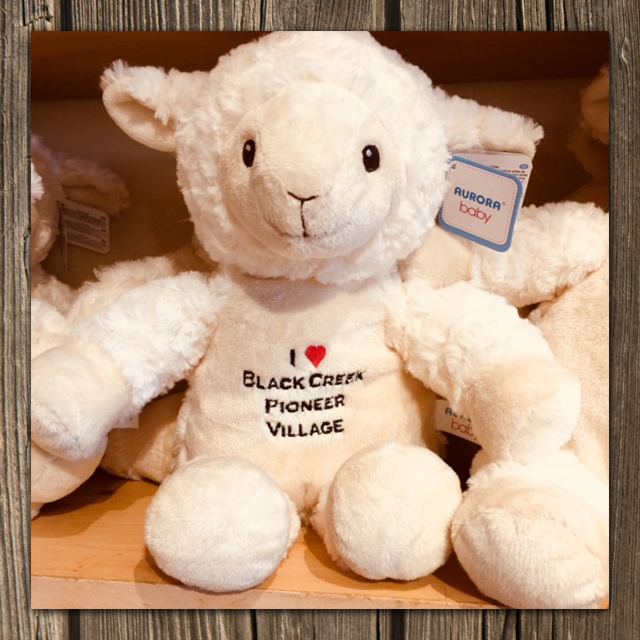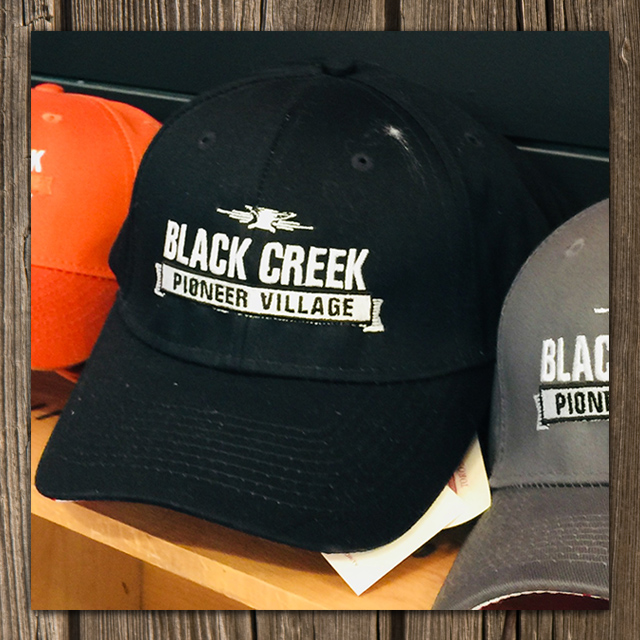 A PIECE OF HISTORY: VILLAGE-MADE ITEMS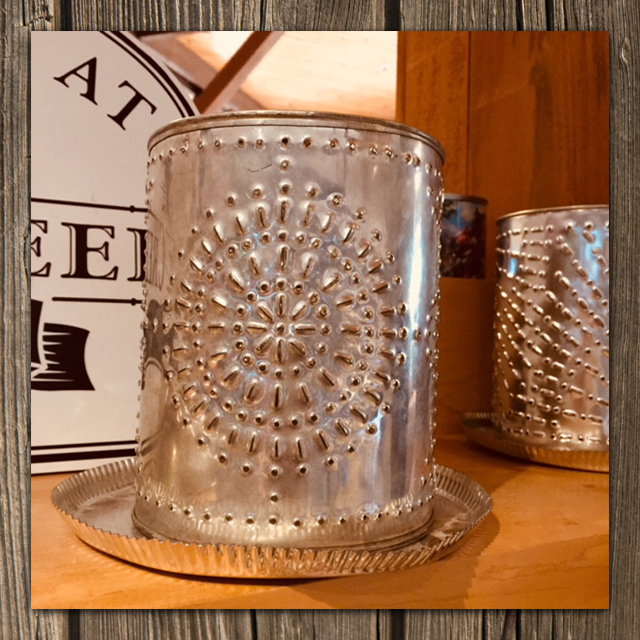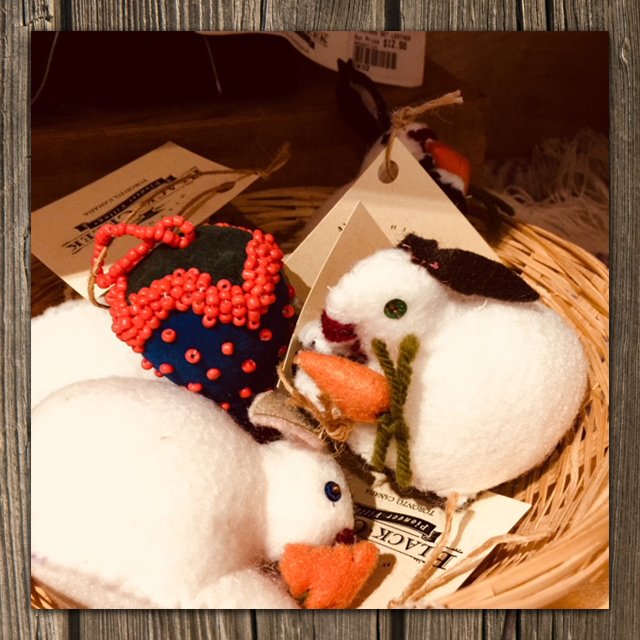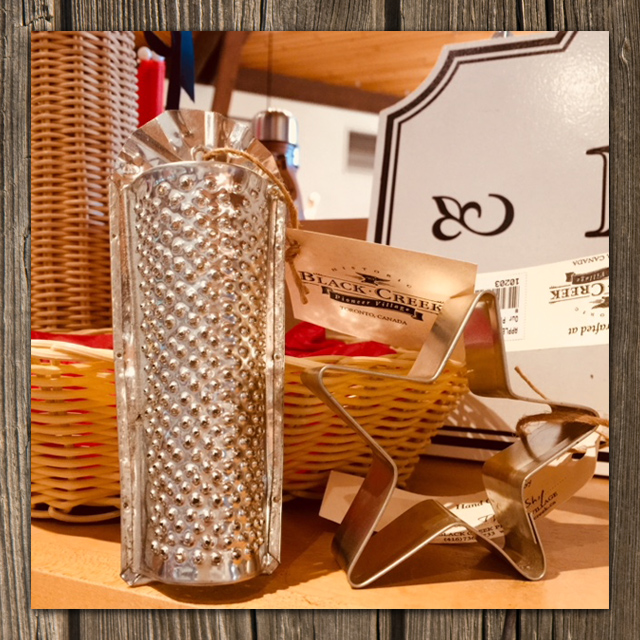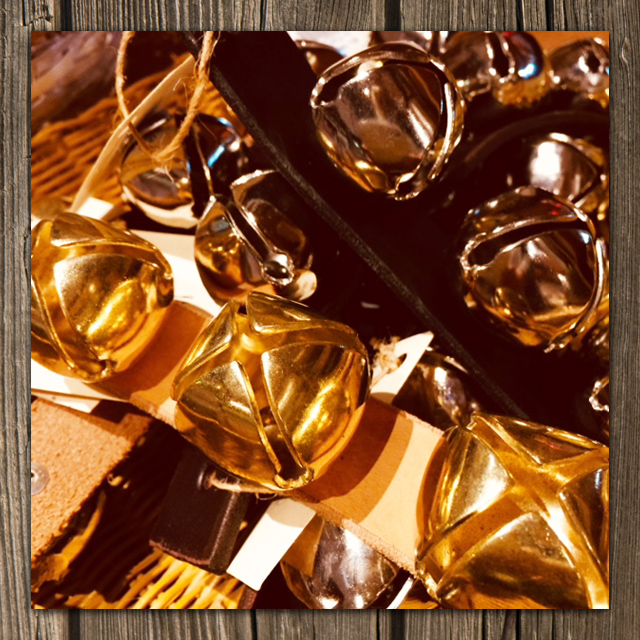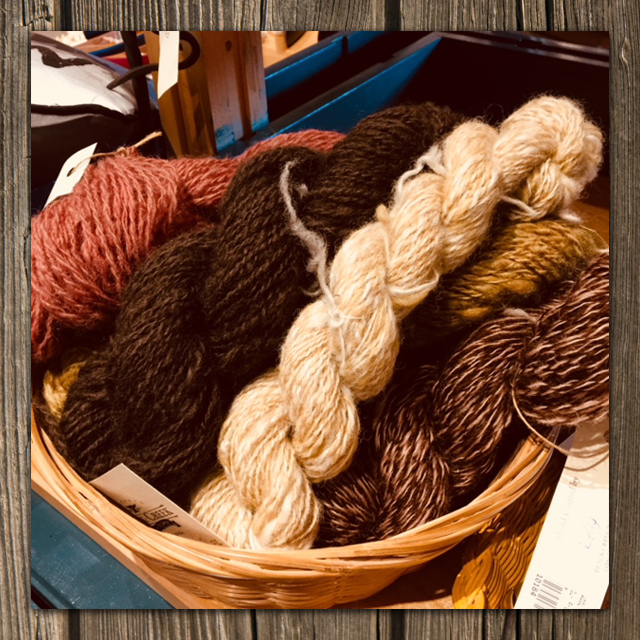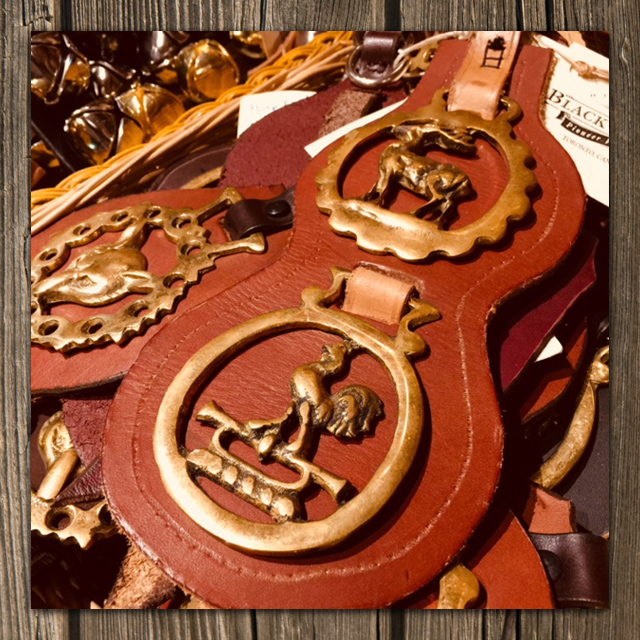 SWEET SHOPPE: OLD-FASHIONED-CANDY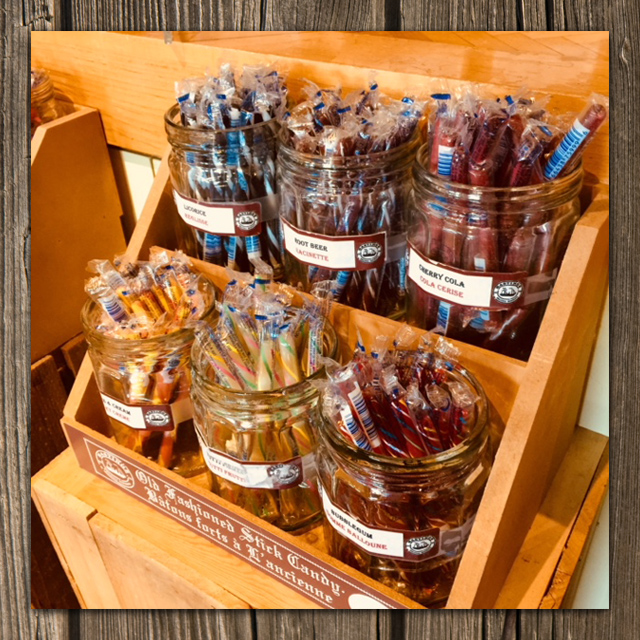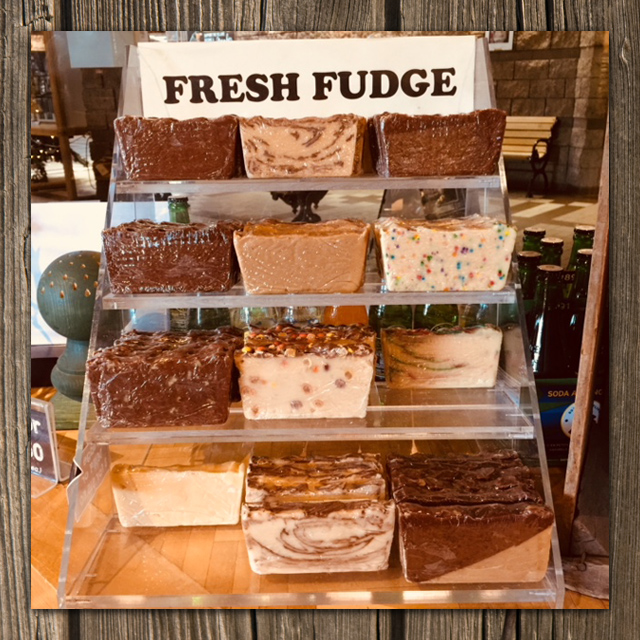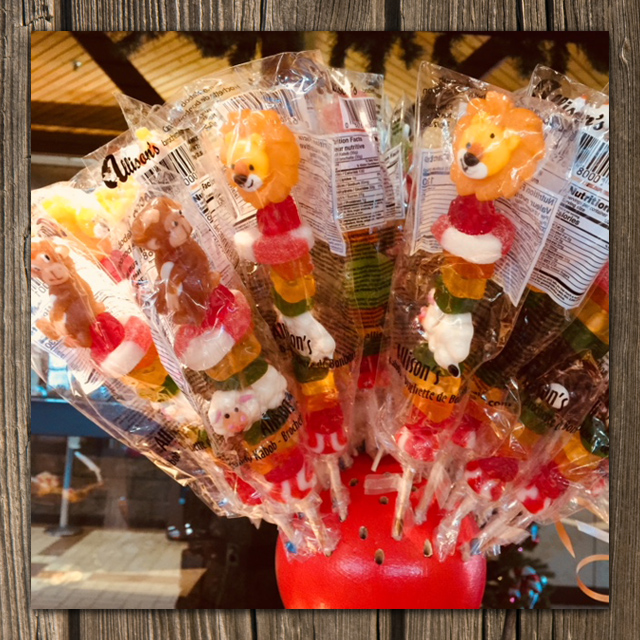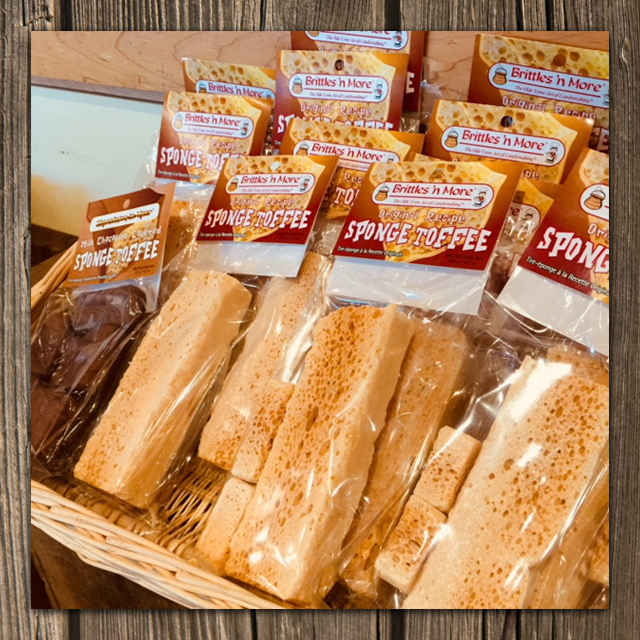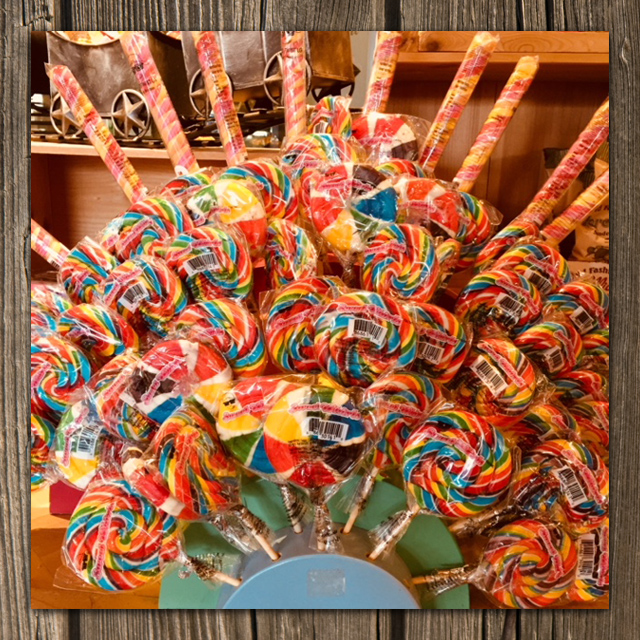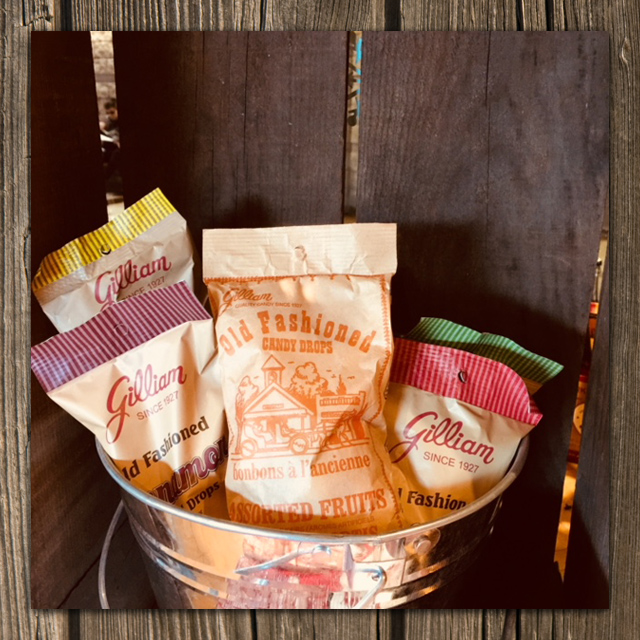 WITH LOVE: LOCAL ARTISANS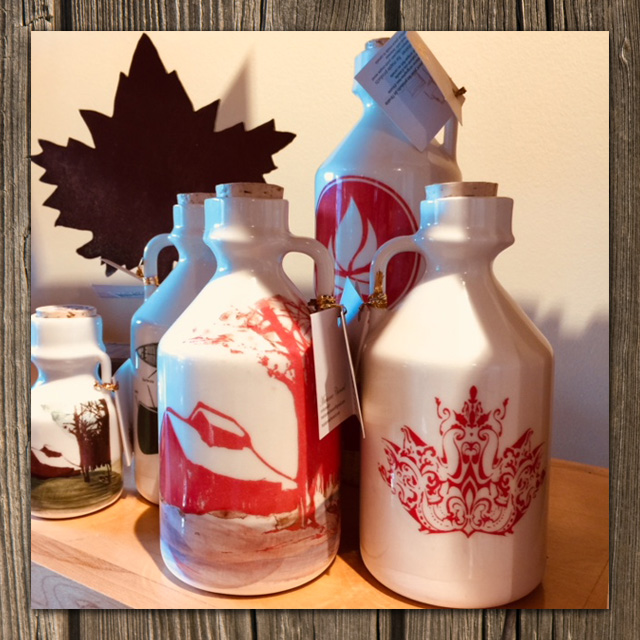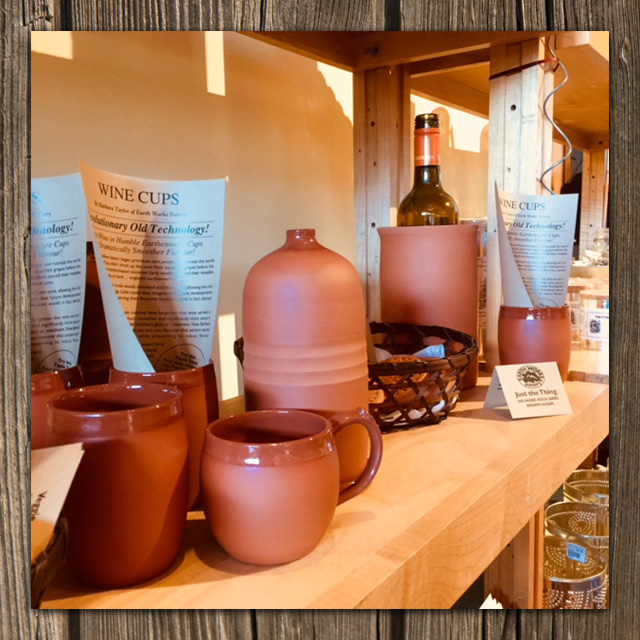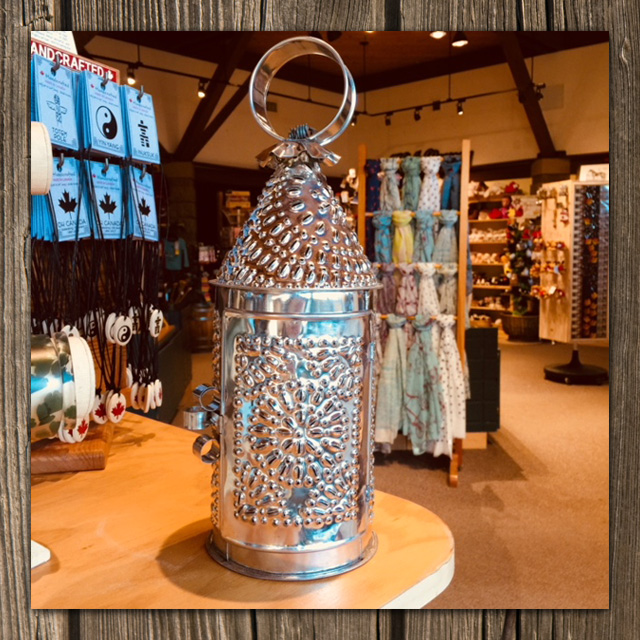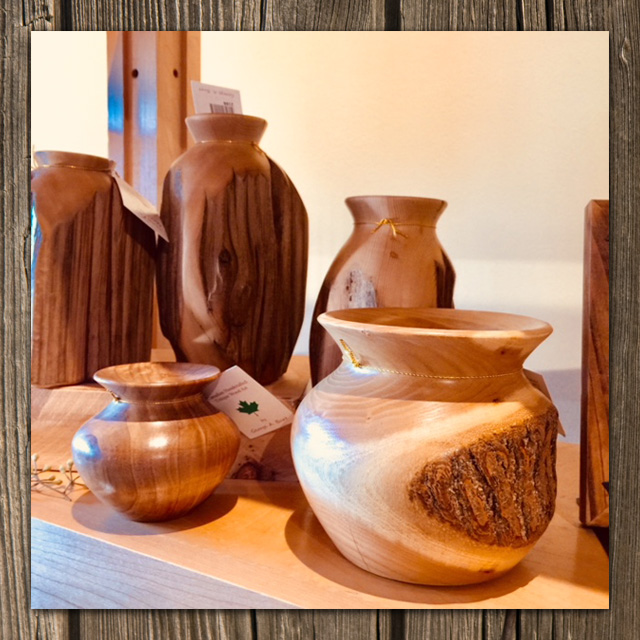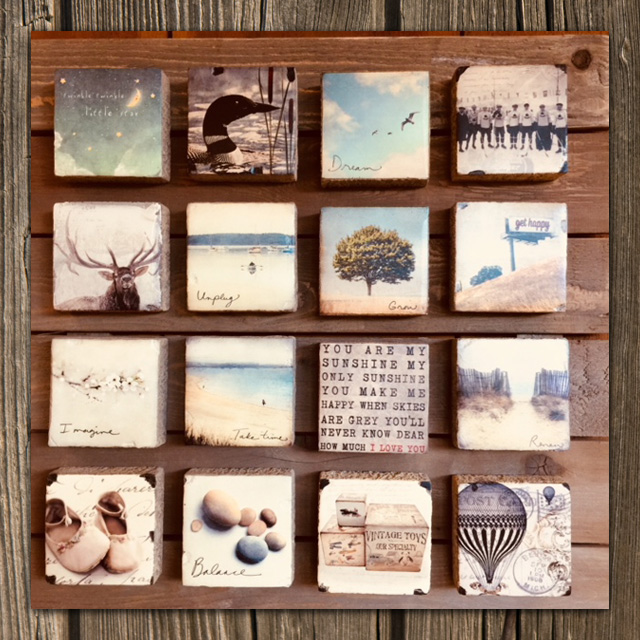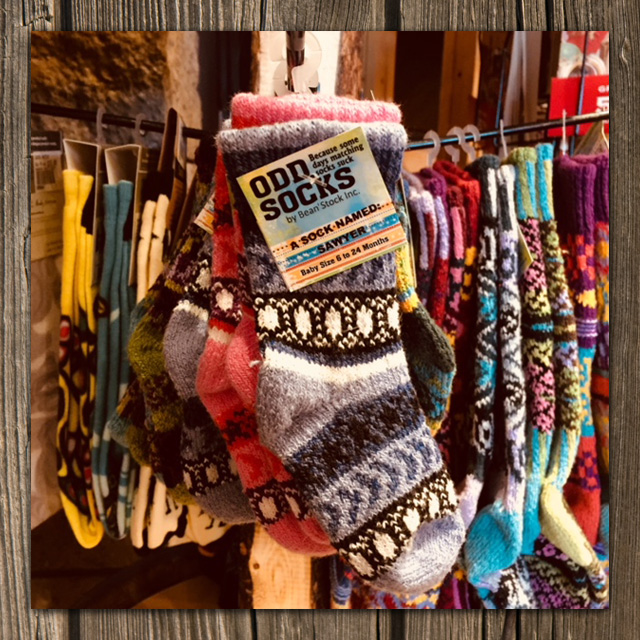 TRADITIONAL TOYS