Stop, shop and refresh yourself at our Gift Shop & Café
Daily in the Fall (September-December) from 11:00 a.m to 4:30 p.m.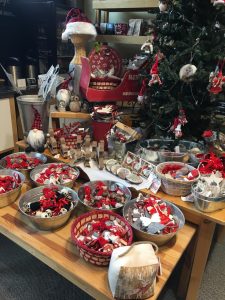 NEW!

Holiday Gift Shopping at Black Creek Pioneer Village 
Our gift shop offers a wide-selection of items uniquely tailored to the Yuletide season including sparkling ornaments, delicious treats and children's stocking-stuffers, handcrafted jewellery, vases, and kitchenware produced by local artisans, and of course, Village-made tinware, leather and woven items!
There's something for everyone on your holiday gift list inside! Join us in the Gift Shop during our upcoming Family Christmas Weekends (Saturday November 17th to Sunday December 23rd) for your chance to purchase one-of-a-kind gifts for family and friends this holiday season.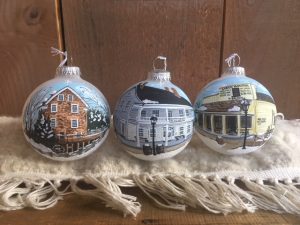 Food at The Village
The Café is right inside the Gift Shop and offers a wide selection of soups, sandwiches, loaves, hot and cold drinks, cookies and more!
Bread and cookies baked in the wood burning bake oven are also available for purchase on a limited basis each day in Half Way House (#16 on our map)!
All sales support Black Creek Pioneer Village operations.
Check out just a few of our unique items from our Gift Shop:
---
I ♥ BLACK CREEK GOODS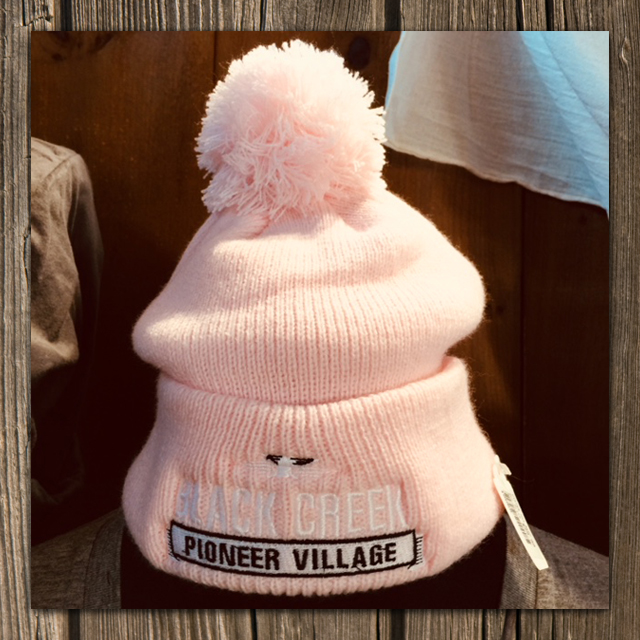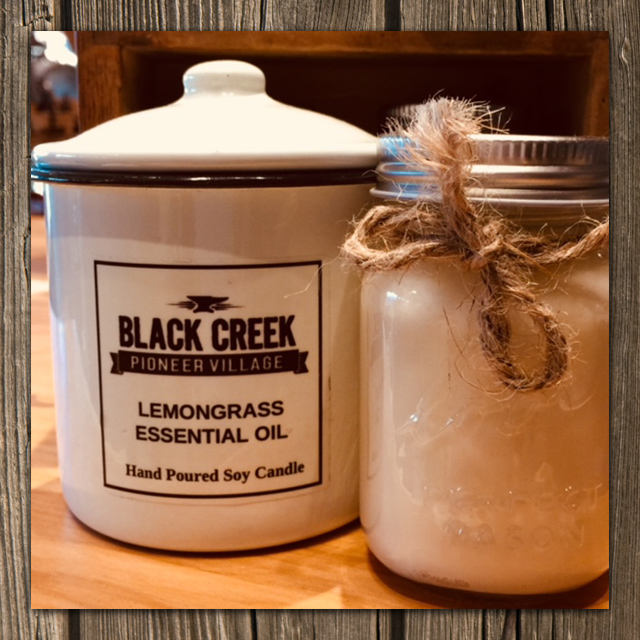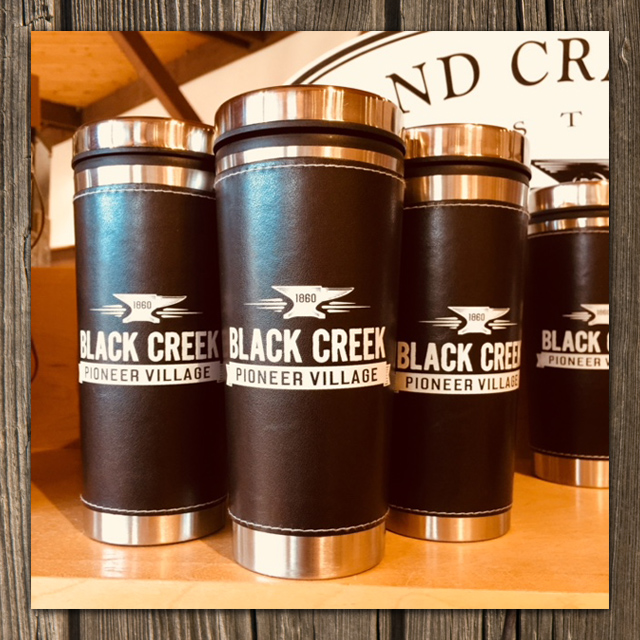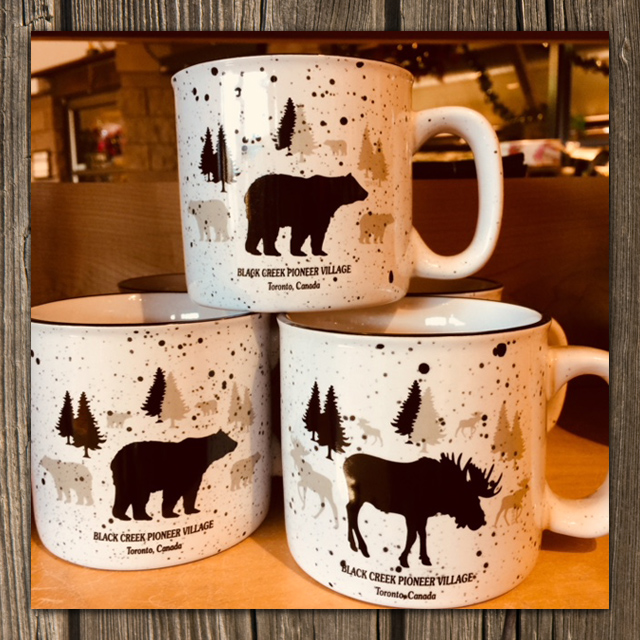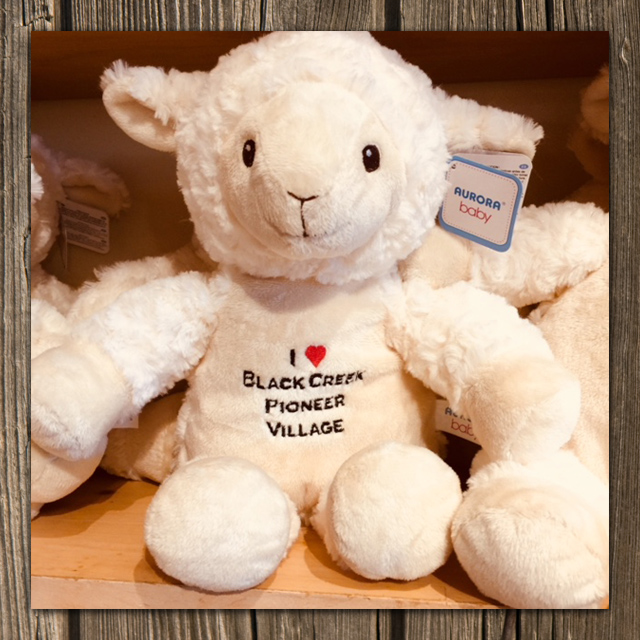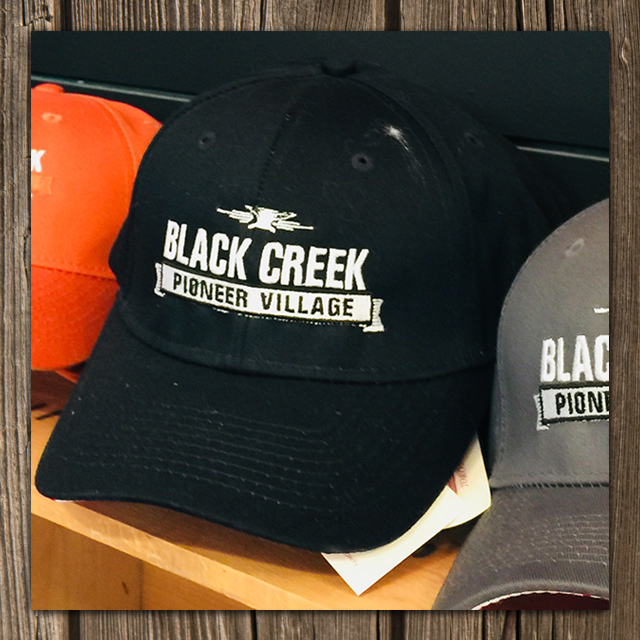 ---
A PIECE OF HISTORY: VILLAGE-MADE ITEMS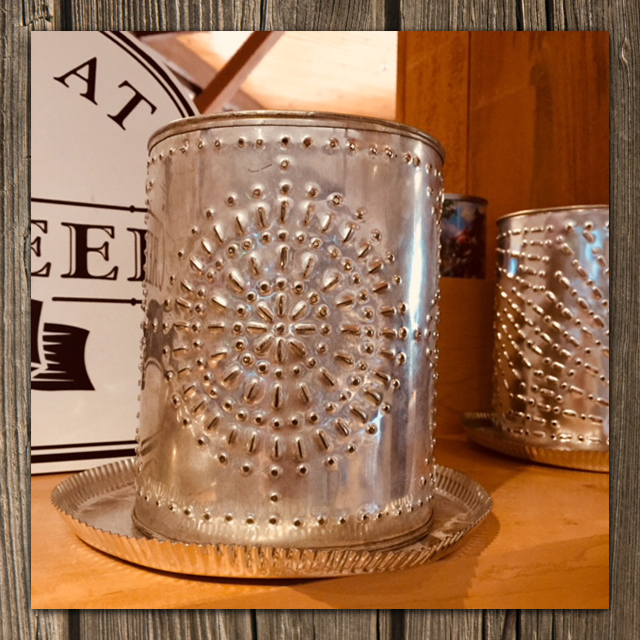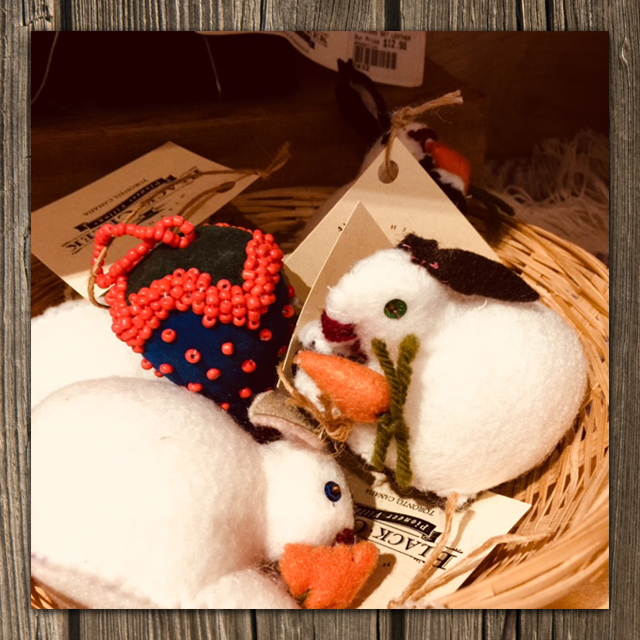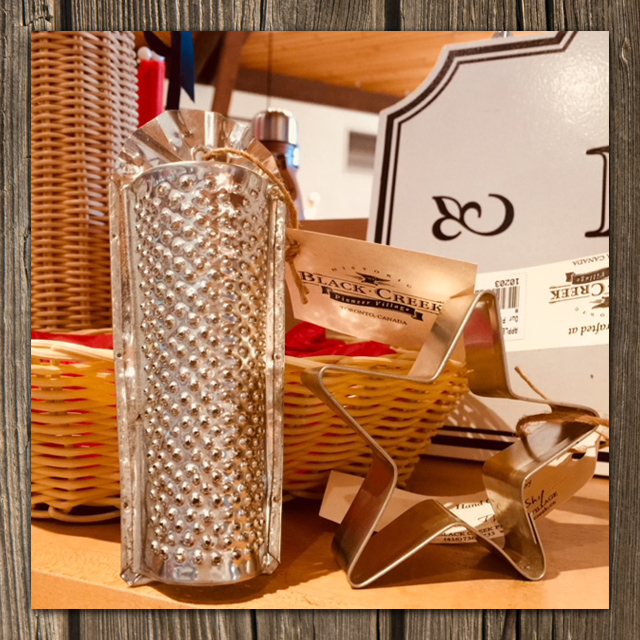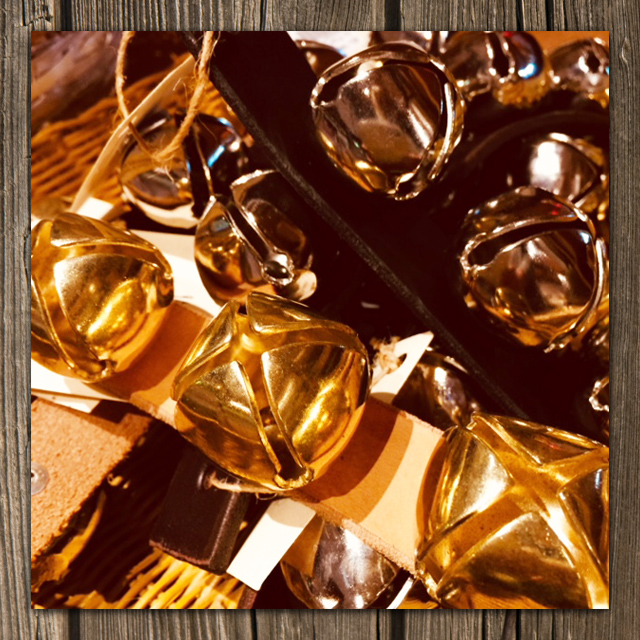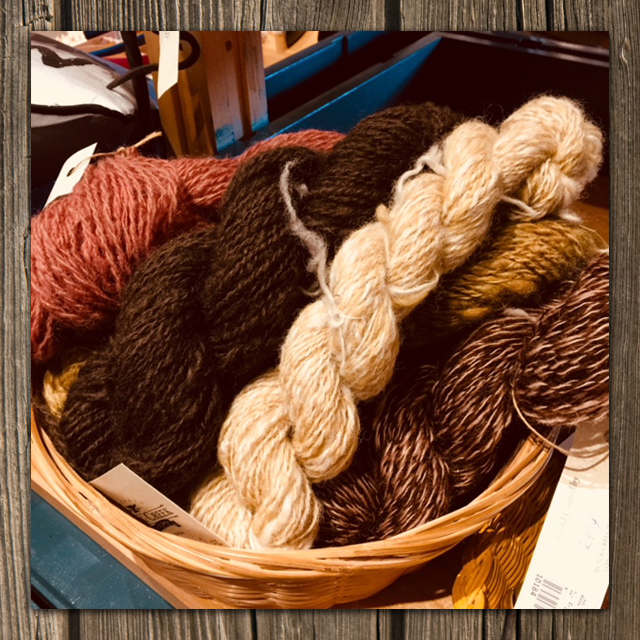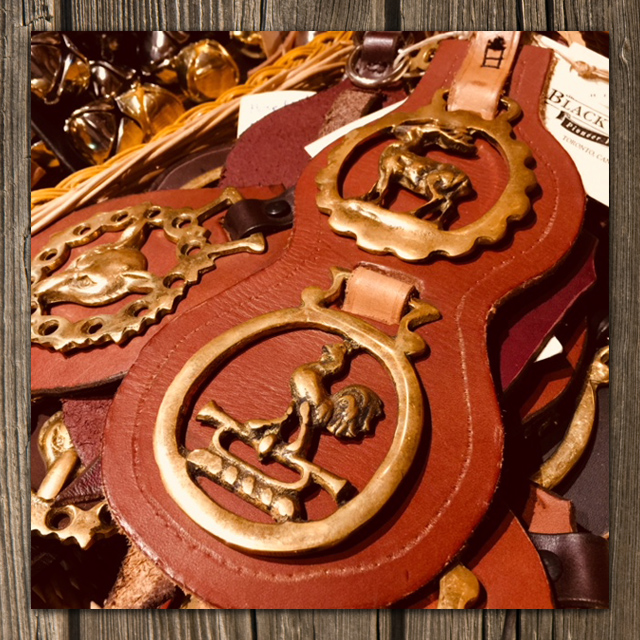 ---
SWEET SHOPPE: OLD-FASHIONED-CANDY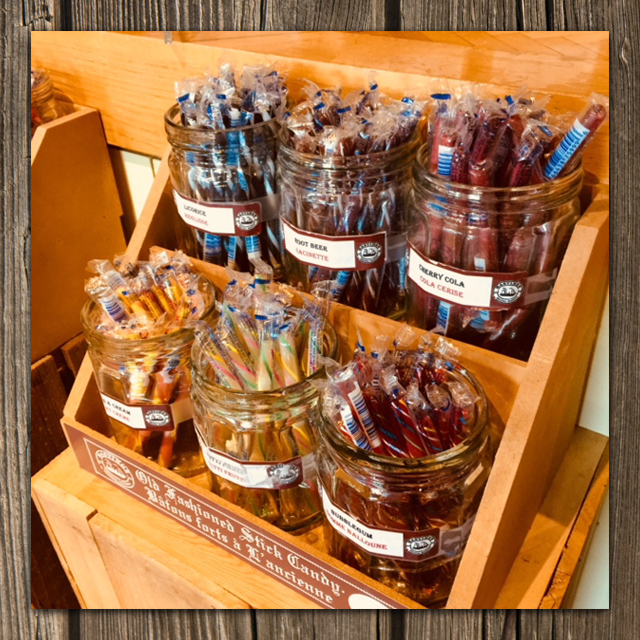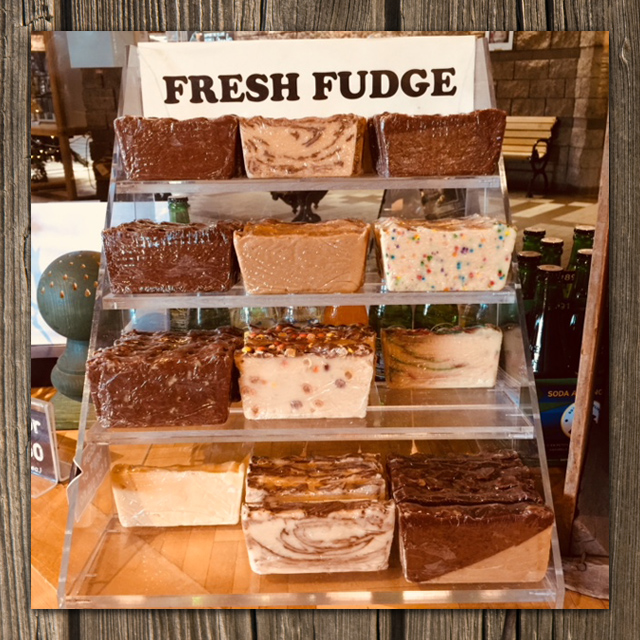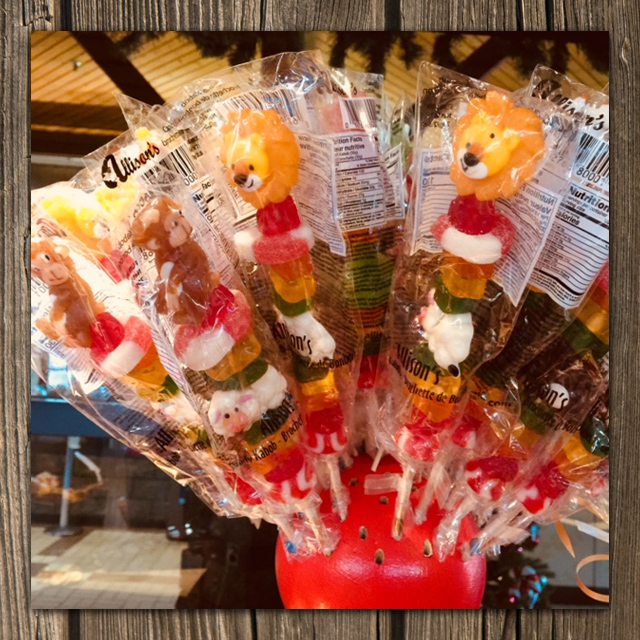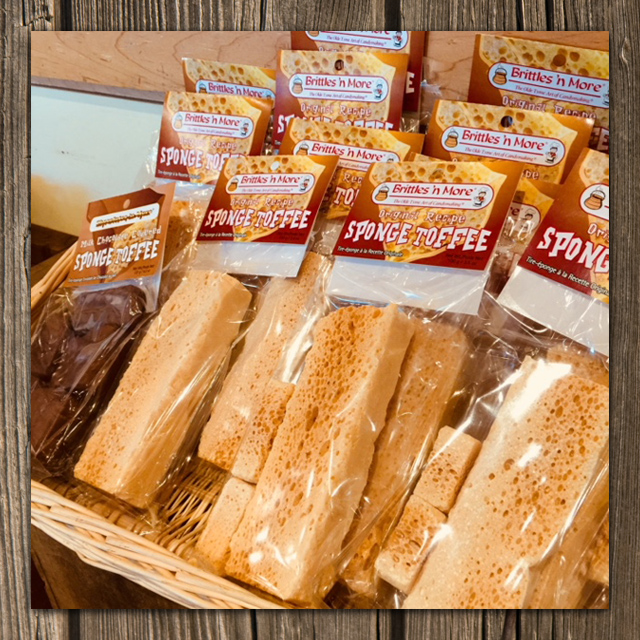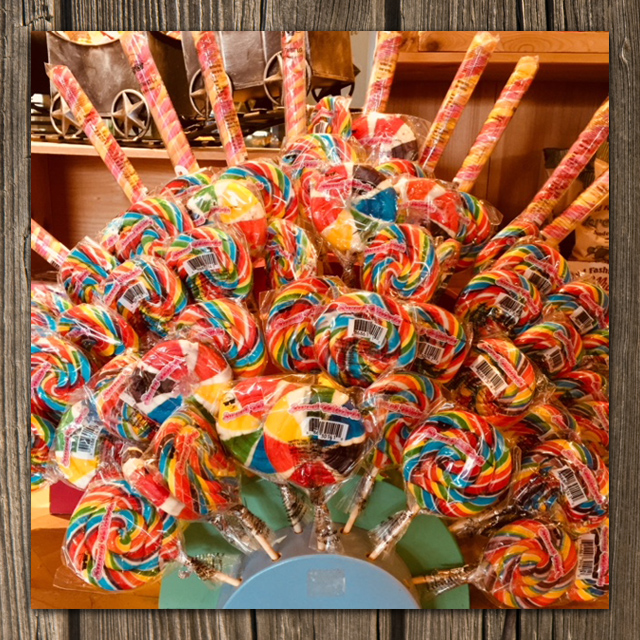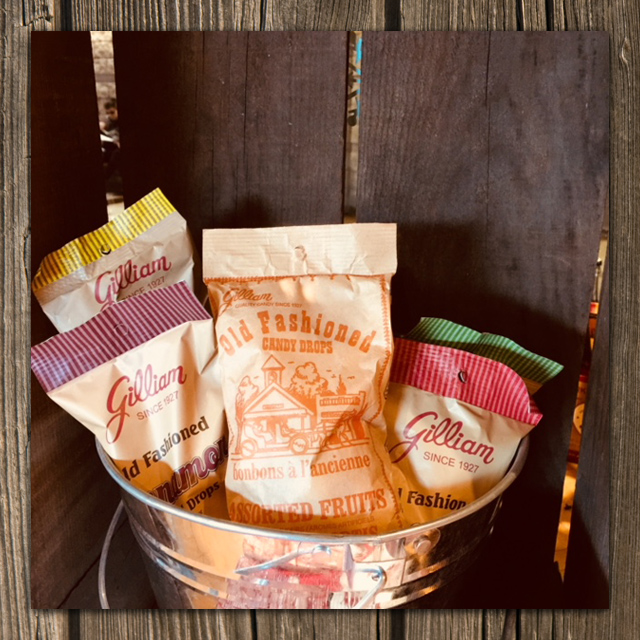 ---
WITH LOVE: LOCAL ARTISANS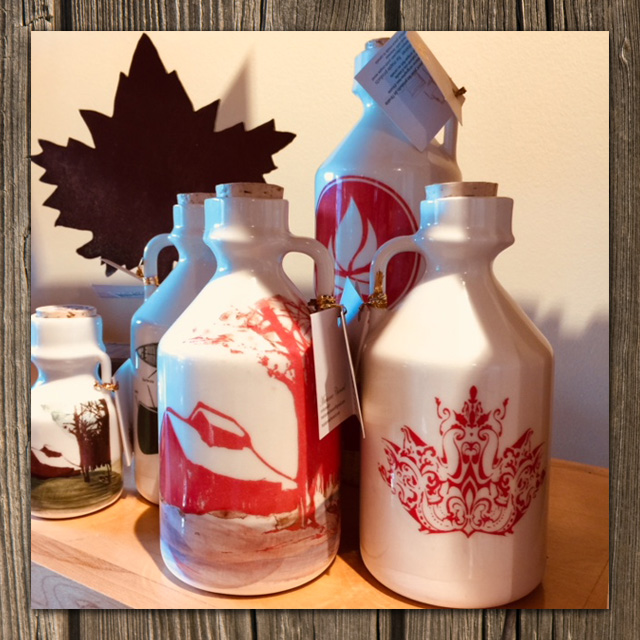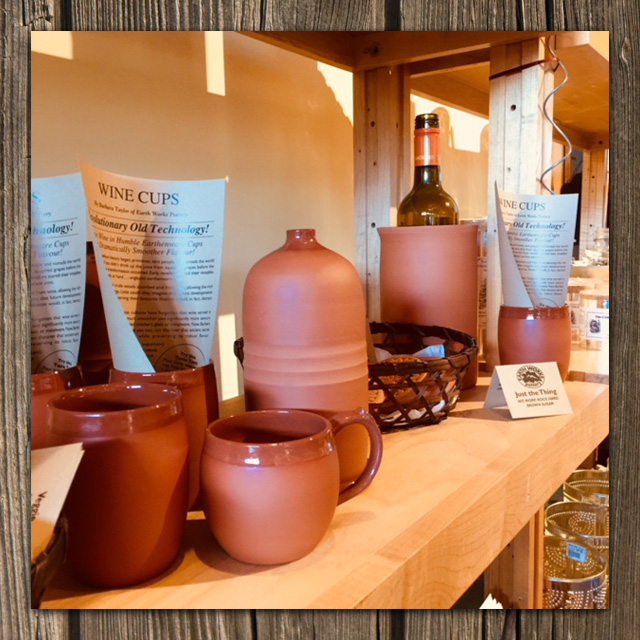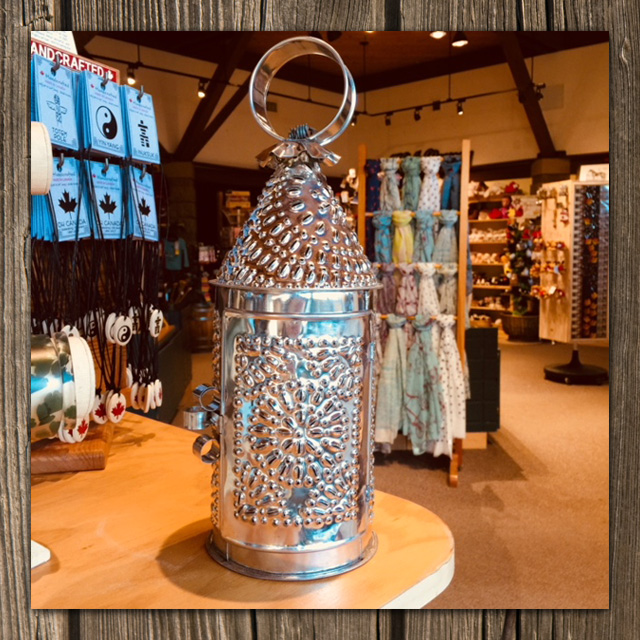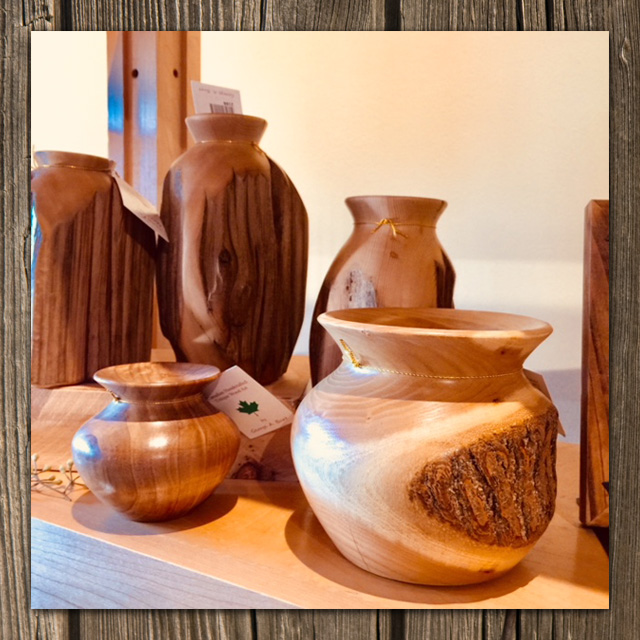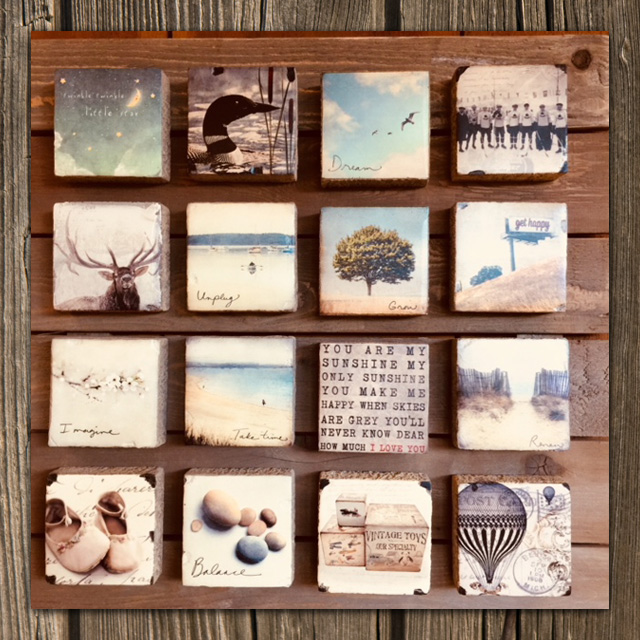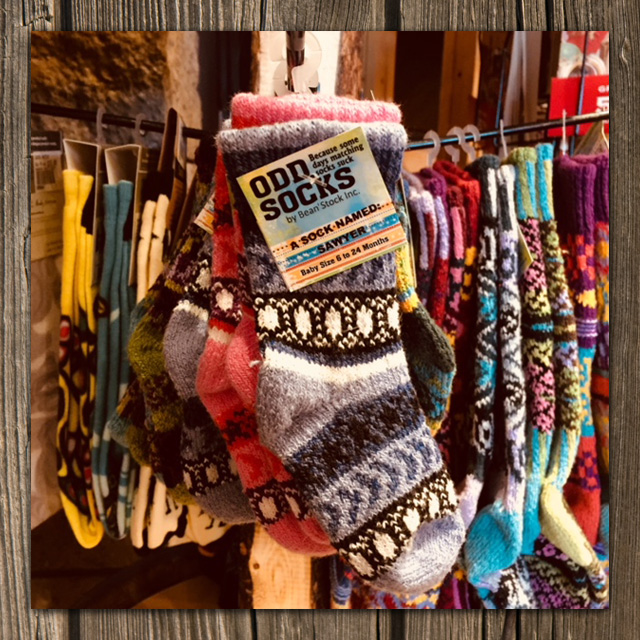 ---
TRADITIONAL TOYS