Help Care for the Animals of Black Creek Pioneer Village!
Toronto and Region Conservation Authority's (TRCA) livestock team cares for more than 50 heritage and rare breed animals at Black Creek Pioneer Village!
Clydesdale horses, Toggenburg goats, and Border Leicester sheep are just some of the animals that families and students meet at the Village.
Learn About Our Rare & Heritage Breed Animals
All of our animals require intensive daily care to ensure they are happy, healthy, and ready to meet and greet the thousands of people who will visit them at Black Creek Pioneer Village once it is safe to reopen.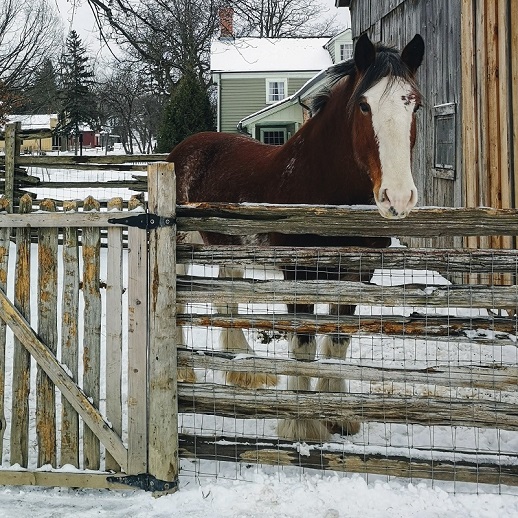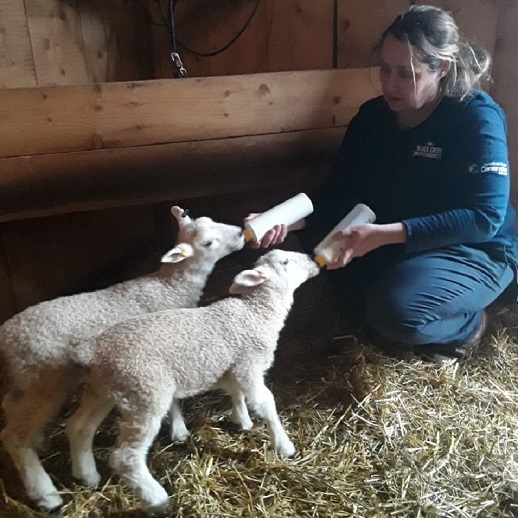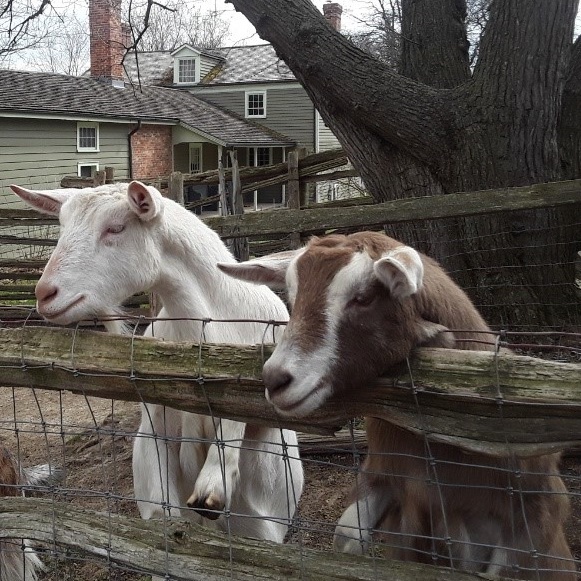 2020 has been a difficult year for Black Creek Pioneer Village. Our resident heritage breed farm animals still need support and care, no matter whether our doors are open to the public or not. The annual cost of animal care and feed is $200,000, which is typically supported through visitation fees.
Consider donating to help the heritage breed farm animals at Black Creek Pioneer Village. Our goal is to raise 25% of the costs to care for and support the animals.
Your kindness and generosity will help Black Creek Pioneer Village remain a one-of-a-kind education facility for families in our communities.
Explore History – Build a Better Future
Yes, I would like to support Black Creek Pioneer Village with my tax deductible contribution!