Join a team that makes history every day!
As a volunteer at Black Creek Pioneer Village, you'll have the opportunity to to help preserve Canada's heritage for future generations, to meet people who share your interest in history – and, most of all, to have fun!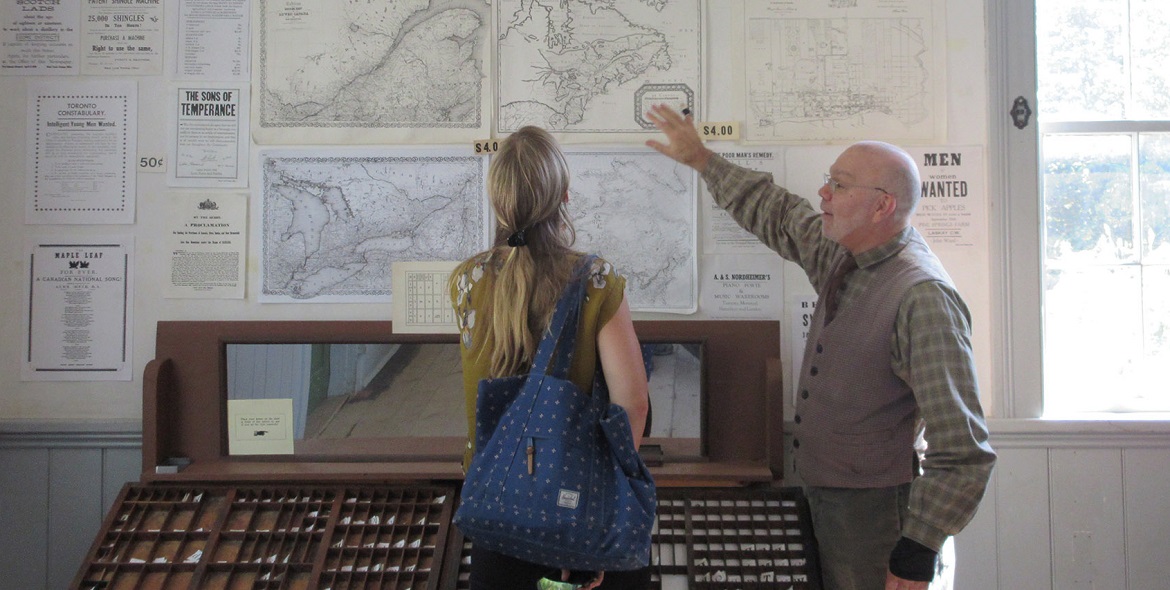 Volunteers at the Village come from every age group and walk of life. Last year alone, our volunteers contributed more than 5,000 hours of their time to the Village.
Their efforts — as interpreters, special events staff, gardeners and more — help to transform this unique collection of buildings and artifacts into true living history.
What Can I Do as a Black Creek Pioneer Village Volunteer?
Sew reproductions of 19th-century clothing.
Tend heritage gardens and work with heritage seeds.
Care for farm animals and their living spaces.
Teach Canadian history to visiting families and school groups.
Share expertise in Victorian material culture.
Run activities and crafts at our special events.
(NOTE: Volunteers must be 15 years of age or older.)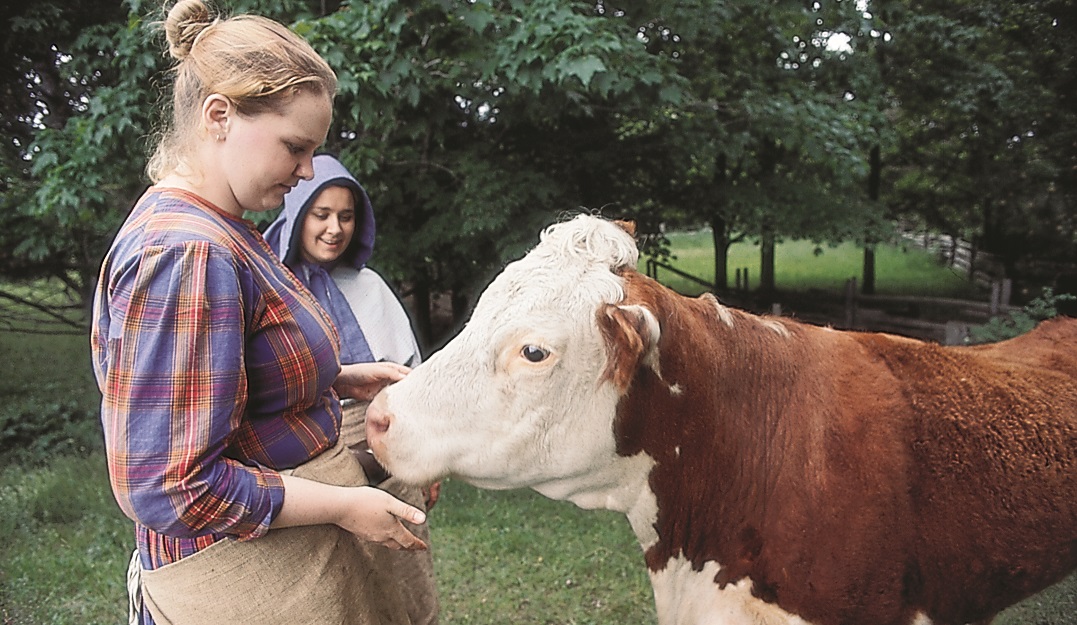 Why Volunteer at Black Creek Pioneer Village?
As part of our volunteer team, you will …
Help preserve Canada's heritage for future generations.
Meet new people who share your interests.
Develop new skills and share expertise.
Gain work experience in a museum setting.
Receive free admission to Black Creek Pioneer Village.
Earn a discount at all Village shops.
Receive an invitation to our annual Volunteer Appreciation Day.
Receive a Reciprocal Agreement Pass, after meeting eligibility requirements, to enjoy a wide range of Toronto and Ontario attraction for free or at a reduced cost.
HAVE FUN!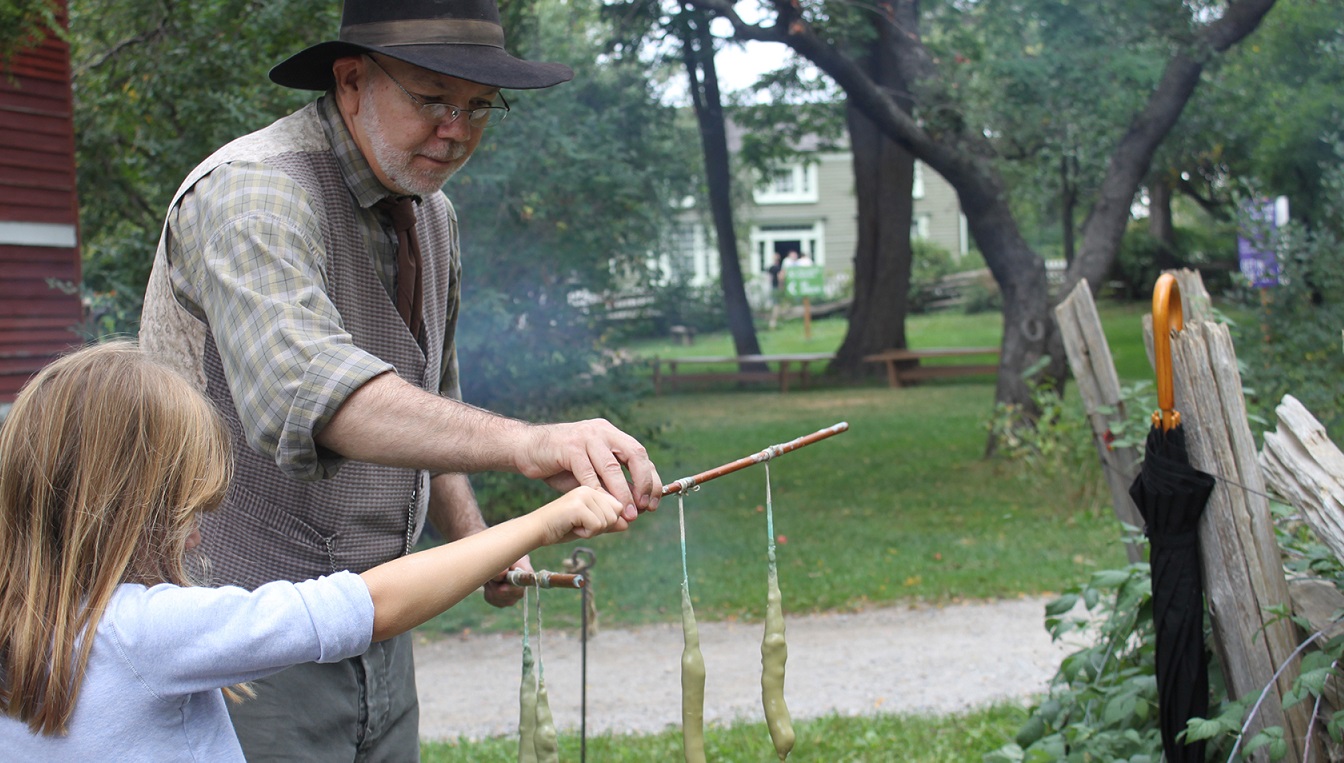 Want to Join Our Team?
We hold information sessions for prospective volunteers throughout the year. At these sessions, we discuss the application process, describe volunteer opportunities in detail, and answer your questions about the program.
View and apply to the available opportunities below.
GENERAL INTEREST TRCA VOLUNTEER