Banner image courtesy of Silverlight Photography.
---
Great news: Photo permits are now available!
---
Looking for a unique and unforgettable spot for photos of your big day?
Toronto's iconic living history museum offers the perfect country-in-the-city backdrop for your wedding and event photographs.
Bring up to 20 people (including the photographer) to capture memories that will last a lifetime.
PERMIT PRICE: $315 +HST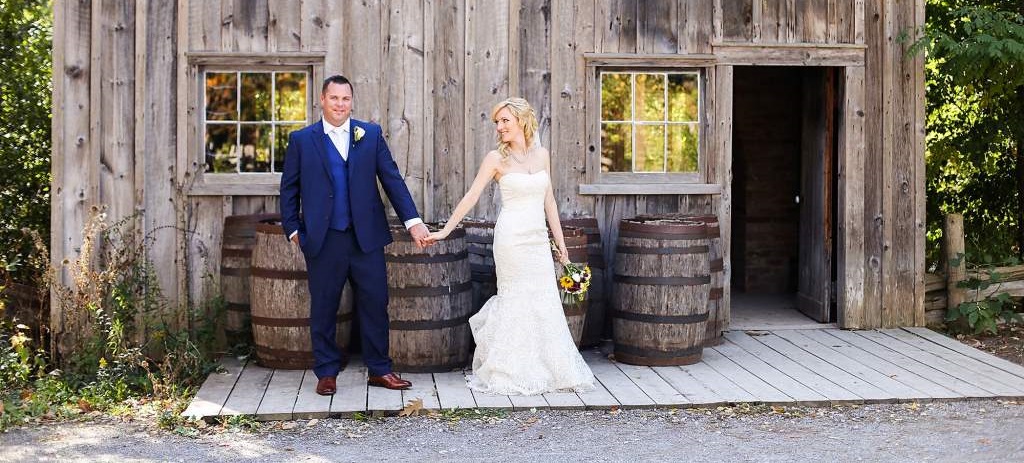 NEW! Couples Photography Package
Classic photos for a special day! Bring up to two guests plus your photographer, within the Village's hours of operation.
All buildings are available for use for photography if doorways or rooms are not blocking passage for general visitors.
PERMIT PRICE: $175 + HST (includes parking fee for up to one vehicle)
WHAT DOES THE PERMIT INCLUDE?
Admission to the Village for up to 20 people, including your photographer, from 11:00 a.m. to 4:00 p.m.
Countless country chic backdrops. With the exteriors of 40-plus heritage buildings plus surrounding green spaces to choose from, you will find no end of beautiful settings.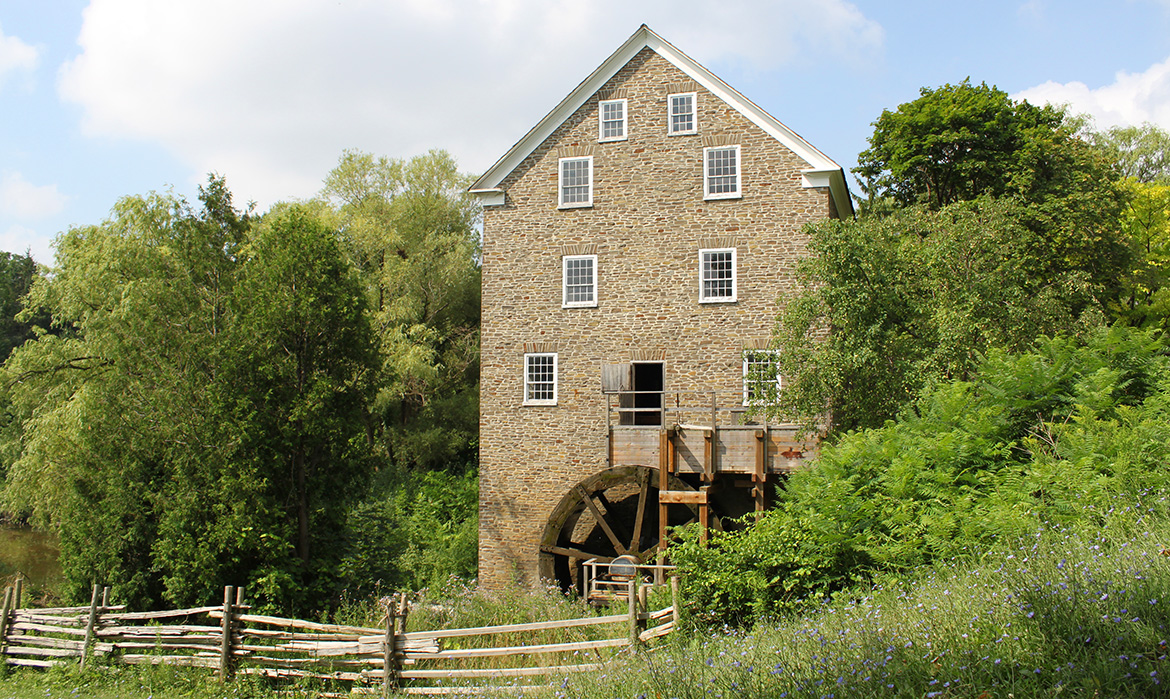 Complimentary parking for one vehicle, including a limousine or bus used to transport your guests.
A take-your-time approach to getting the perfect shot. Arrive any time after 11:00 a.m. and stay until 4:00 p.m. (Want to stay later? Please contact us at (416) 667-6295 to discuss.)
HOW MANY PEOPLE CAN WE BRING?
Bring up to 20 people, including the photographer.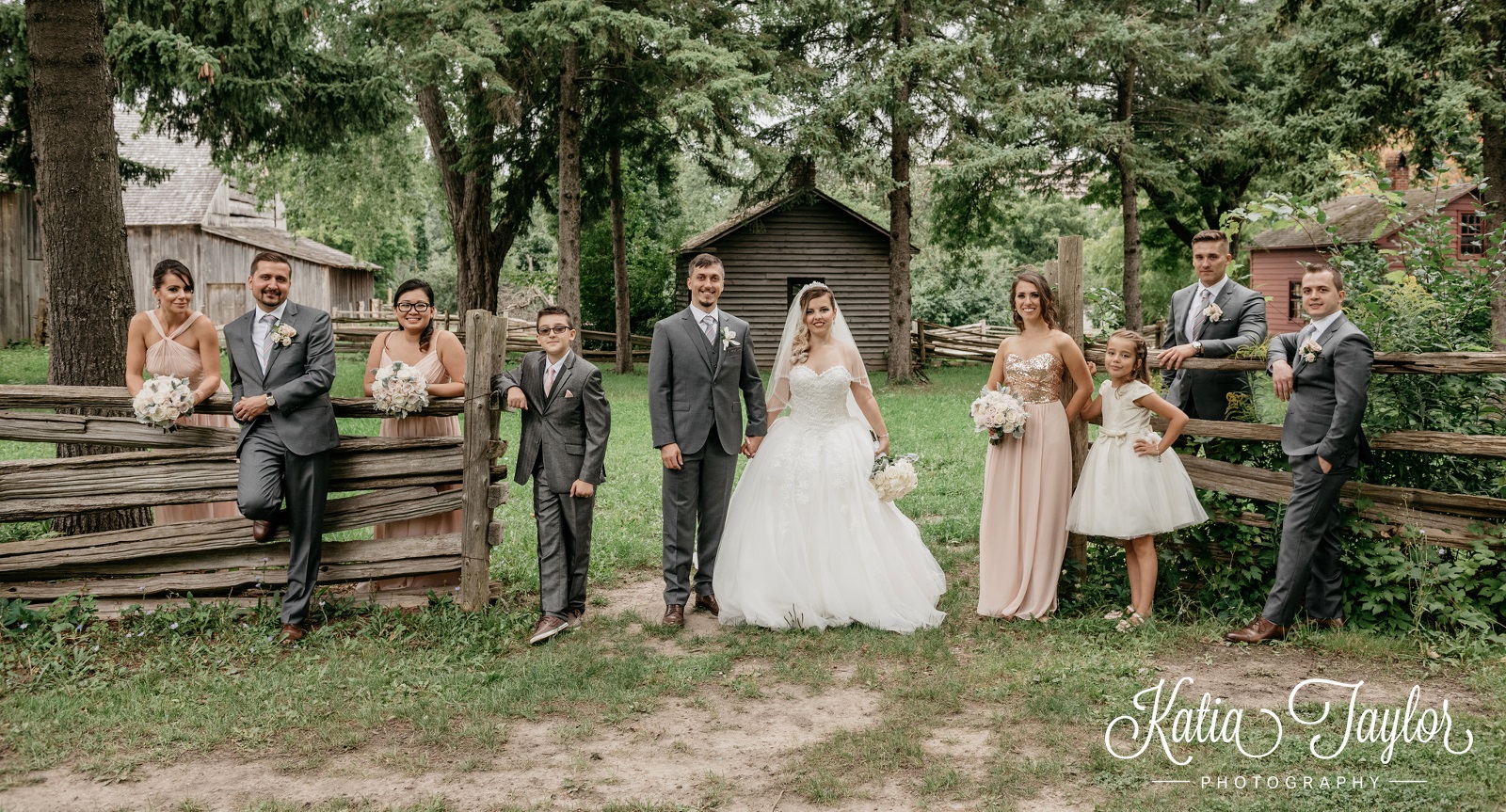 WHEN CAN WE ARRIVE?
Please plan to arrive any time from 11:00 a.m. to 4:00 p.m. Please remember that the site closes at 4:00 p.m., so you will need to have your shoot wrapped up by then.
Please note that there is no access to the site after 4:00 p.m., unless you have booked an after-hours package. Please contact us at (416) 667-6295 to discuss.
CAN WE TAKE PHOTOS INSIDE THE HERITAGE BUILDINGS?
Your photo permit is for exterior photography only. Please do not take photos inside the heritage buildings.
PLEASE NOTE: The permit is non-refundable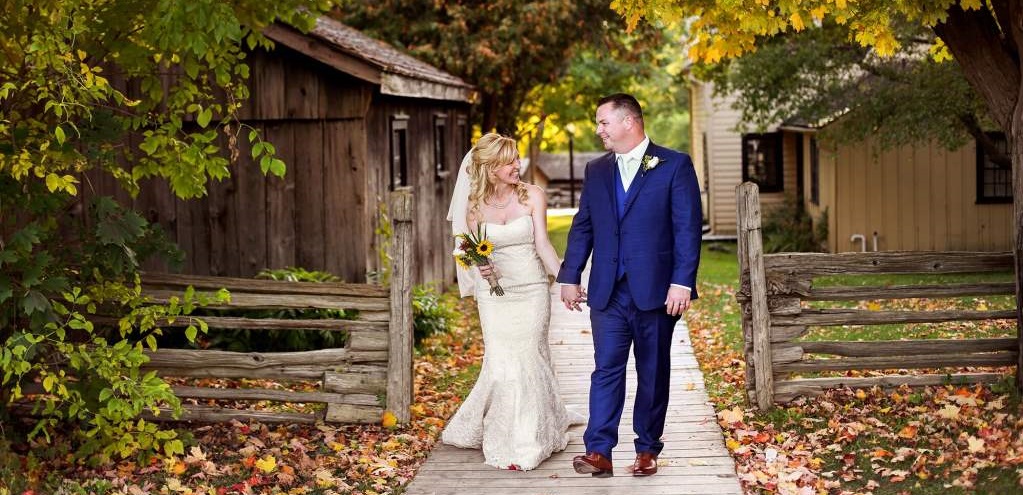 MORE FREQUENTLY ASKED QUESTIONS
Health & Safety
Do I need to wear a mask?
You don't need to wear a mask. However, please maintain appropriate physical distancing from other groups.
What are you doing to enhance cleaning and sanitization?
High-touch surfaces are cleaned throughout the day.
Hand-sanitizer and handwashing stations are available throughout the site. Please expect to wash or sanitize your hands when you enter and throughout your visit.
Washrooms are cleaned and sanitized throughout the day.
Arrival & Parking
Do I need to print my booking form and bring it with me?
You can show us a printed version of your booking form or a digital version on your device.
How do I register when I arrive?
Please join the queue leading to our admissions kiosk. When it is your turn to register, a staff member will call you forward to see your booking form.
Please be patient if you have to line up. Our staff are working as quickly as possible to help you start your time in the Village while ensuring the safety of all our visitors.
How do I pay for parking?
Parking for one vehicle is included in your package. Please bring the ticket in with you and we will validate it as we check in your group.
You have the option to pay for additional vehicles when you purchase your photography permit. When you arrive, please ask each driver to take a ticket from the machine and bring it in with them. Our staff will then confirm payment and validate their parking tickets.
If you prefer to pay upon arrival, please take a ticket from the machine. Bring your ticket with you to the admissions kiosk. After we verify your admission ticket to Black Creek Pioneer Village, we will charge you the discounted parking rate for visitors ($8.20 + HST).
During Your Photo Shoot
Is there a route through the Village? Will I receive a map?
The heritage village is quite large. Use our online map to find your way around.
Can we use a drone?
No. Your photography permit does not allow Unmanned Aerial Vehicle (Drone) Photography. Use of drones on TRCA property is strictly prohibited.
OTHER QUESTIONS?
Please contact us at (416) 667-6295.