See Black Creek transformed into a fantasyland of magic, wonder, and excitement!
Be transported to a storybook realm, with adventure around every corner. Meet colourful characters and take part in fairy-tale fun.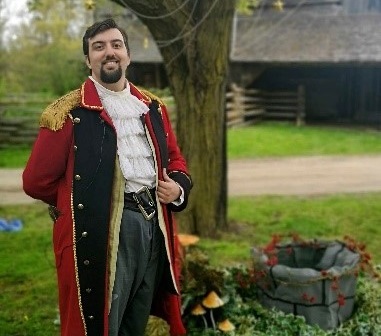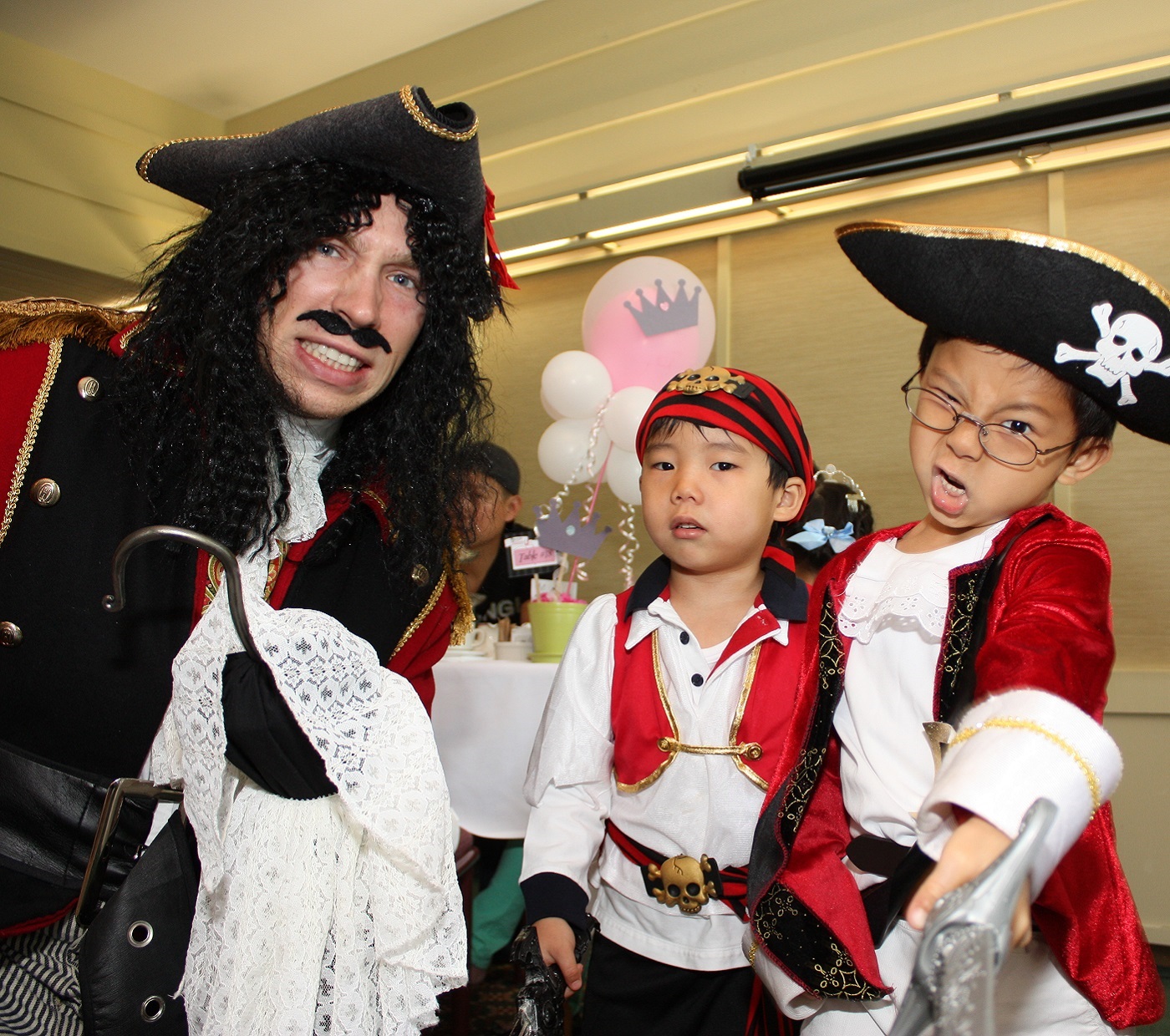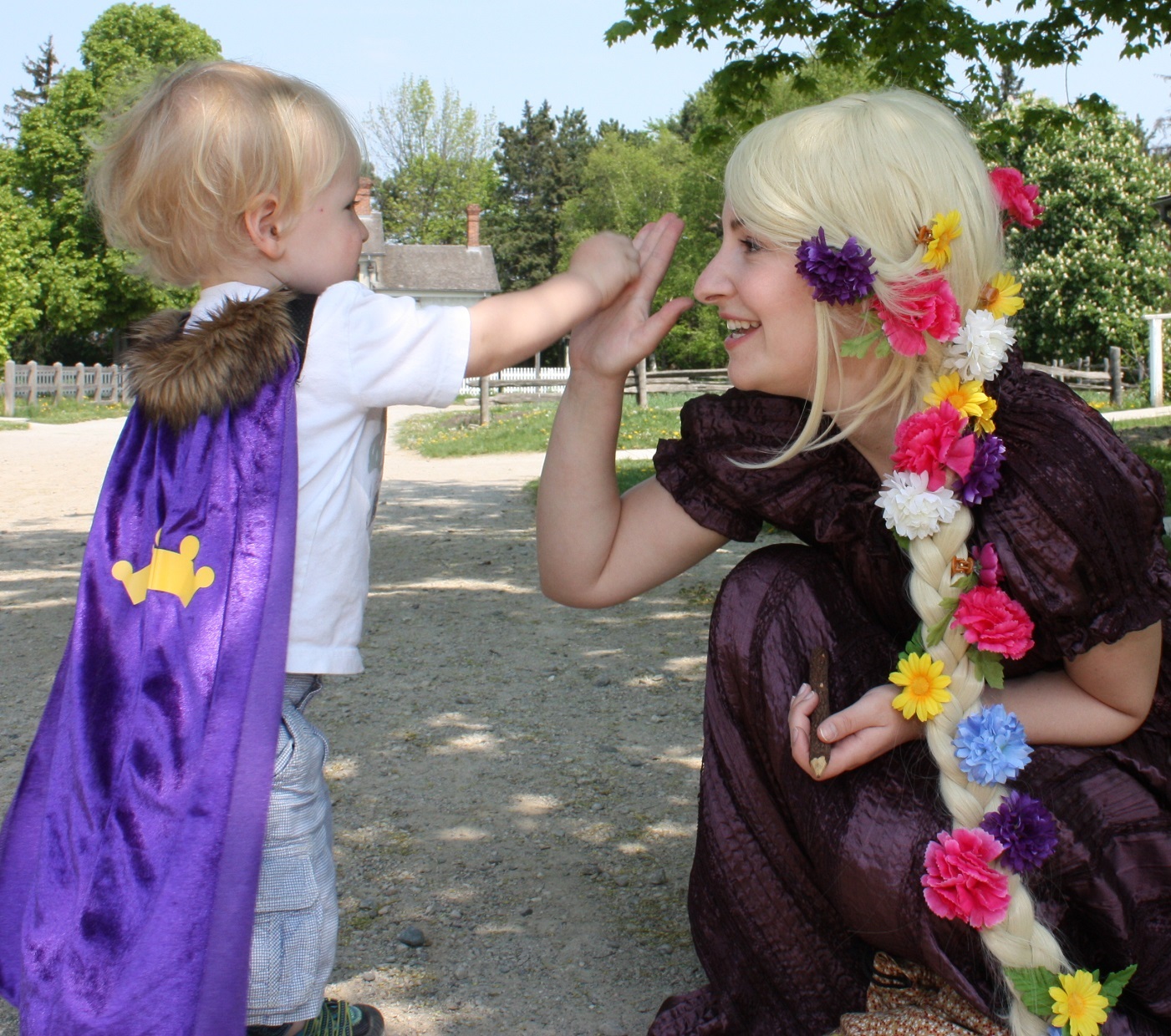 Dance at a royal ball, and then stumble into a swashbuckling pirate adventure. Explore the royal castle and become a knight of the realm, then test your skills at our Wonderland Carnival Games.
Be entranced by lively storytelling, including a traditional puppet show. And don't be late for class — at the Academy of Fairies, where you'll learn all about making dreams come true.
EVENT INFORMATION
Dates:
Saturday June 4, 11, 18, 25, 2022
Hours:
11:00 a.m. to 4:00 p.m.
Price:*
General/non-members
Adult: $23.00 + HST
Child (ages 3 to 14): $19.00 + HST
Members
Adult: $17.25 + HST
Child (ages 3 to 14): $14.25 + HST per child
*PLEASE NOTE: Entry is by purchased ticket only. Conservation Parks members receive a discounted rate! We invite MAP and other pass holders to visit the Village on weekdays and Sundays in June.
REGISTER NOW