Looking for virtual field trips for your community group or day care? We've got you covered!
Costumed educators will visit with your group virtually to share videos and photos from the Village. Participation is actively encouraged through engaging discussions and activities.
Choose from a variety of programs designed for all ages. These programs are perfect for day cares, day camps, virtual gatherings and community groups.
All programs are 90 minutes in length unless otherwise indicated.
Need help booking? Please call (416) 667-6295 or email vservices@trca.ca.
PROGRAMS AVAILABLE
19th Century Sports & Games
Pricing: $157.40 per session
Even before the invention of hockey in 1875, sports were an important part of what it means to be Canadian. Through engaging activities, this program looks at how sports influenced the lives of Canadians in the 19th century.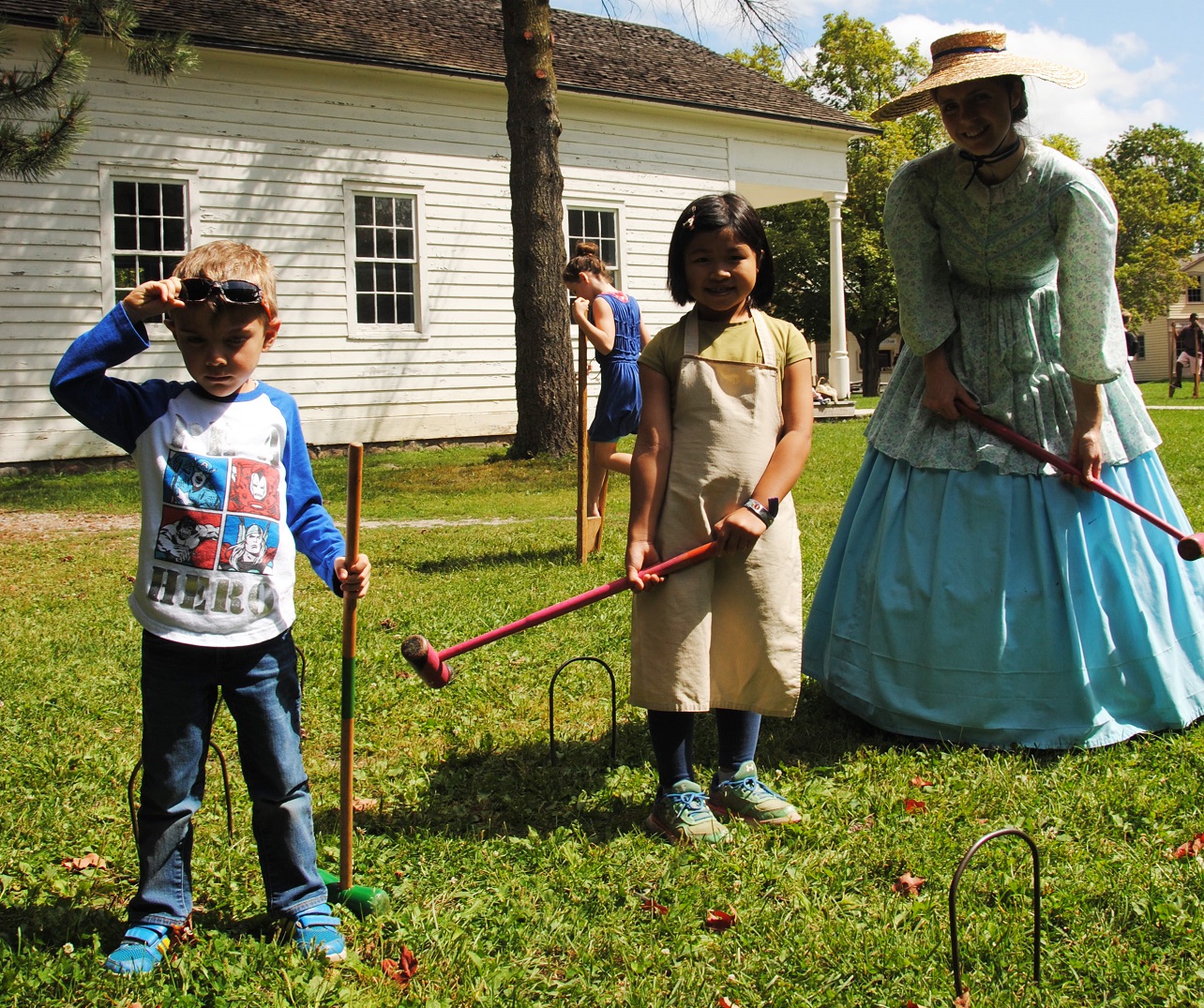 She Can Too
Pricing: $157.40 per session
Mary Anne Shadd, Jenny Trout, Emily Stowe — just some of the legends you will encounter in this interactive program about influential Canadian women from the past. What challenges did they face? How did their actions change the future for Canadian women? What can you do to make change in the world today?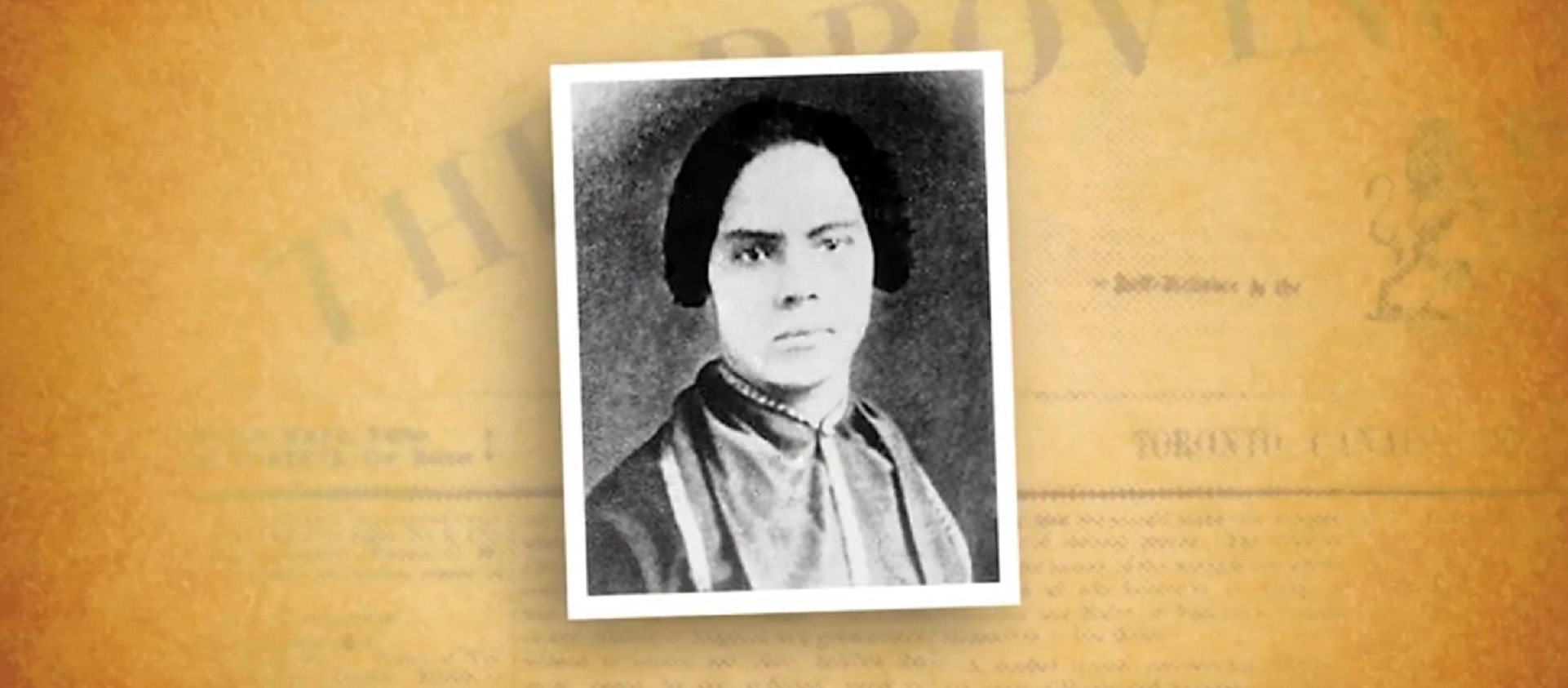 Plants & Animals
Pricing: $157.40 per session
Examine the amazing plants and meet the awesome animals that call Black Creek Pioneer Village home. Easy-to-follow activities will keep participants engaged in an online setting.