Welcome to the Flynn House!
We can't wait to welcome you to this brand new exhibit!
Until then, here is a sneak peek at the reimagined Flynn House: An interactive heritage home, documenting the life of the Flynn Family and the experience of a dual-faith, immigrant family to the Toronto region in the mid-19th Century.
Pull up a chair in the Flynn's parlour and read the latest news, sit at the writing desk to compose a letter home, or fold back the cover and try out the bed in the Girl's Room.
Through immersive exhibits and hands-on activities, you will learn all about the Flynn family's journey from Ireland and their lives in a new land.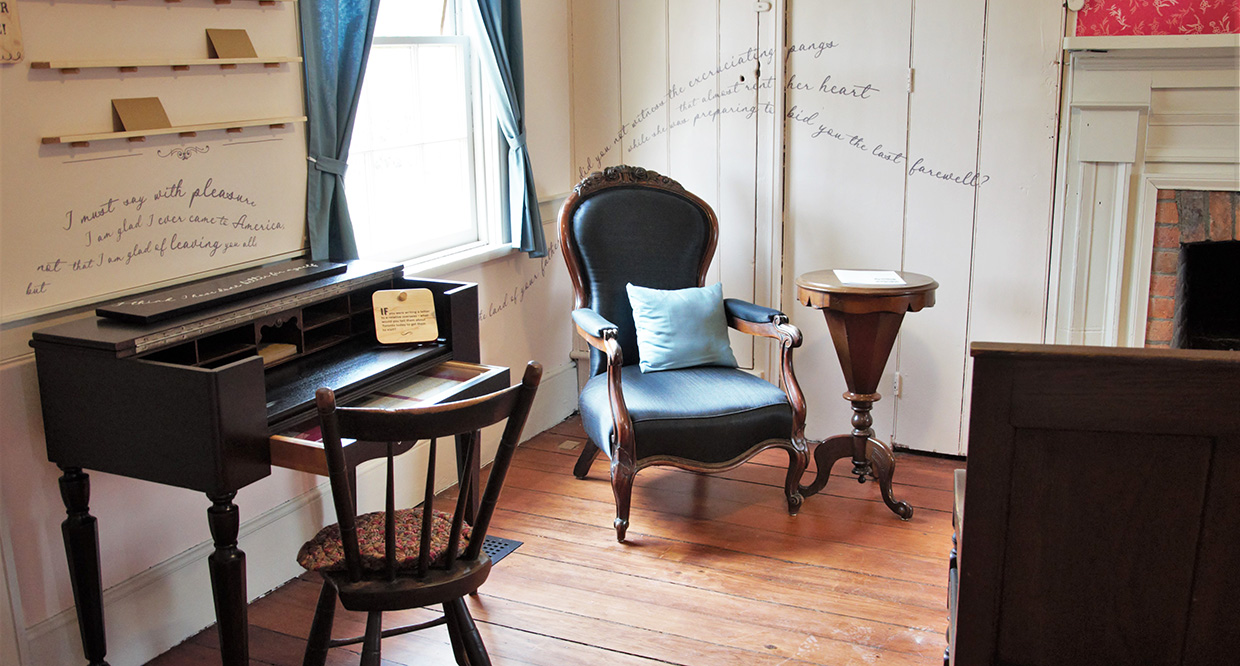 ---
BOTH IRISH AND CANADIAN
The Flynn's story is a modern-day story. As a refugee dual-faith family living in the Toronto region, they faced many challenges — much like newcomers to Canada today.
What was it like to be a working-class refugee family? How did their ethnic background and religion impact their lives? How did gender influence their experiences?
Discover the answers to these questions as you explore the rooms and activities throughout the Flynn House.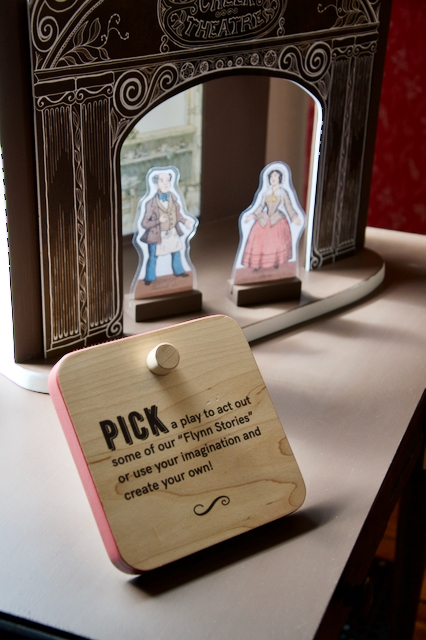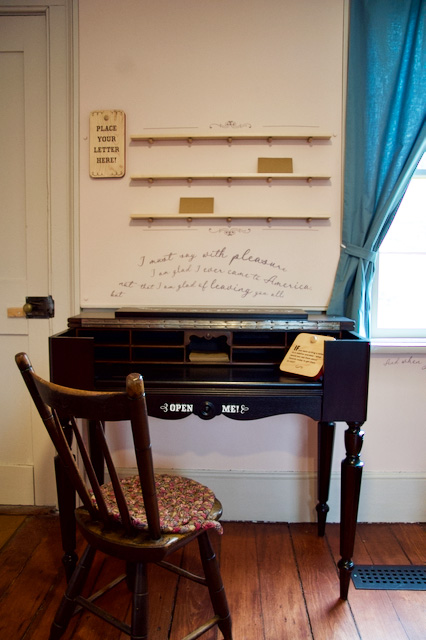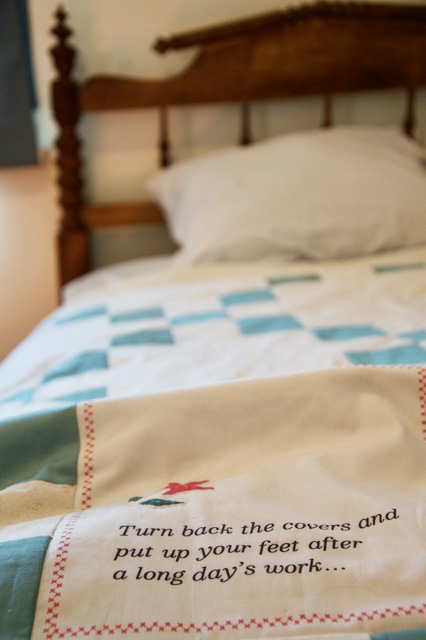 FINDING THE FLYNN'S
Who were Daniel and Sydney Flynn? Why did they leave Ireland? How did their children feel about moving to a new country? What happened to them in Canada?
Solve these history mysteries as you explore what was once the kitchen and pantry of the Flynn family home.
Dig deeper into the records they left behind to piece together the timeline of the Flynn family's story and the new country they chose to call home.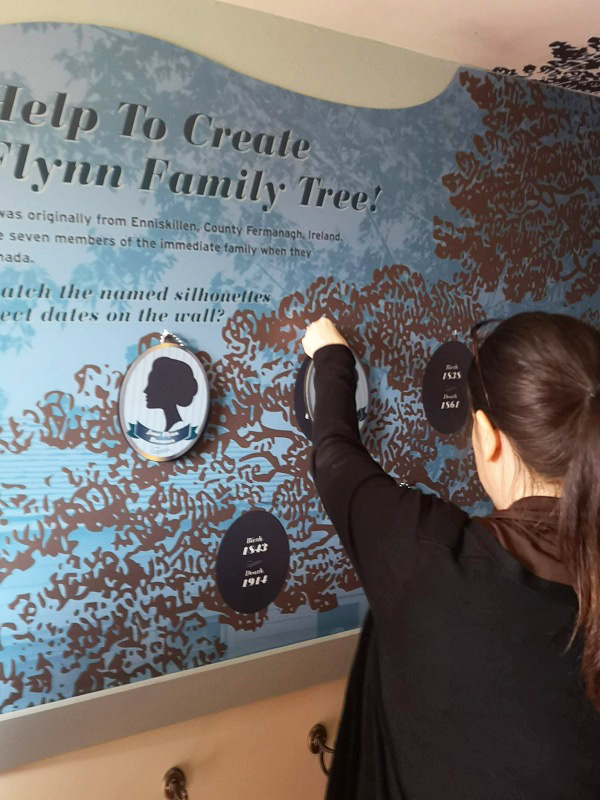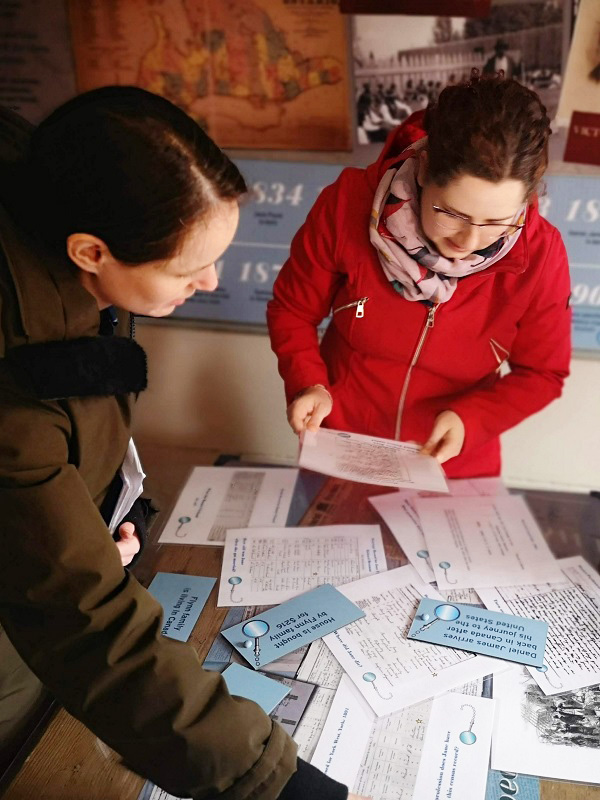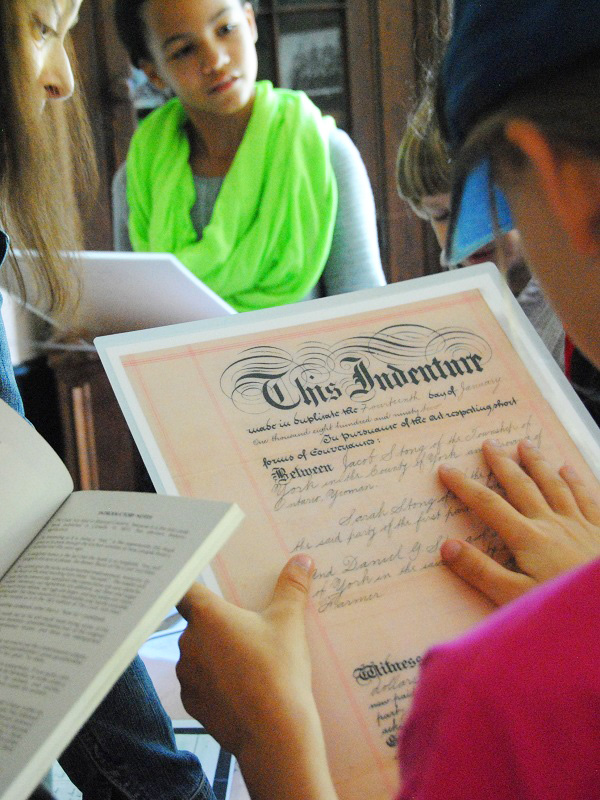 SET YOUR SUITCASE DOWN
Step into the Traveller's Room and learn about the Flynn family's journey by boat from Ireland to Canada.
Imagine the voyage for yourself. How long would it take? What would you pack? Where would you and your family sleep on the ship?
Discover what this experience was like for newcomers to Canada.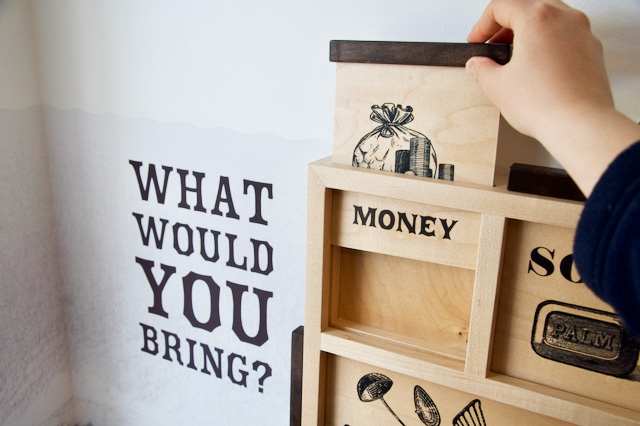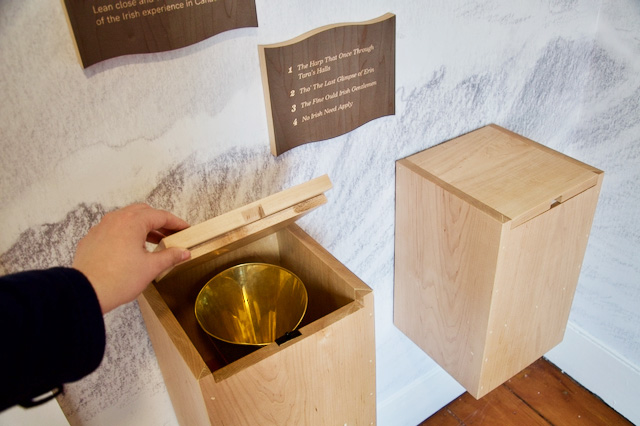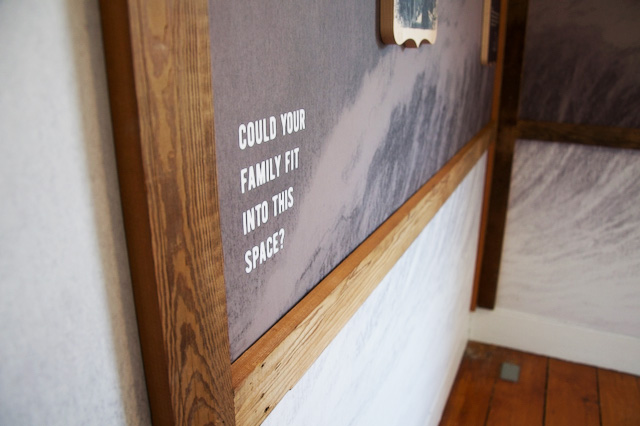 KNOW YOUR ROLE
What was it like to be a woman and a domestic servant — like Jane Flynn — in 1860s? Enter the Girls' Bedroom to learn about jobs available to women in the 19th century.
What did the Flynn women do to survive? Pick a role and pretend! How would you have made your living in 19th century Toronto?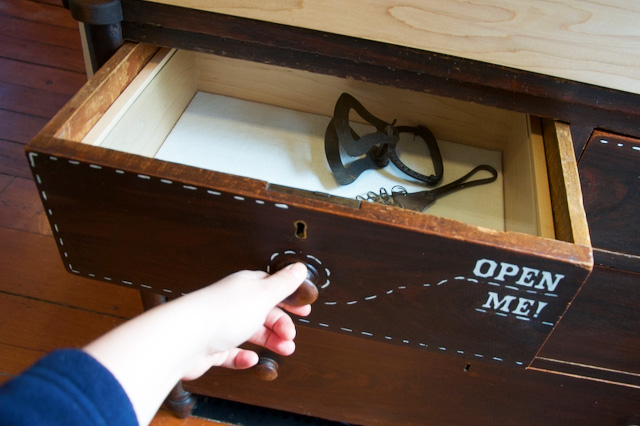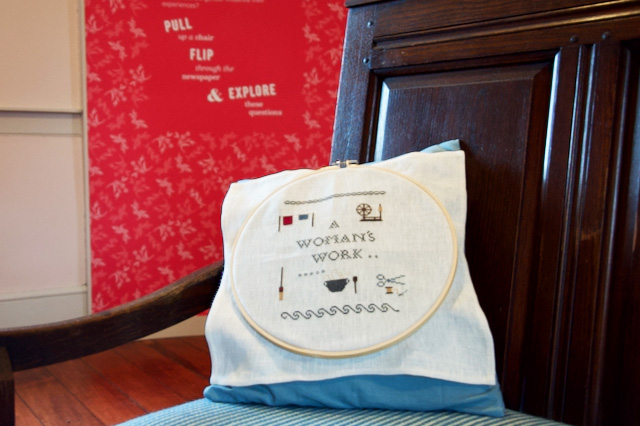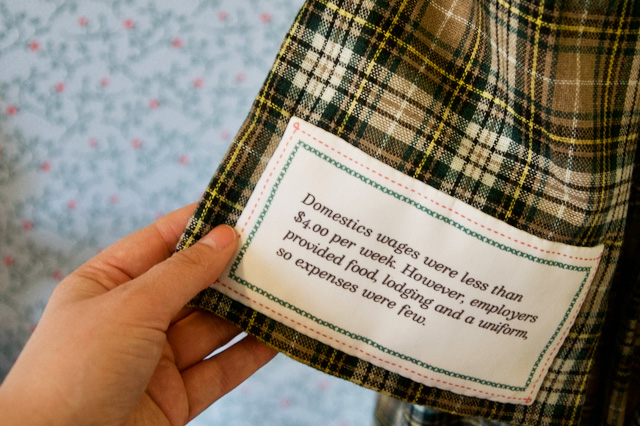 LISTEN TO THE PAST
When people come to a new place, they bring music to remind them of their past. However, music can also be used as a means of discrimination.
Listen to these songs about the Irish experience in Canada.
Track One: The Harp That Once Through Tara's Halls / Tho' The Last Glimpse of Erin
Track Two: The Fine Ould Irish Gentlemen / No Irish Need Apply
SHEET MUSIC
Select image to view larger version.
TEACHERS AND STUDENTS
Want to learn more? Check out our Online Learning activities for educators and students.