RETURN TO THE VILLAGE THIS SPRING!
Join us Wednesdays to Sundays from 11:00 a.m. to 4:00 p.m., for self-guided visits to the Village.
Enjoy the grounds, explore the buildings, and visit with the friendly farm animals. You might even see a newborn lamb!
On weekdays, take a 50-minute tour of the heritage Village with a costumed educator as your guide. On weekends, encounter costumed staff at outdoor discovery stations and inside heritage buildings.
Weekday Guided Tours
Escape to the Village and enjoy a little bit of country in the city!
Take a 50-minute thematic tour of the heritage Village with a costumed educator as your guide. Experience one tour – or enjoy them all!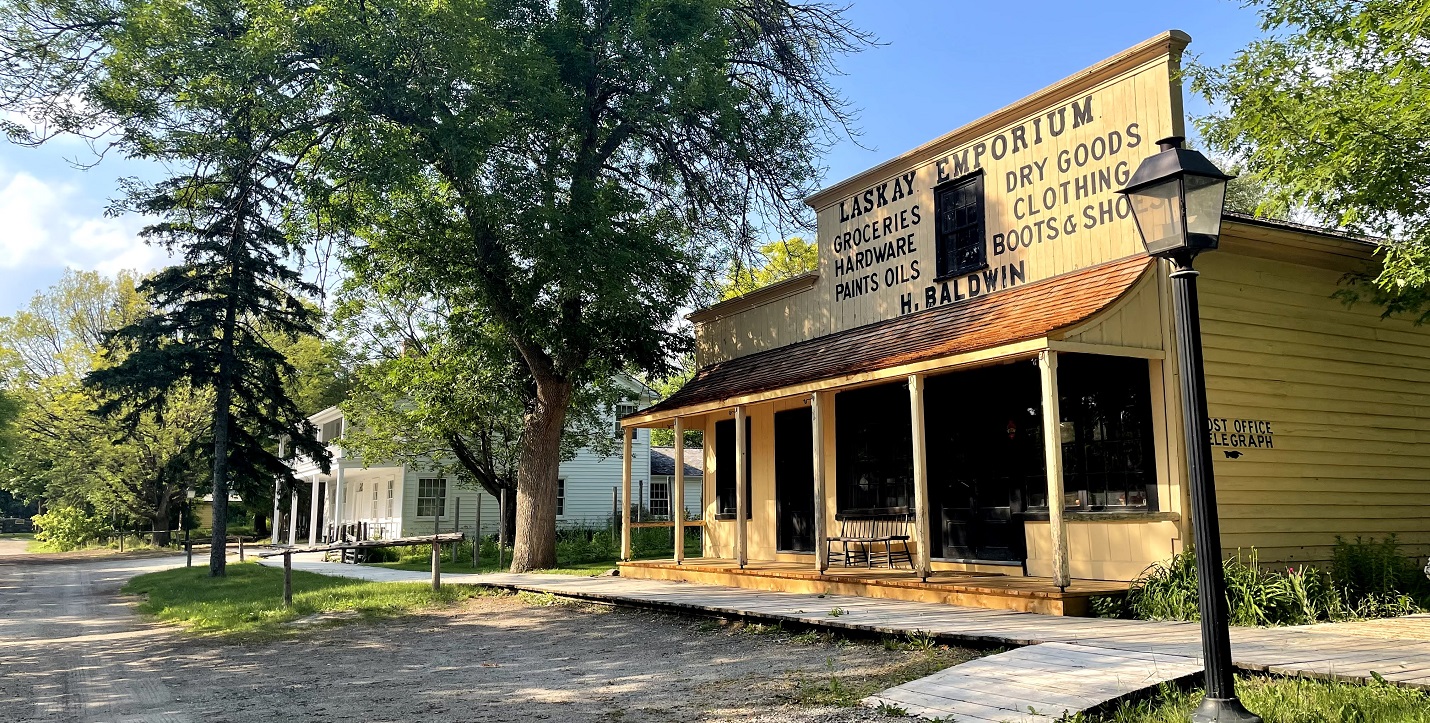 Stroll through the heritage gardens, meet the farm animals, wander through the heritage buildings, and visit the gift shop! Take advantage of our ample green spaces and enjoy a family picnic on the grounds.
Please note that a limited number of costumed staff are on site. Weekday Guided Tour is included in your General Admission fee.
TOURS:
11:15 a.m. – Humans of Black Creek: Discover the stories of real people from the past whose lives are connected to Black Creek's artifacts and heritage buildings.
12:15 p.m. – All Fun and Games: Learn how people had fun in the 19th century. Take part in Victorian games, dance, music, and more as you tour the Village.

1:15 p.m. – Tour the Trades: Explore the Village's trades buildings, and discover the skills and materials necessary to meet the needs of a rural community.
ACTIVITIES:
2:15 p.m. – Mystery Object: Get hands-on with real gizmos, gadgets, and tools – each one more than 100 years old! Play the role of historian as you investigate these objects, discover what they were, and determine how they were once used.

3:15 p.m. – Back to School: Are you a rascal or a teacher's pet? Discover what learning in a one-room schoolhouse was really like, and try your hand at old-fashioned reading, writing, and arithmetic.
PLEASE NOTE: Tours and activities may be subject to change.
Weekend Self-Guided Visits
Explore the village at your own pace!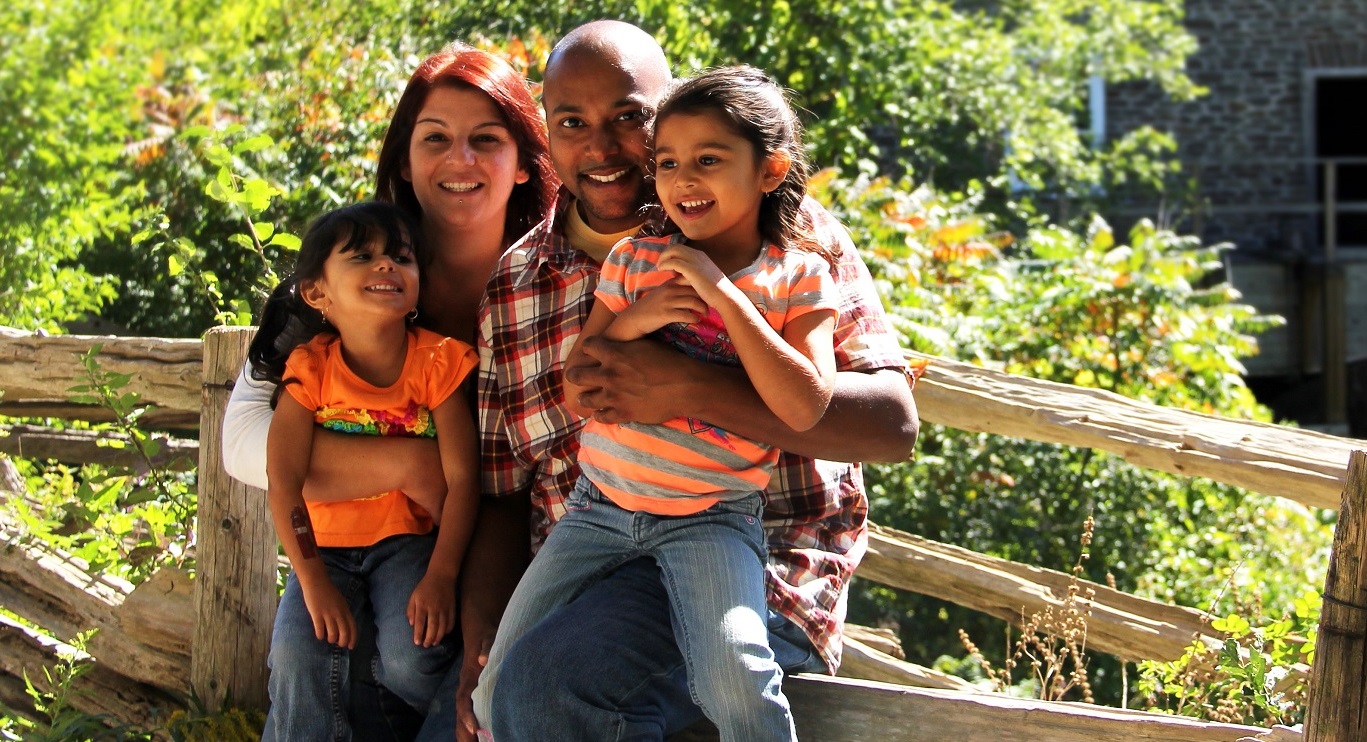 Check out the heritage buildings, wander through the gardens, visit the animals, and encounter costumed educators at Discovery Stations located outside in the Village's greenspaces and inside selected heritage buildings. Discovery Stations included in General Admission fee.
On May 20 and 21, return to the Village for our Once Upon a Time event: you'll be transported to a storybook realm, full of colourful characters from traditional tales. Listen to stories of fantasy and wonder from cultures around the world.
Purchase General Admission to the Village