From everyday household items to exquisitely crafted period furniture, Black Creek Pioneer Village is home to one of Ontario's richest and most varied collections of authentic 19th-century artifacts, making it an antique lover's delight.
Black Creek also hosts a number of permanent historical exhibits at its McNair Gallery.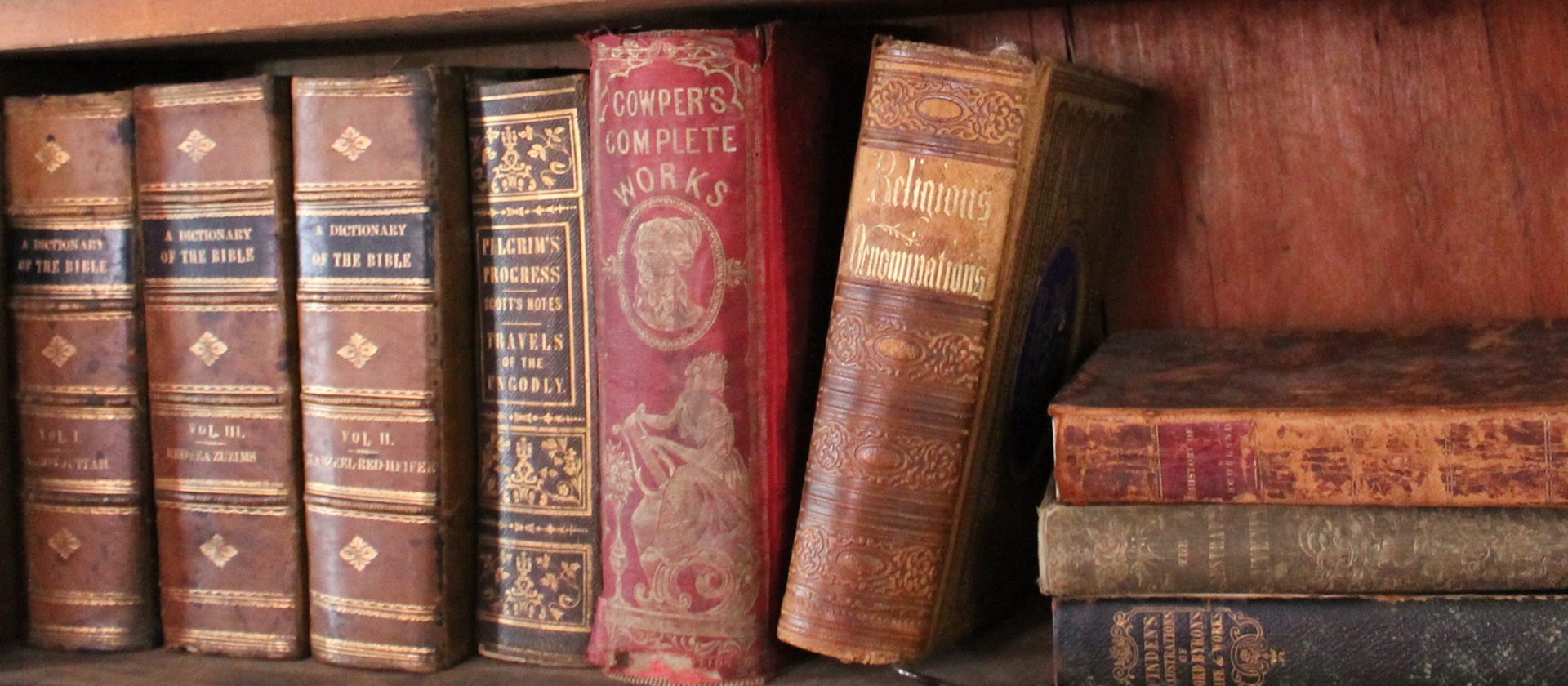 The Black Creek collection began in 1954 with a donation from Mr. and Mrs. Percy Snider of 70 pioneer tools dating from the early to mid-19th century. From that modest beginning it has grown to include approximately 50,000 artifacts, from nearly 3,000 different donors.
Originally focused on agricultural items, the collection has expanded to encompass archival materials, domestic artifacts, books, fine art, furniture, machinery, textiles and tools. Many have a close association with the history of Toronto and York Region.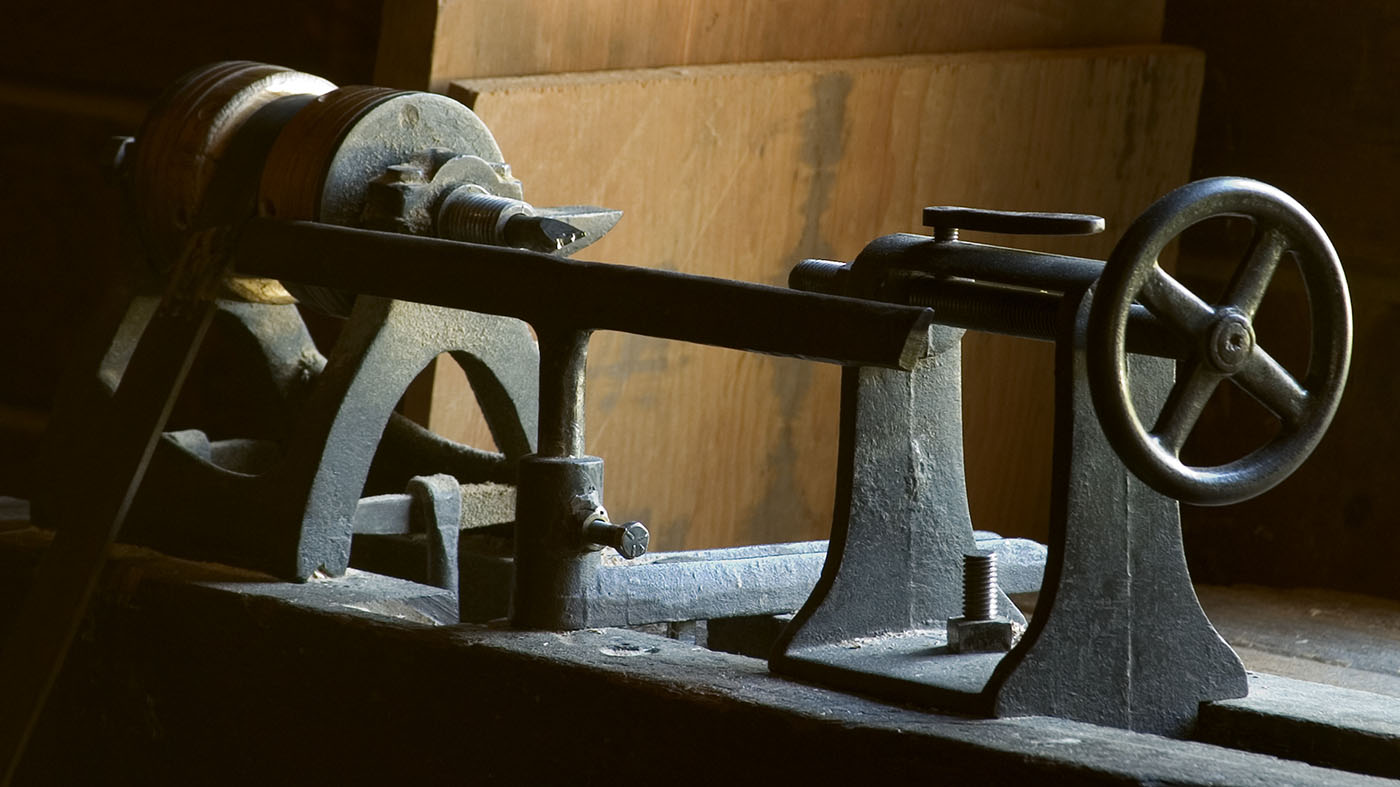 The Black Creek Pioneer Village collection has two notable areas of strength:
Toys: the Percy Band Toy Collection of over 2,000 pieces.
Lighting: the Catherine Thuro Lighting Collection of over 150 working kerosene lamps.
Items from the latter are showcased annually at Black Creek's popular Christmas By Lamplight events.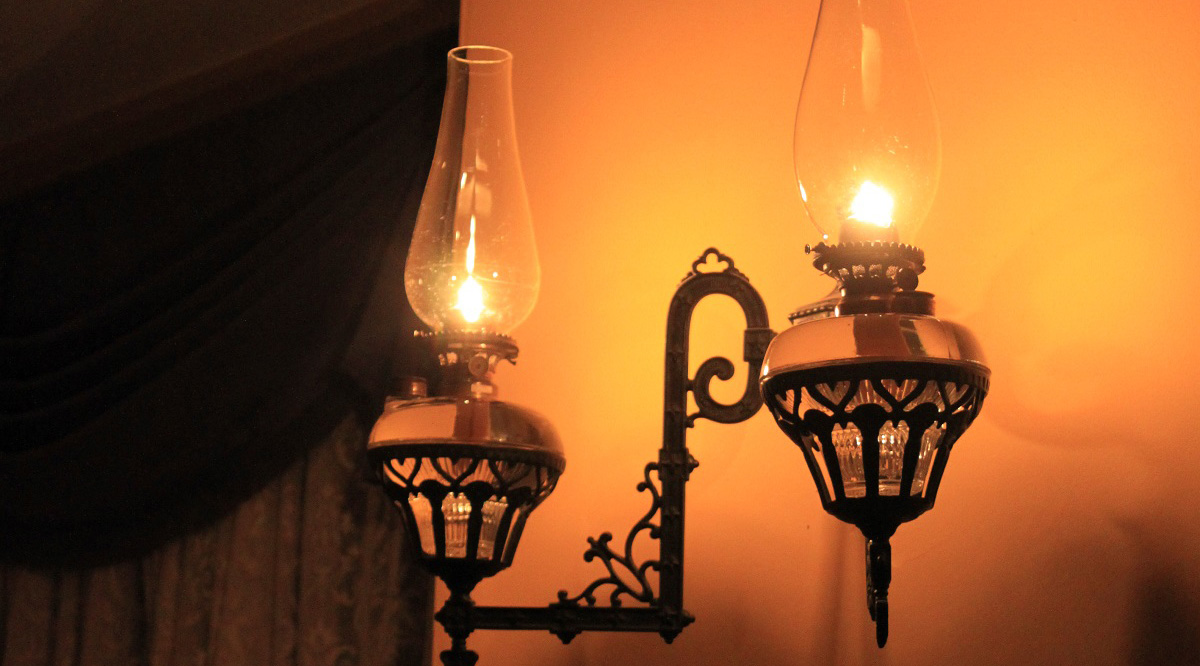 In addition to receiving donated items, Black Creek has purchased some artifacts with funds from Toronto and Region Conservation Foundation, the Heritage Branch of the Ontario Ministry of Tourism, Culture and Sport, Toronto and Region Conservation Authority (TRCA) and Wintario.
Interested in learning more about the collection? You can find detailed information about any of the artifacts by using our search tool.