Upcoming Workshops
Dimensional Beaded Strawberry Workshop
Sunday June 25, 2023 – 10:00 a.m. to 4:00 p.m.
Cost: $135.00 per person plus $55.00 kit fee
You are invited to be part of this historical journey … to create an Indigenous beaded pincushion using century-old materials and techniques. Traditional teachings will be part of the learning experience.
This is an ADULT all-levels in-person workshop (ability to hand sew and work with seed beads is an asset.)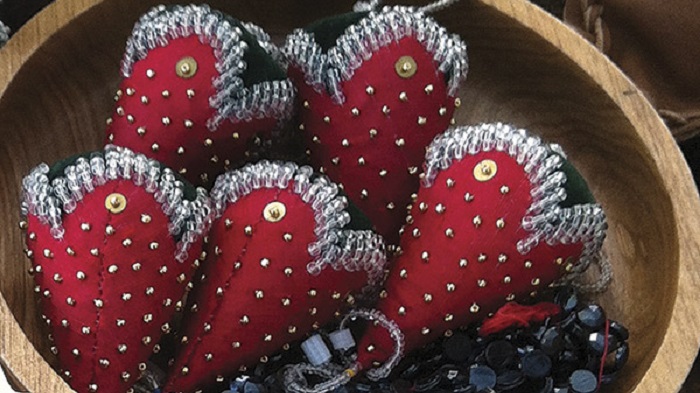 Limited spots available.
To register, please contact instructor Naomi Smith:
blacktulipdesigns@yahoo.com
Payment by e-transfer
Needle Felt a Chewing Sheep Puff Workshop
Saturday September 30, 2023 – 1:00 to 4:00 p.m.
Cost: $75.00
Have a fun afternoon with fibre artist and instructor Cathy Disbrow by learning to needle felt your very own sheep puff figure.
This little sheep is made by stabbing wool with a special felting needle to keep those fibres in place. This workshop is a great way to learn the art of sculpting with wool.
Students will also learn how to properly attach the curly wool locks. And to top it off, you get to make a small carrot for sheep to chew! A great workshop for beginners and all levels of felters.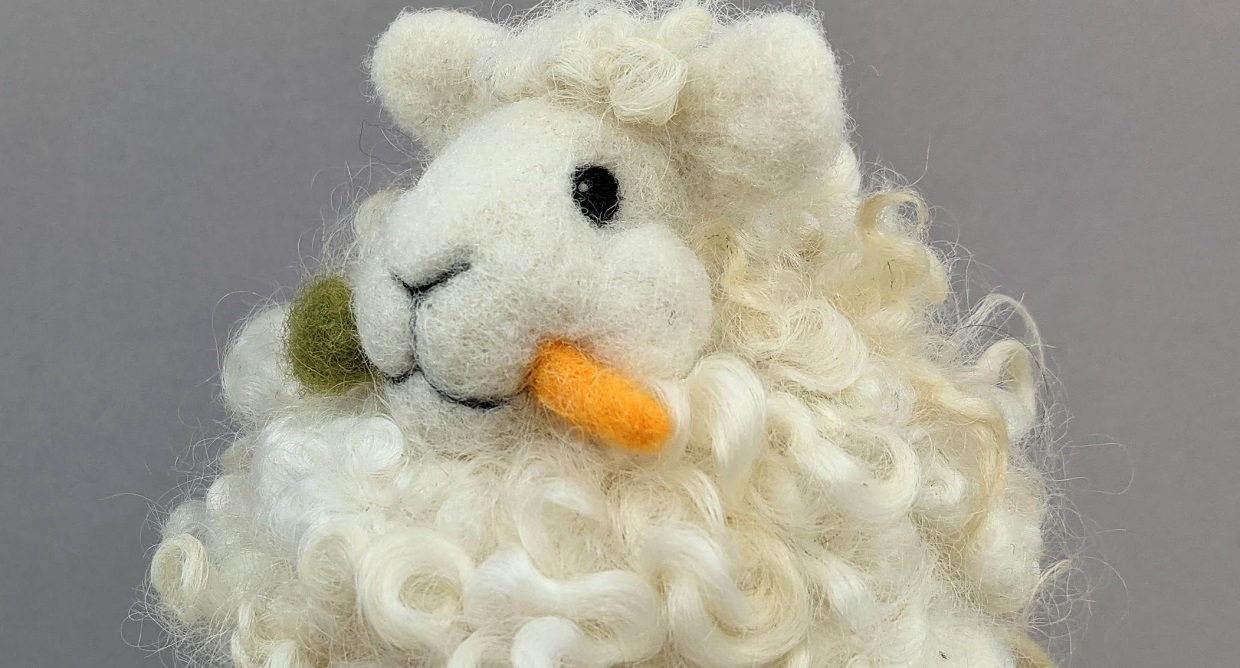 Some of the wool you'll use is from the Village's very own flock of Border Leicester sheep. Before and after the workshop, you will be able to meet the sheep in their field enclosure.
Needles, wire, wool, and curly wool locks to create your sheep are included in the cost. Foam felting pads are provided for students to use during the workshop and can be purchased separately.
REGISTRATION COMING SOON.
Candle Making Workshop
Coming in September
Cost: $65.00
Join Catherine Chambers from Let's Make It in an immersive experience of candle making.
During this workshop, you will learn how candle making has evolved as you work with different types of waxes, wicks, and containers. The workshop will also include opportunities to make accessories from plant-based waxes.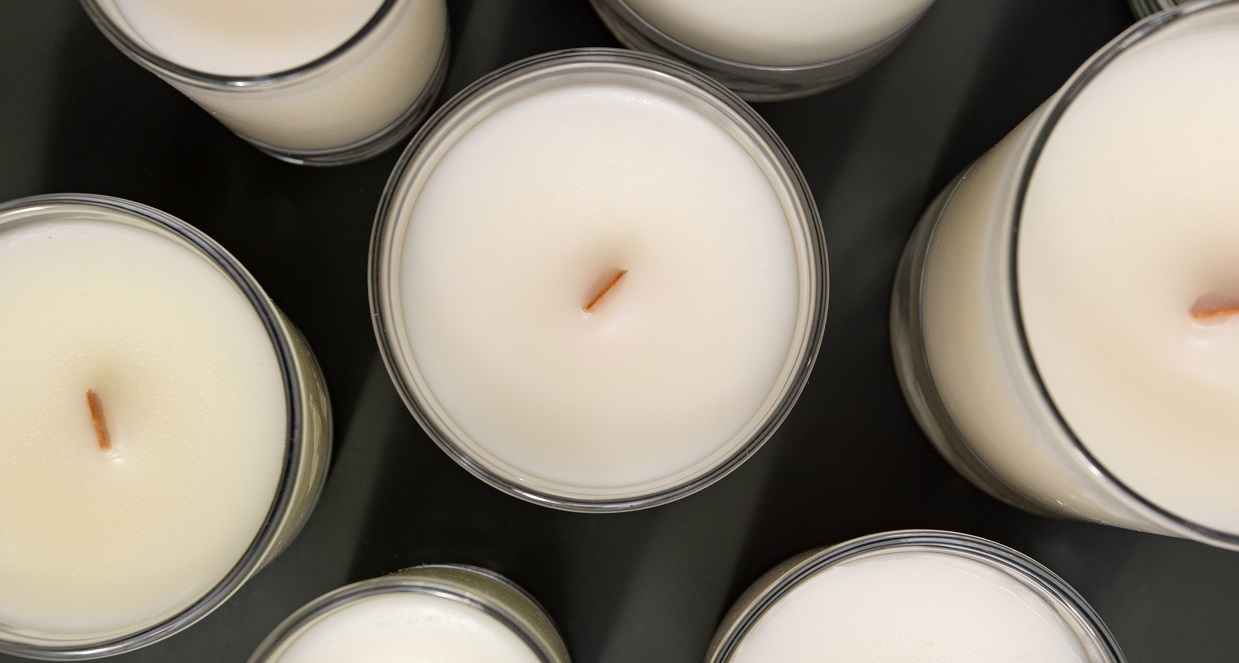 At the end of the workshop, you will take home two 240ml hand-poured candles and 3 wax accessories. Each candle will provide approximately 35 hours of light.
REGISTRATION COMING SOON.
Soap Making Workshop
Coming in September
Cost: $125.00
Join Catherine Chambers from Let's Make It in an immersive experience of soap making.
During this workshop, you will learn about historical and present-day homesteading practices while making a fresh batch of soap from scratch.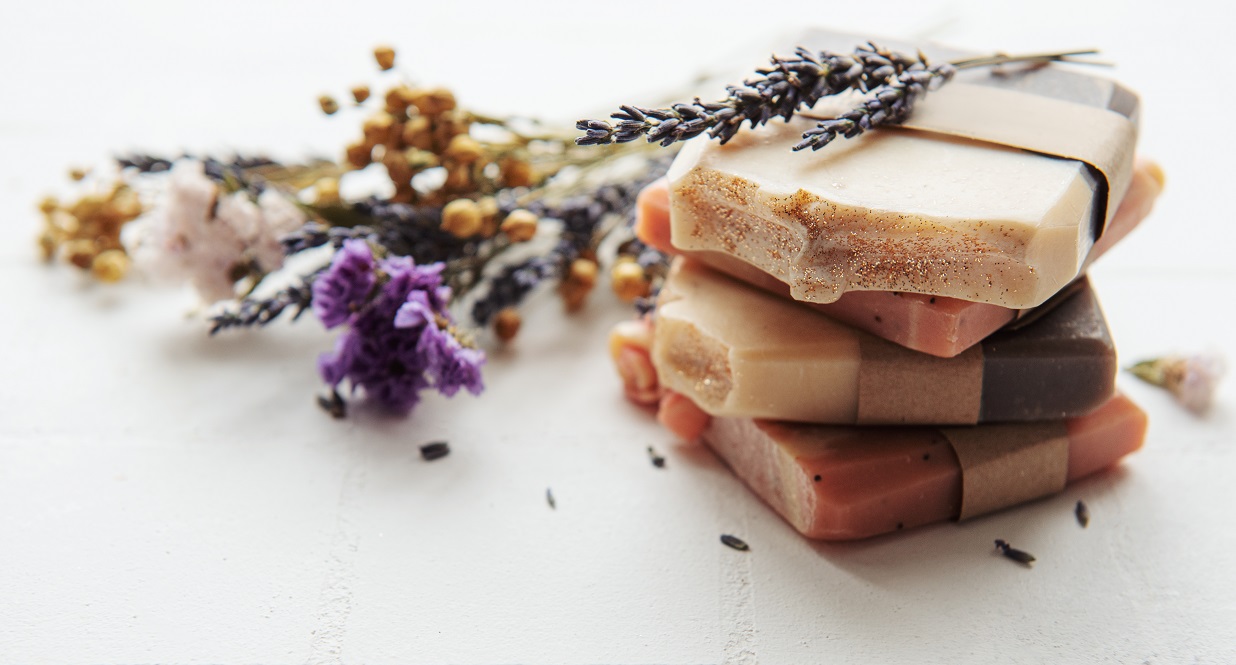 The workshop facilitator will guide you through the process of combining a range of natural ingredients including: clays, essential oils, and botanicals.
At the end of the workshop, you will take home a loaf of soap that can be divided into six 75g bars. You will also receive a recipe so that you can make soap for yourself, for gifting, or as a hobby.
REGISTRATION COMING SOON.
Intro to Spoon Carving Workshop
Coming in September
Cost: $90.00
Join skills expert Jim Jones from Ontario Land Skills Network as he teaches the art of wood carving in a respectful "land as teacher" environment.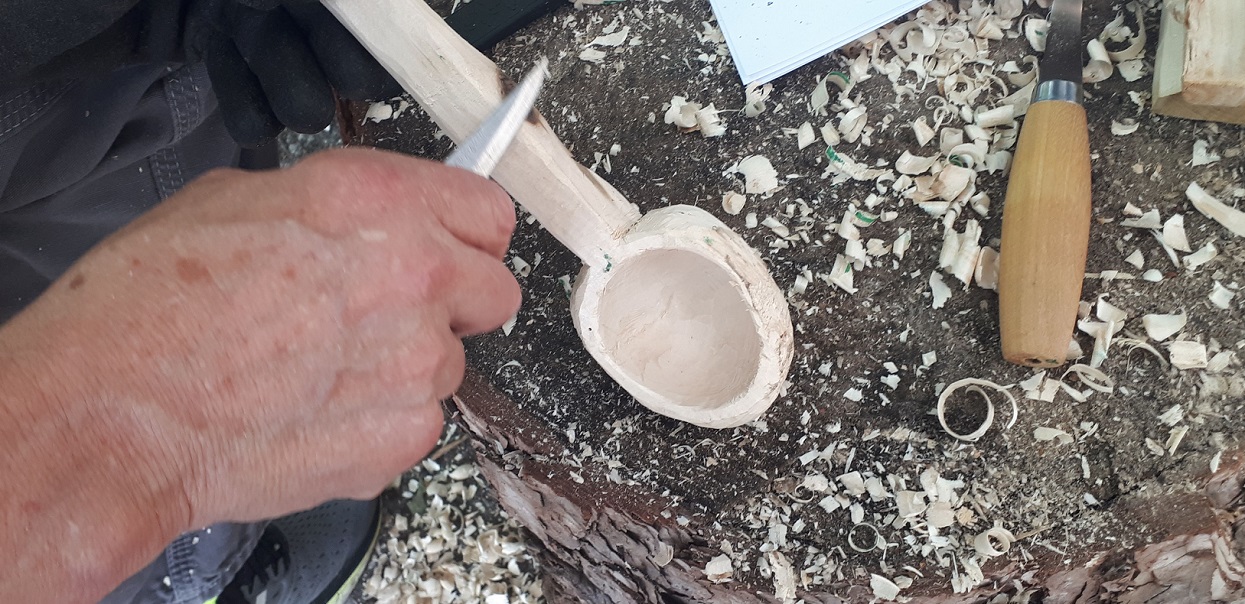 Learn the basics of green woodworking by creating your own spoon, using hand tools and working from a pre-made blank. This session will cover:
Respectful sourcing and selecting wood
Splitting wood and axe work (demo only)
Slojd and hook knives technique
Basic sharpening tools and techniques
Enjoy lots of practice in a safe and relaxed environment!
REGISTRATION COMING SOON.
Spoon Carving Taster Session
Coming in September
Cost: $60.00
Enjoy a taste of wood carving with Jim Jones from Ontario Land Skills Network.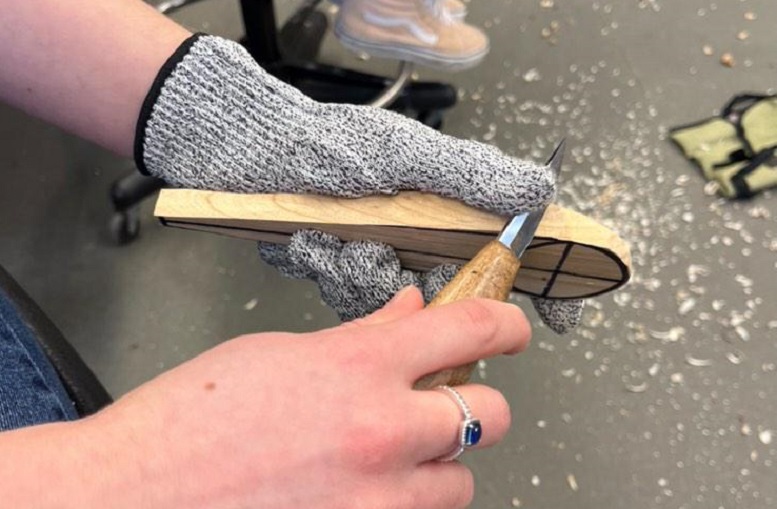 Participants will be introduced to green wood working through shaping up a kayak spoon blank, and learning safe carving techniques with slojd and hook knives. This session will also cover respectful wood selection.
REGISTRATION COMING SOON.
Meet the Artists
CATHERINE CHAMBERS
Catherine Chambers is the founder and creative director of Let's Make It, a MakerSpace studio and craftery with two GTA locations. Born in Toronto, Catherine's connection to Black Creek Pioneer Village extends back to the 1970s and includes field trips that she organized on behalf of her high school history class. Learning about homesteading and the process of making household items were highlights of Catherine's visits to the Village.

As a history teacher and adult educator, Catherine explores recurrent themes through hands-on learning activities that she develops for schools and private sector organizations. She brings her instructional ideas to fruition through maker sessions in which learners of all ages make items of practical value. These include: candles, textiles, soaps, and accessories.

Catherine has two graduate degrees in education (Master of Teaching and Master of Adult Education) from the University of Toronto, where she is pursuing her PhD. Her research is grounded in social change at the intersection of sustainability, entrepreneurship, social reform, and innovation.
CATHY DISBROW
Cathy Disbrow is a fibre artist who creates unique needle felted creations. She sculpts and paints her art by connecting wool fibers: whether it's stabbing wool with a felting needle OR using hot water and agitation. She has been an artist her entire life working in craft, digital art, and hand drawn illustrations. She loves working with wool because it's organic, making each creation unique.

Cathy started needle felting back in 2014 and has been teaching felting classes and workshops since March 2017. She loves to talk about needle felting and all things felting. She's energetic and passionate about what she does. She enjoys spreading the love of needle felting through workshops and do-it-yourself craft kits.