Host a festival at Black Creek Pioneer Village's North Property: an expansive outdoor event space located just north of Steeles Avenue West!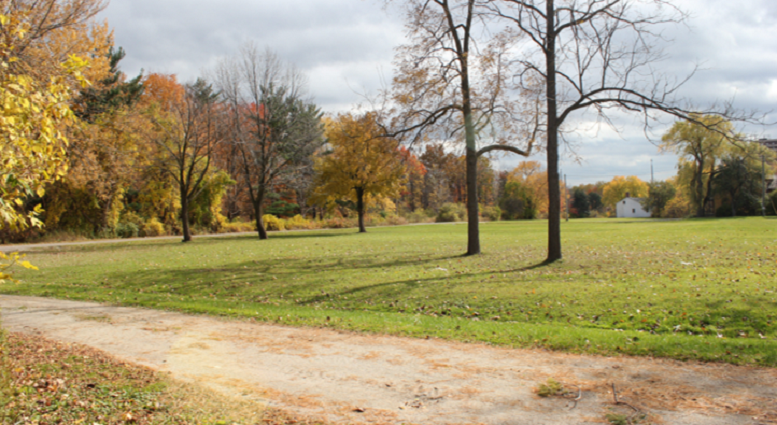 LOCATION:
7060 Jane Street, City of Vaughan (just north of Black Creek Pioneer Village)
MAP + DIRECTIONS
This large green space is …
Accessible
Located beside two major roadways, it is also a five-minute walk from the Highway 407 subway station.
Connected
The property is close to the hotels and restaurants of the Vaughan Metropolitan Centre, including the Hilton Garden Inn and Courtyard by Marriott.
Unique
The site features several rarely seen heritage buildings, including one of the oldest houses in the GTA!
An Urban Oasis
Your visitors won't feel fenced-in: the property is surrounded by lush greenery!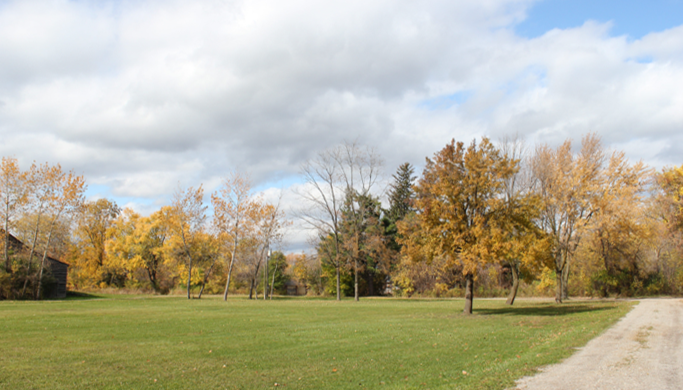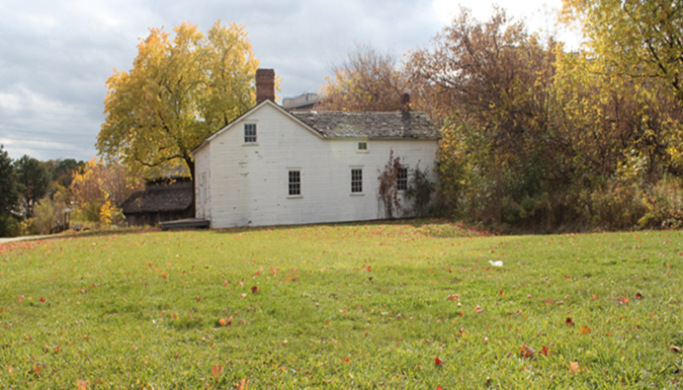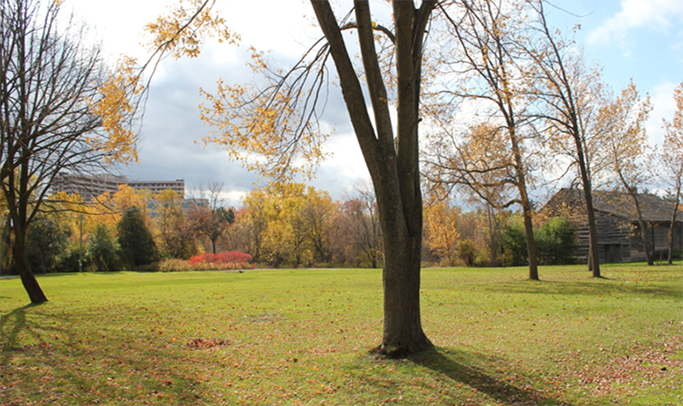 The North Property is highly adaptable, featuring different sections that can be used for performances, craft markets, food vendors, and much more! All of these spaces are included in the booking price, as well as separate entrance lanes for vendors and visitors.
Parking is available at the Black Creek Pioneer Village main lot, located at 1000 Murray Ross Parkway. We encourage our event partners to promote the use of TTC and York Region Transit. There is parking all along the Toronto subway line (line 1 towards Vaughan Metropolitan Centre station).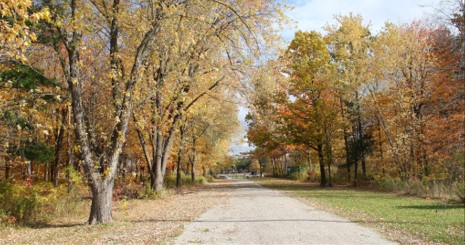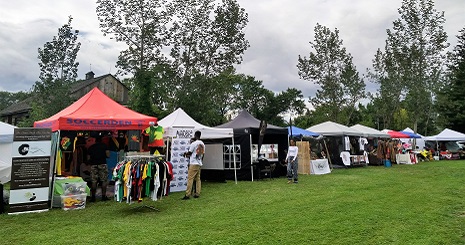 North Property Dimensions
Bookings cover more than 3.5 acres of open space. This includes the main field, which is approximately 52,000 square feet, and another large open area that is approximately 25,000 square feet.
Additional greenspaces and two large entrance and exit areas are also included.
Added Value
Your booking also includes:
Advice from Black Creek's knowledgeable event team, which creates fun and unique experiences for 30,000-plus visitors each year!
Promotion on the Black Creek Pioneer Village website and social media platforms. (Our Facebook page alone has more than 10,000 followers!)
The option to host a vendor orientation session prior to your event, for no additional charge.
Please email bcpv.info@trca.ca for booking inquiries.