When:
September 16, 2023 @ 6:00 pm
2023-09-16T18:00:00-04:00
2023-09-16T18:15:00-04:00
Cost:
1-3 tickets: $45/ticket | 3+ tickets: $40/ticket
Presented by Secret City Adventures
Stopping in the sleepy village of Black Creek for a night's rest, you and your fellow travelers find yourselves trapped as ancient evil stirs. Black Creek is surely doomed – unless you can lift the curse!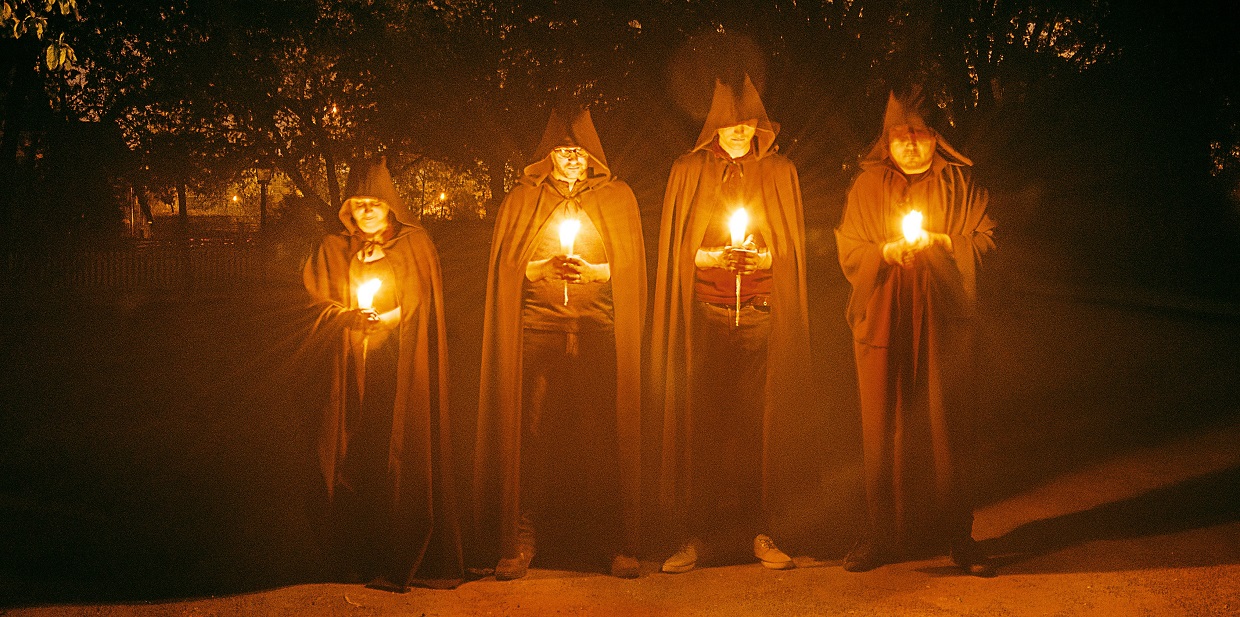 Now it's up to you to save the cursed villagers, discover the great incantation, and stop the evil from rising before the final bell tolls. Guided only by your wit and your lantern, do you have what it takes to journey where dark things dwell?
Where Dark Things Dwell is played in teams of four.
DISCOVER WHERE DARK THINGS DWELL!