ENJOY AUTUMN AT THE VILLAGE!
We have three great ways for you to experience
all that the Village has to offer:
Weekday Village Tours: Enjoy a 50-minute guided tour, then explore the Village gardens and heritage buildings at your own pace.
Weekend Self-Guided Experience: Explore the heritage Village and buildings at your own pace. Encounter costumed educators at Discovery Stations throughout the Village.
Guided Family Programs: Purchase an advance ticket for one of our themed experiences.
The Village's operating hours change with the season. Be sure to check our Hours & Admission page to avoid disappointment!
GET READY TO EXPERIENCE THE VILLAGE
Weekday Guided Tours
Escape to Black Creek Pioneer Village and enjoy a taste of country in the city!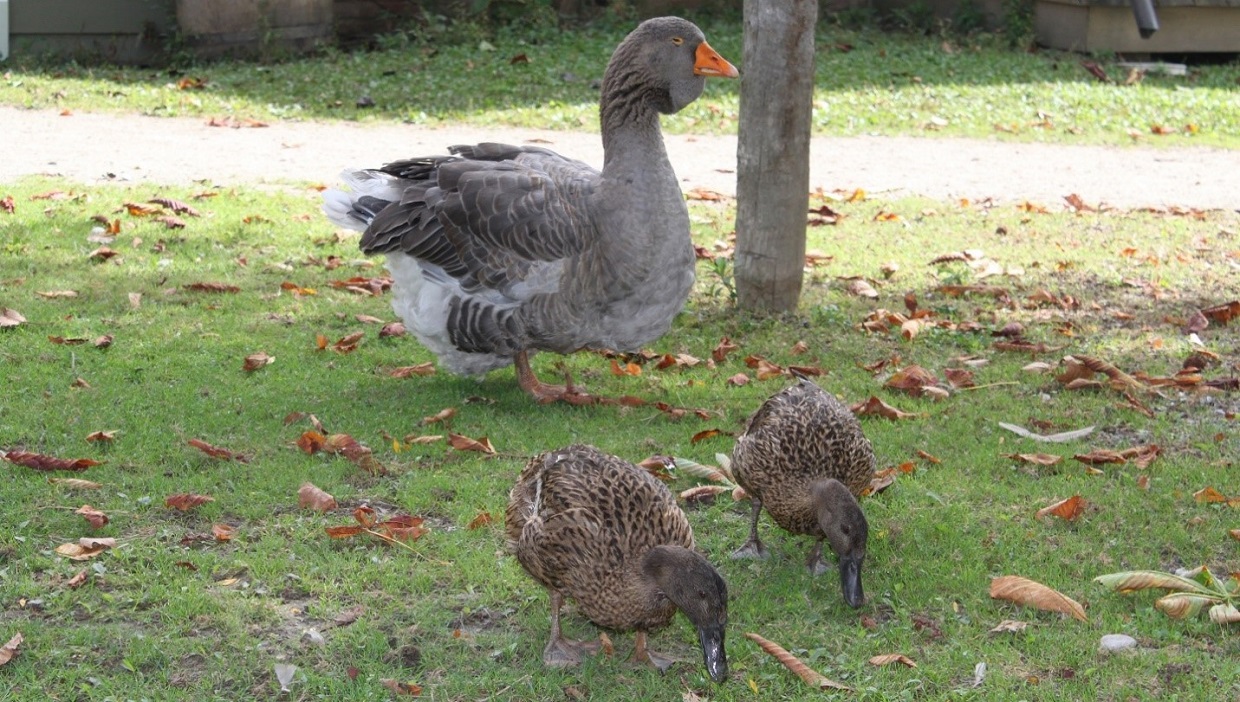 Take a 50 -minute tour of the heritage Village with a costumed educator as your guide. Then, explore the Village at your own pace: stroll through the heritage gardens, visit the farm animals, wander through the heritage buildings and visit the gift shop!
Take advantage of our ample green spaces and enjoy a family picnic on the grounds.
Weekday Guided Tour is included in your General Admission fee.
Please note that a limited number of costumed staff will be on site.
Weekend Self-Guided Visits
Explore the village at your own pace!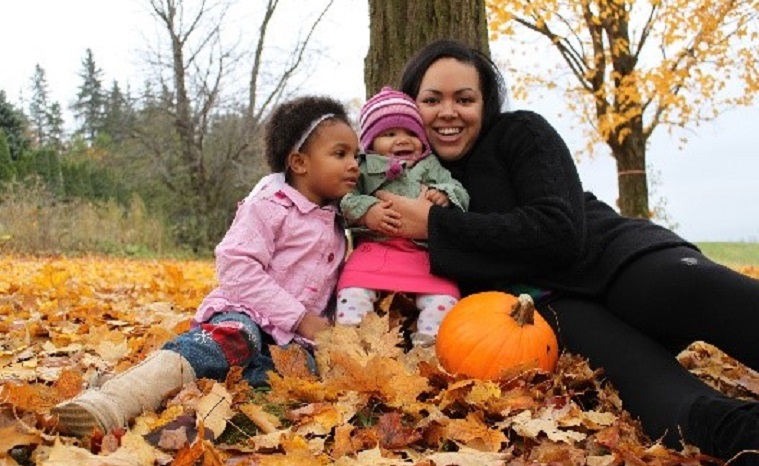 Check out the heritage buildings, wander through the gardens, visit the animals, and encounter costumed educators at Discovery Stations located outside in the Village's greenspaces and inside selected heritage buildings.
Discovery Stations included in General Admission fee.
Don't Miss These Fall Weekend Events:
FALL AT THE VILLAGE – Weekends in September
Celebrate autumn with some down-home fun at the Village. Take part in traditional farm activities, enjoy spirited competition with an old-fashioned spelling bee, blue ribbon relay races, and our annual vegetable judging competition – and more! LEARN MORE.
HALLOWEEN AT THE VILLAGE – Select Weekend Days in October
spook-tacular family fun at the Village! Help with grisly science experiments, learn old-fashioned ghostbusting tricks, and uncover the mysteries of the future through fortune-telling. All this and more spine-tingling adventure awaits. Event rates apply. LEARN MORE.
VIEW SELF-GUIDED TOUR MAP
Select image below to view full-sized map.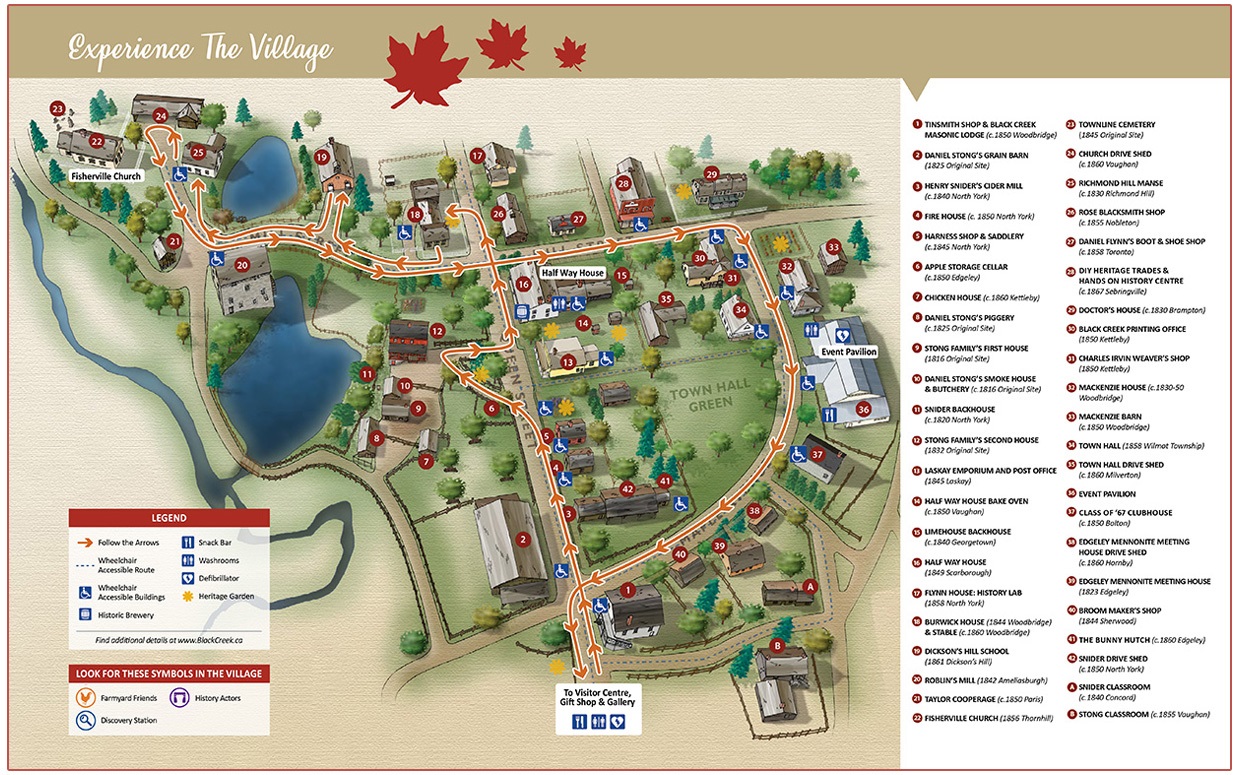 Purchase General Admission to the Village