Prepare for eerie excitement at the Village!
Take part in ghastly activities and hair-raising happenings this Halloween. Spine-tingling adventures await!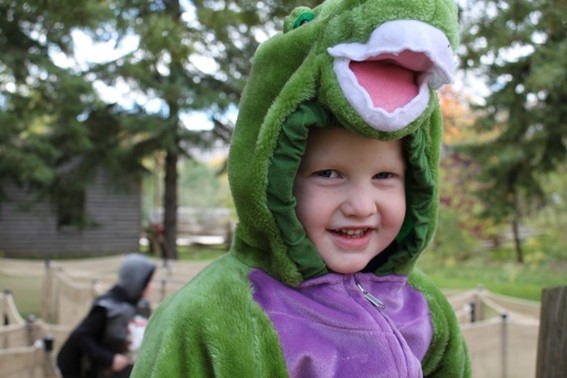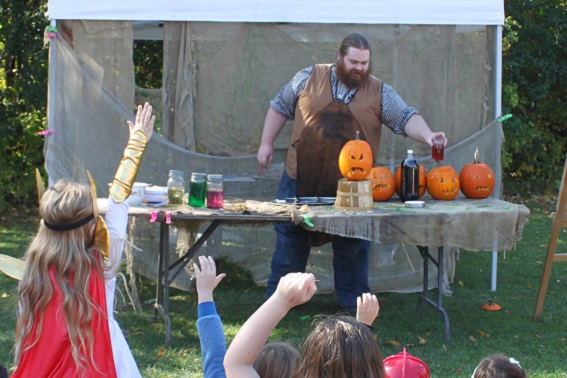 Help with grisly experiments during the Slimy Science Show, using gooey concoctions to bring a pumpkin to life! Enjoy trick-or-treating among our heritage buildings, then spill your guts to the Village's doctor while learning about messy medicine.
Learn the wicked wonders of witchcraft and wizardry. Uncover the mysteries of the future through fortune-telling games, and try to survive a petrifying puppet show.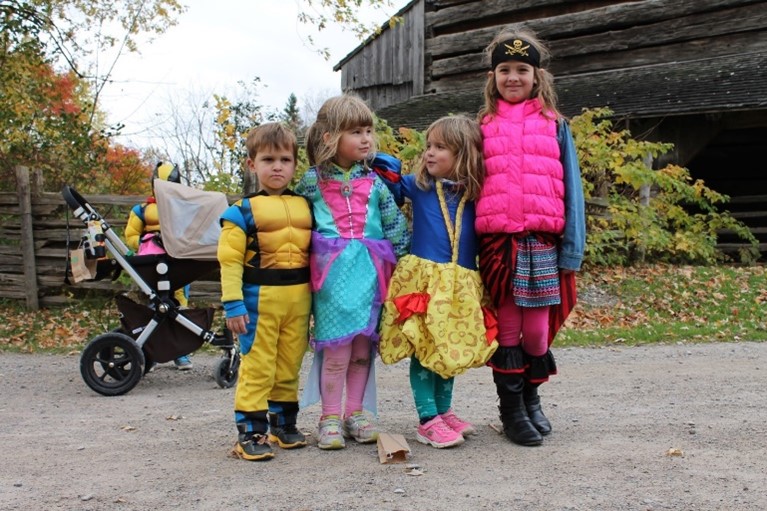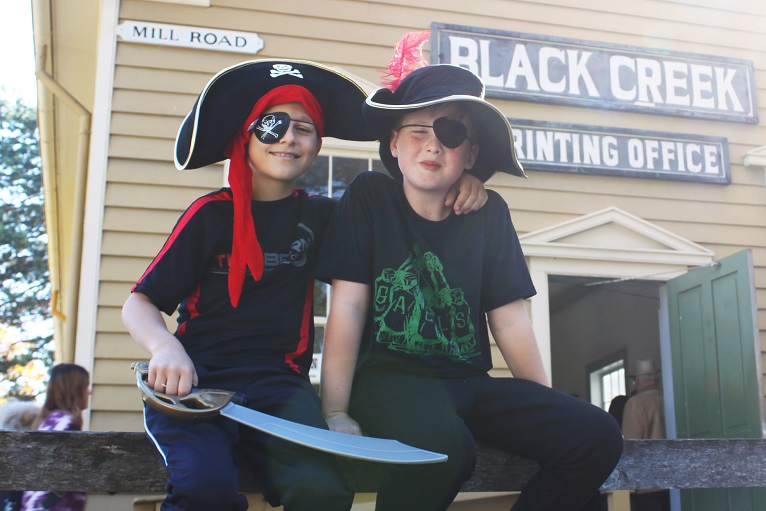 Create "boo-tiful" Halloween crafts, test your skills at our creepy carnival games, and stop by our Fake Frights station to pick up some old-fashioned ghost busting tricks.
Event Information
Dates:
October 21, 22, 28, and 29, 2023
Hours:
11:00 a.m. to 4:00 p.m.
Price:
General/non-members
Adult: $22.00 + HST
Senior/ Student: $20 + HST
Child (3 to 14): $18.00 + HST
Members
FREE ADMISSION
Registration
PLEASE NOTE: Tickets will also be available at the door.