Back in the 1860s, eggs didn't come in cartons stamped with expiry dates. So how did people test eggs to make sure they were fresh?
Your eyes and nose are the best tools for determining freshness — but you can't smell or see inside an egg before you crack it (unless you're highly skilled).
Fortunately, there is another way: THE EGG FLOAT TEST!
Test Eggs for Freshness: Tutorial
First, you'll need to gather your eggs. We collected some farm-fresh eggs this morning! We'll test these against some eggs that have been sitting in the fridge for a few weeks.
Next, fill a bowl or jar with cold water. Place your eggs in the water.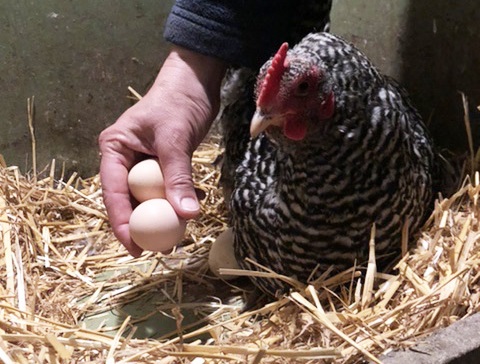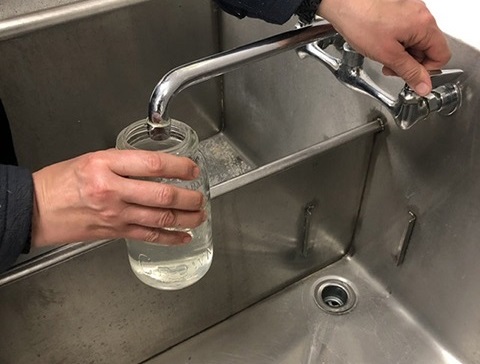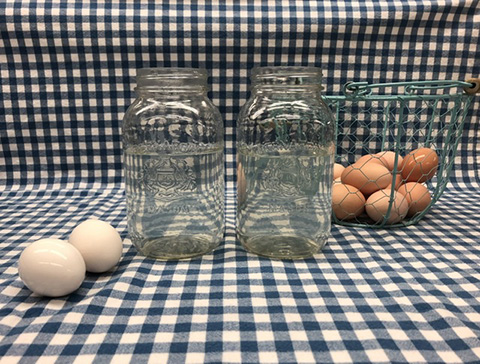 WHAT HAPPENS, AND WHAT IT MEANS
If your eggs sink to the bottom and lie flat on their sides, they are very fresh.
If your eggs stand on one end at the bottom, they are a few weeks old, but still fine to eat.
If your eggs float to the surface, they are no longer fresh. Don't eat them!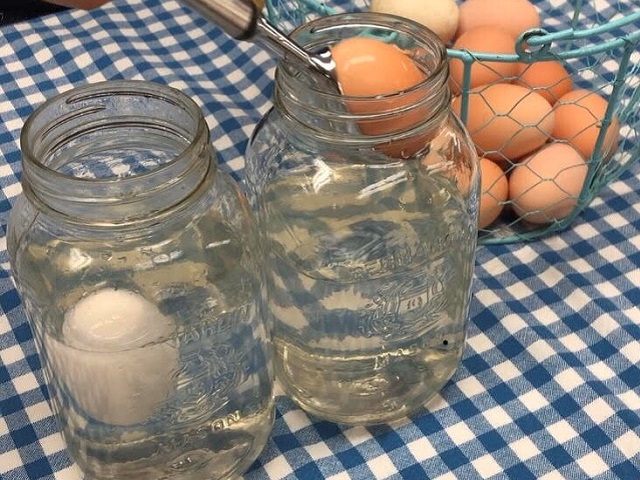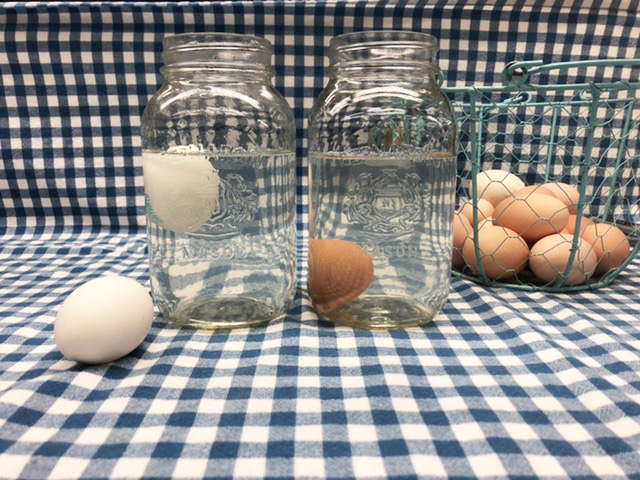 WHY DOES THE FLOAT TEST WORK?
The reason this method works is that eggshells are porous, which means they allow some air to get through. Fresh eggs have less air in them, so they sink to the bottom. Older eggs have had more time for the air to penetrate the shells, so they are more buoyant and will float.
OTHER WAYS TO TEST YOUR EGGS
Crack Your Egg and Sniff!
If you are not worried about keeping the shell intact, you can crack the egg onto a flat surface. If it's fresh, The yolk should be bright yellow or orange, and the albumen (the egg white) should not spread much.
You can also sniff the egg — fresh eggs do not have any smell.