Gather your friends and family virtually and stay connected this winter!
HOW DOES IT WORK?
Once you have booked your preferred experience, we'll set up a Zoom meeting and send you the link to share with your virtual guests (invite as many people as you like!).
The invitation email will also include an ingredient and supply list for you to share with your party in advance.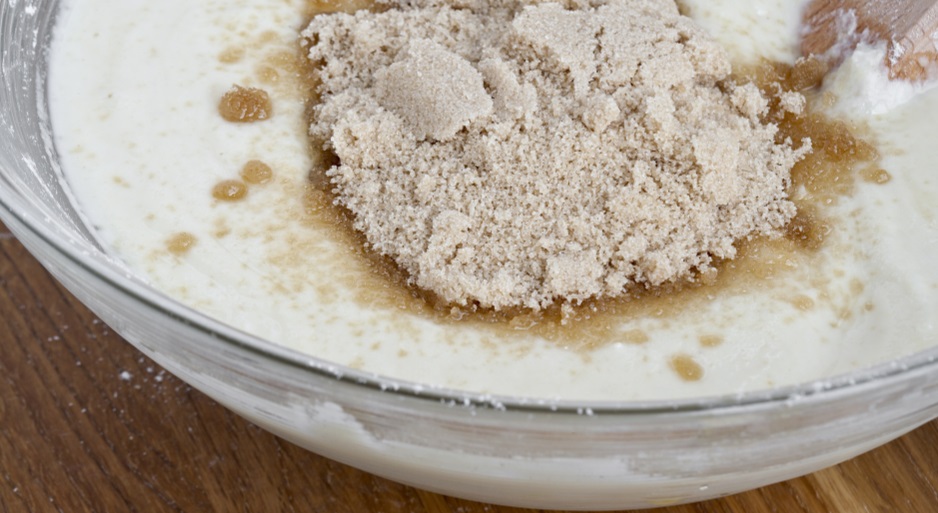 If you would prefer to create your own virtual event on an alternative platform (i.e. Microsoft Teams, Google Meet, Skype, etc.) please let us know.
WORKSHOPS AVAILABLE:
Winter Cheer
You bring the party, we'll bring the cheer! Host a virtual happy hour with colleagues, friends, or family with winter cocktails crafted from 19th century recipes.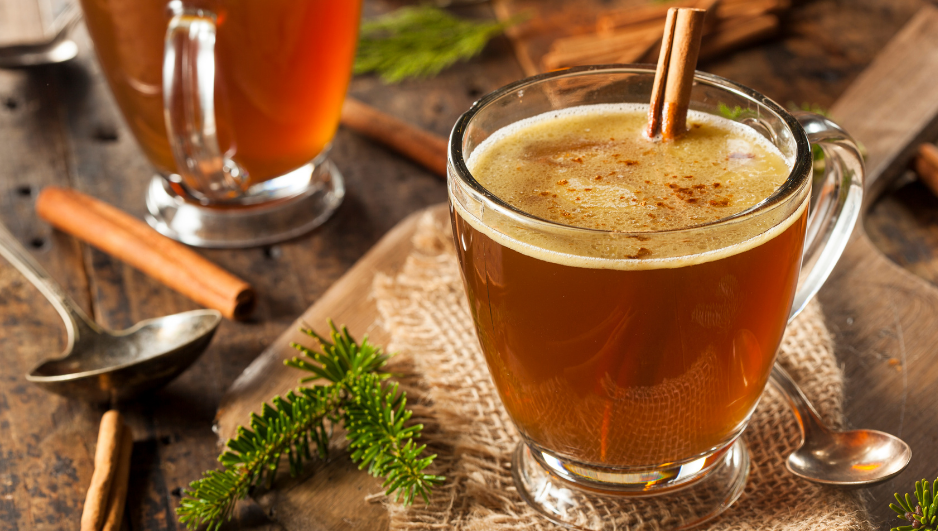 This private virtual workshop will stream live from the taproom of our Half Way House, an inn and tavern built in Scarborough in 1847 and moved to the Village over 50 years ago.
Our talented costumed educator will demonstrate how to make each cocktail, share stories, handy tips, and of course, show you how to party like it's 1867.
NOTE: While we will provide suggested substitutions for those who do not wish to consume alcohol, this program is for ages 19+.
Length of Program: 75 minutes
REGISTER NOW
Contact Visitor Services at vservices@trca.ca to request an alternate date or time (subject to availability).
Tea and Treats
Host an afternoon tea party from the Half Way House historic kitchen! Our costumed educator will show you and your guests how to make classic scones from a 19th century recipe, guide you on how to make a proper "cuppa", and "spill the tea" on proper and improper conduct at the table with a light-hearted etiquette lesson.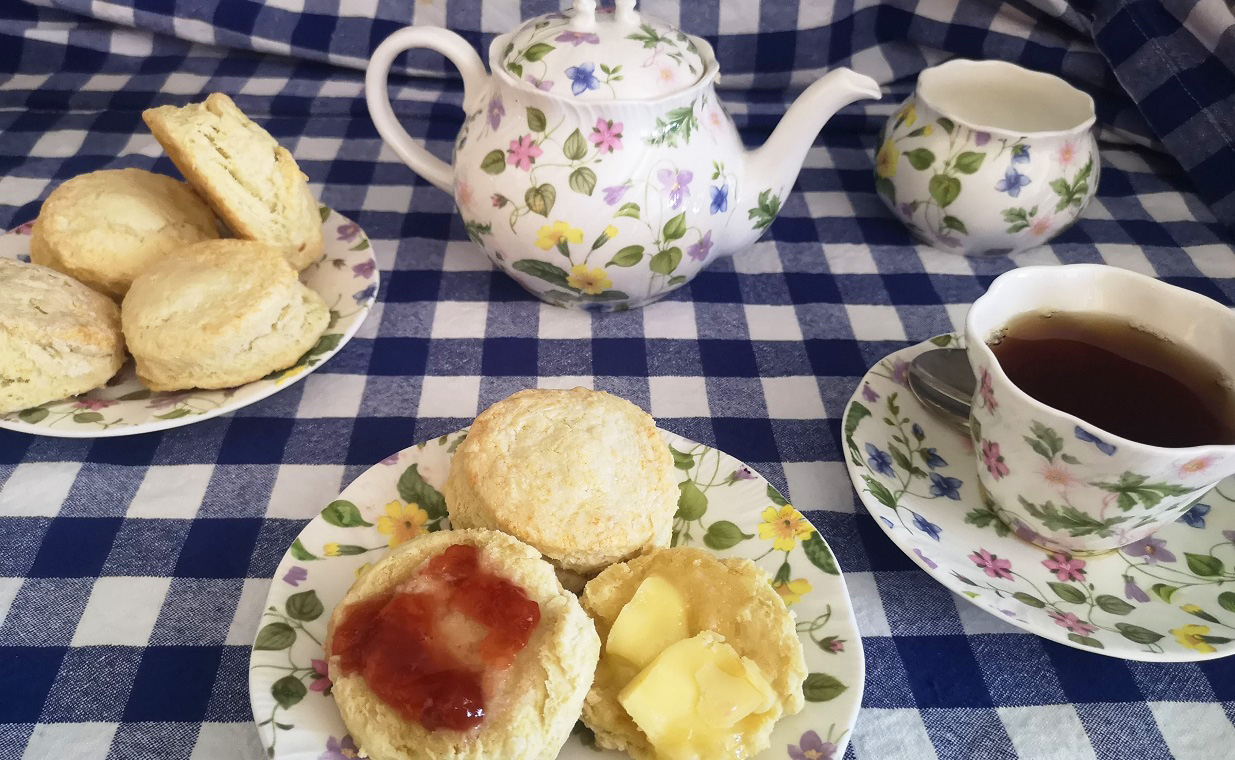 Length of Program: 75 minutes
Price: $94.95 + HST (General Public); $90.95 + HST (Village Members)
REGISTRATION COMING SOON