Experience the Village from Home!
Whether you are learning from home this spring or planning a virtual party, there are many great ways to enjoy the Village experience from your own home!
Register for Outdoor Summer Day Camp
Young imaginations come to life in the historic surroundings of Black Creek Pioneer Village. In groups of 10, campers will enjoy a safe and fun-filled experience in their very own private area of the Village!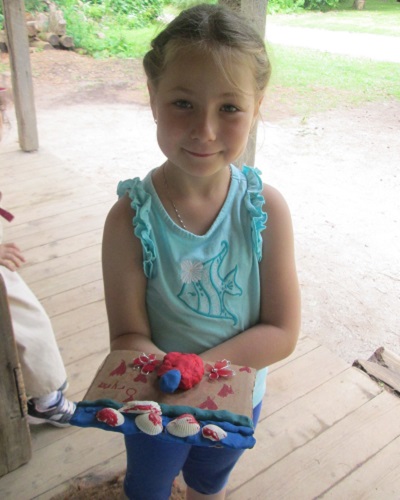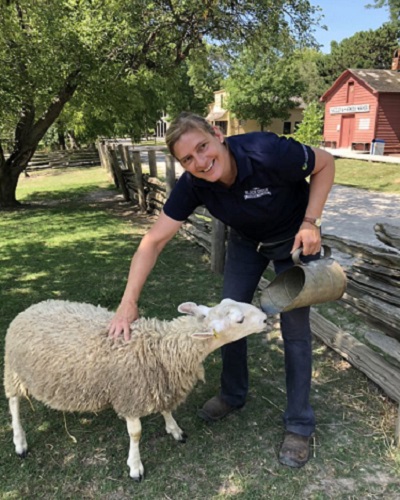 LEARN MORE & REGISTER FOR CAMPS
Connect With Us on Social Media!
Stay in touch by following the Village on Facebook, Twitter, and Instagram! We post daily, sharing photos of our animals and trivia about the 19th century, as well as crafts and activities you can do from home.