Join us for a celebration of the harvest season!
Immerse yourself in the sights, sounds, and tastes of fall, where the air is crisp and the leaves parade vibrant hues of orange, red, and gold.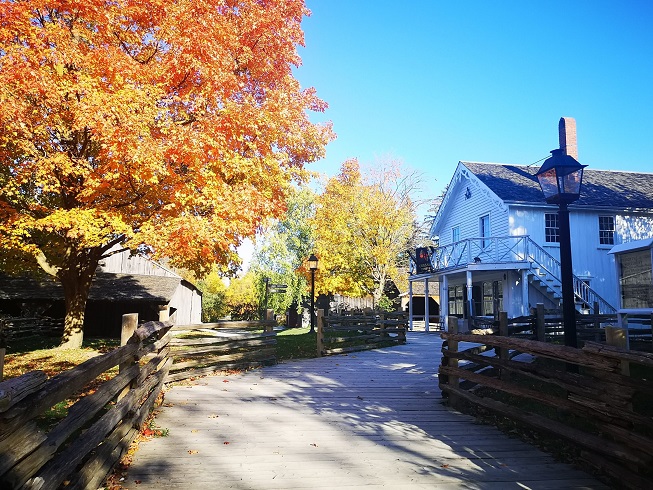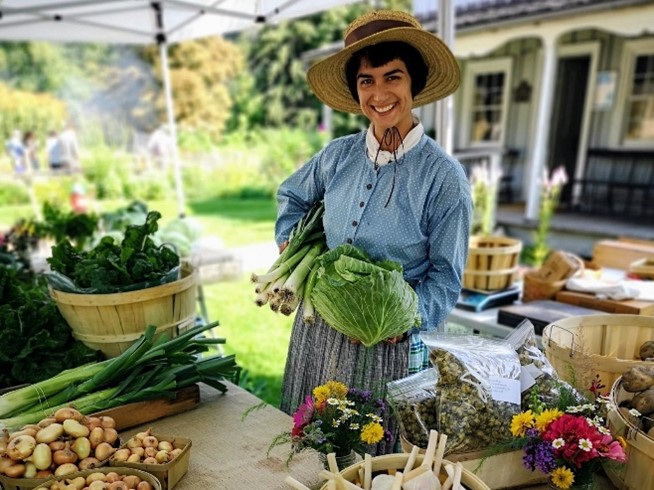 Enjoy a bounty of old-fashioned fall festivities. Vote for the season's finest pumpkins, squash, and more in our vegetable judging contest.
Enjoy autumn-themed crafts, marvel at the mind-bending magic tricks of the travelling medicine man, and be sure to catch a toe-tapping tune or three by children's folk music performer Cousin Molly.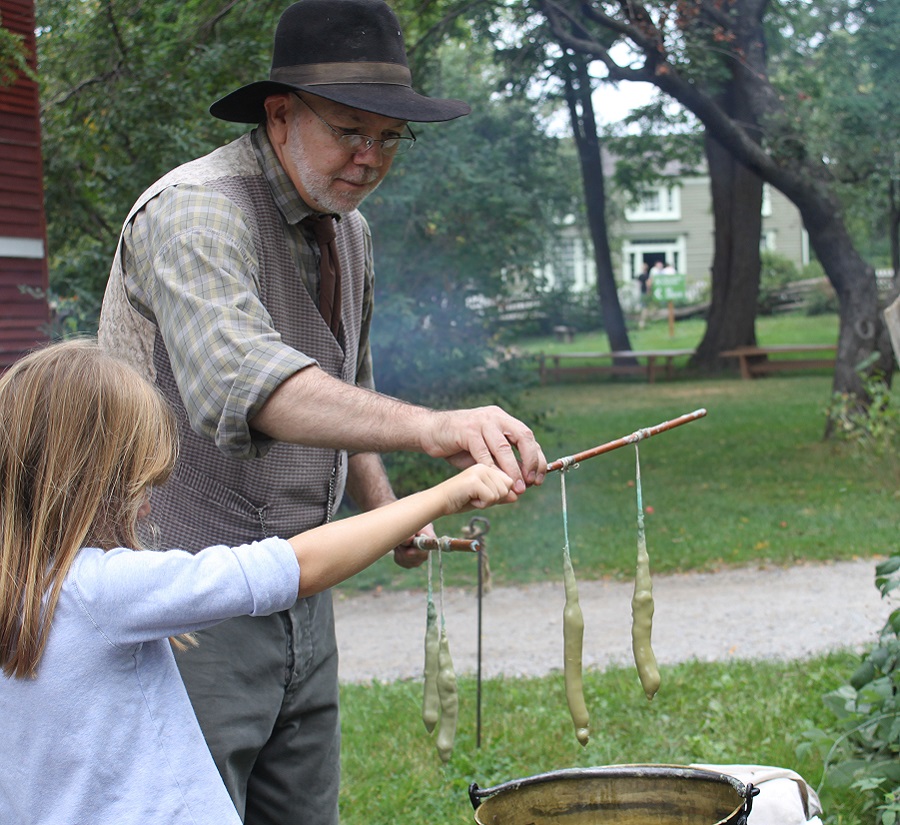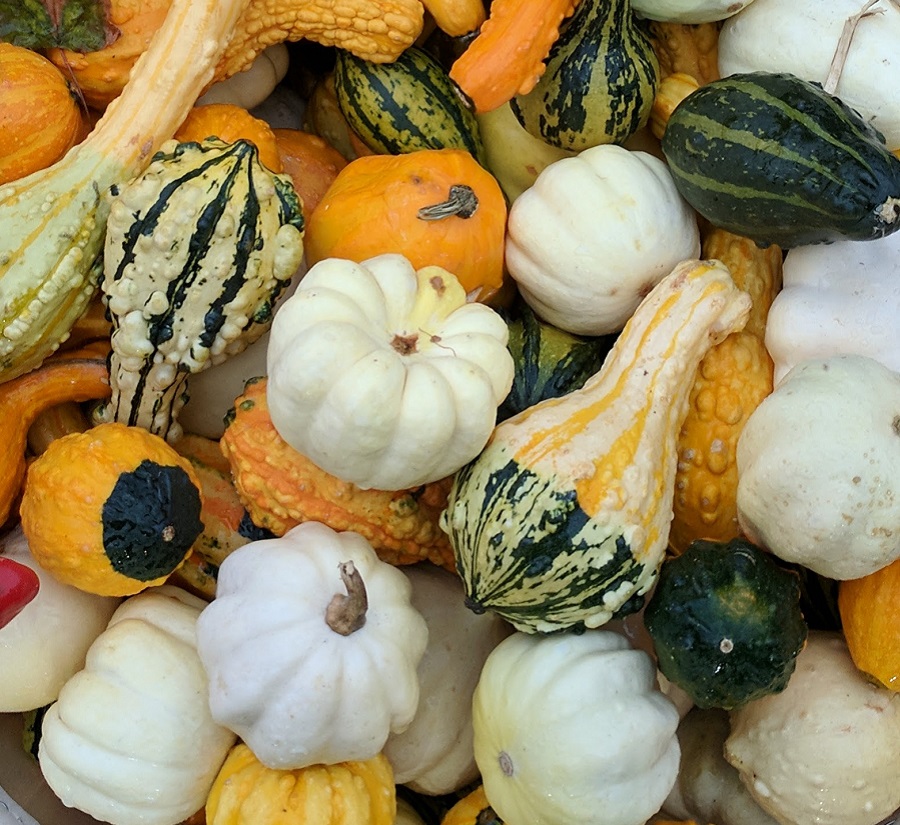 Step into a cozy kitchen to taste some traditional fall treats. Have an "a-peeling" time at our interactive apple show. Try your hand at a few favourite fall pursuits, including butter churning, quilting, and candle dipping. All this and more down-home fun awaits!
Event Information
Dates:
Saturday September 23 & Sunday September 24, 2023
Hours:
11:00 a.m. to 4:00 p.m.
Price:
General/non-members
Adult: $22.00 + HST
Senior/ Student: $20 + HST
Child (3 to 14): $18.00 + HST
Members
FREE ADMISSION
Registration
PLEASE NOTE: Tickets will also be available at the door.