WHAT'S NEW
In June, the Village welcomed two purebred Tamworth piglets. Sisters Fiona and Chiffon are 11 weeks old and growing rapidly! They already weigh about 70 pounds, and we expect them to reach 200 pounds by October.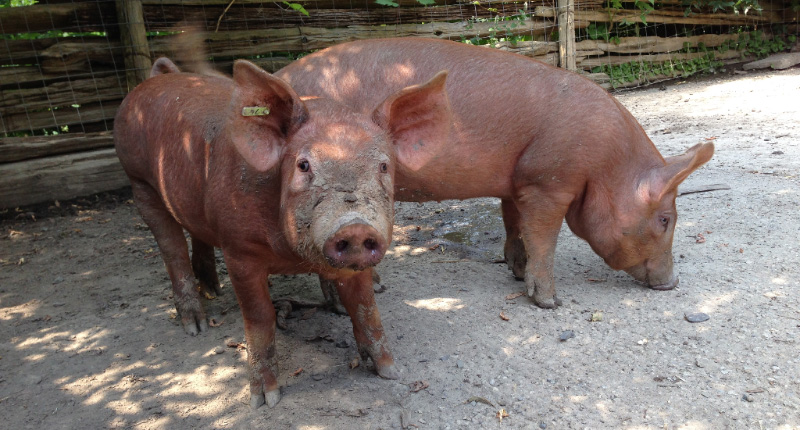 Tamworth pigs were a common breed during the Victorian era, providing the settlers with food throughout the long winter months. Now, the Tamworth pig has become a rare breed, listed as "critical" by Rare Breeds Canada, with fewer than 35 new registrations of female stock each year.
Come by to see Chiffon and Fiona at Farmyard Friends this summer, open daily from 12:30 pm – 3:00 pm.
---
Get up close and personal with heritage and rare breed animals.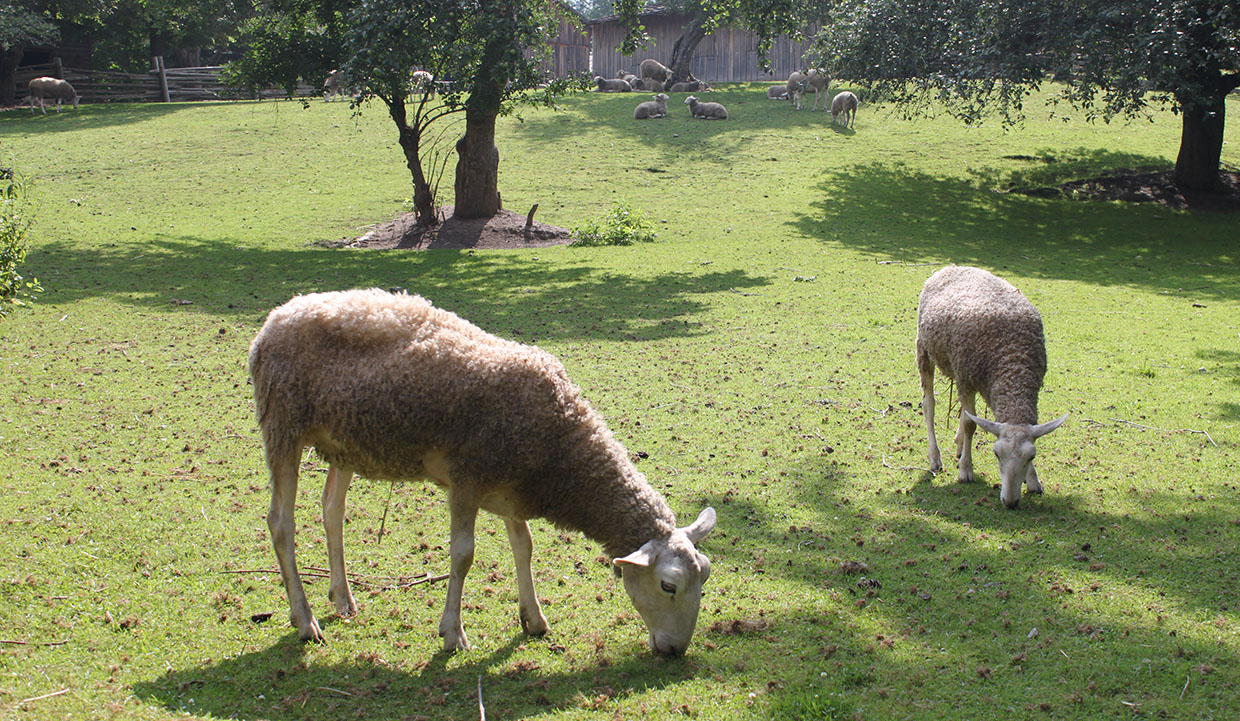 Black Creek Pioneer Village is home to many breeds of animals that no longer exist on many farms. We invite you to meet them at Farmyard Friends.
Snuggle with a bunny. Play with a goat. Waddle with the ducks and cluck like a chicken. Feel the sheep's curly wool. At Farmyard Friends, our farm animals are waiting to meet you!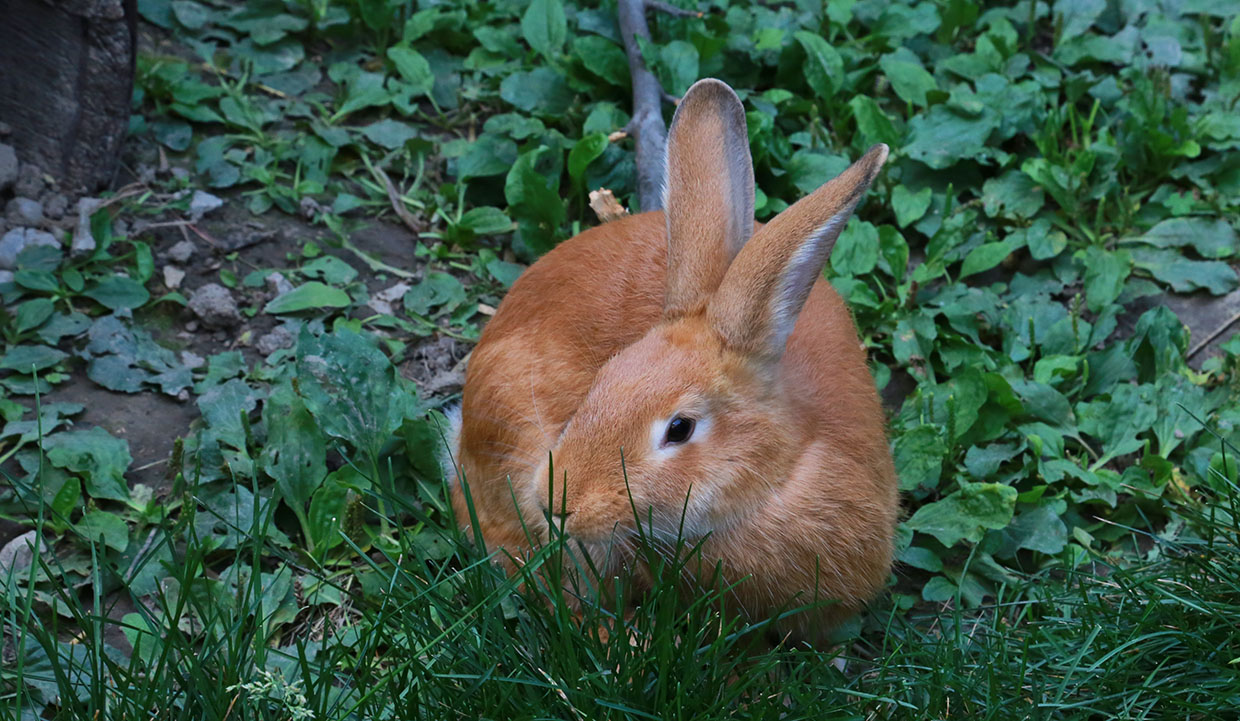 Farmyard Friends is weekends in spring and fall and daily in the summer. Check the daily programming schedule to find out when the animals are out and ready to play.