Get up close and personal with heritage and rare breed animals.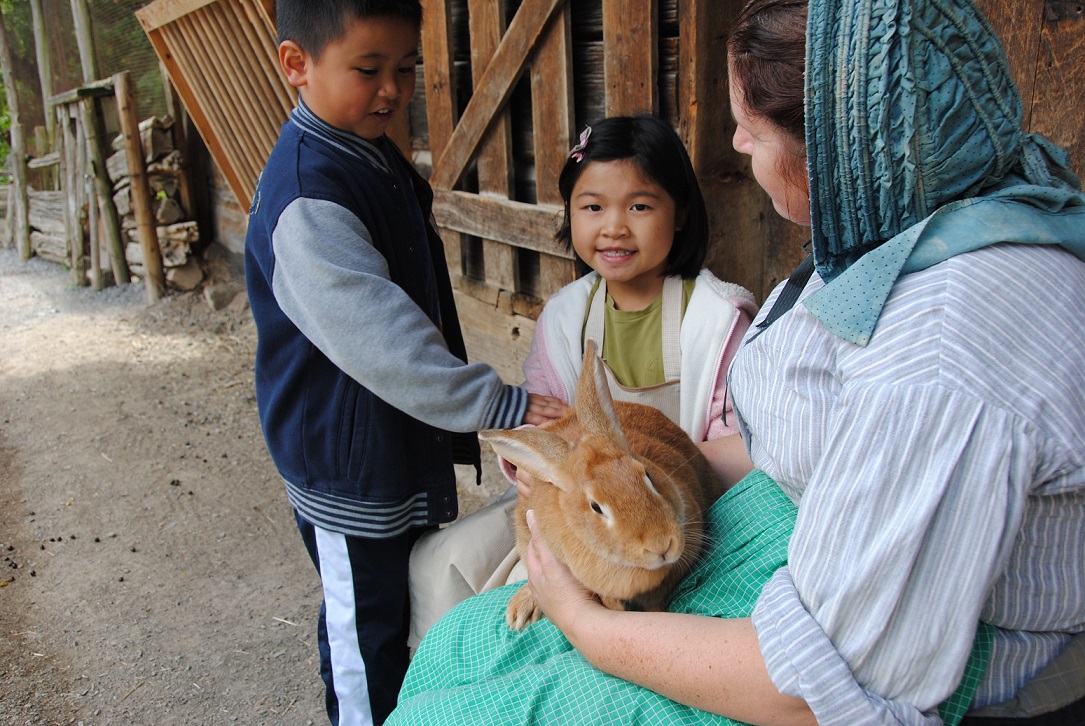 Black Creek Pioneer Village is home to many breeds of animals that no longer exist on many farms. We invite you to meet them at Farmyard Friends.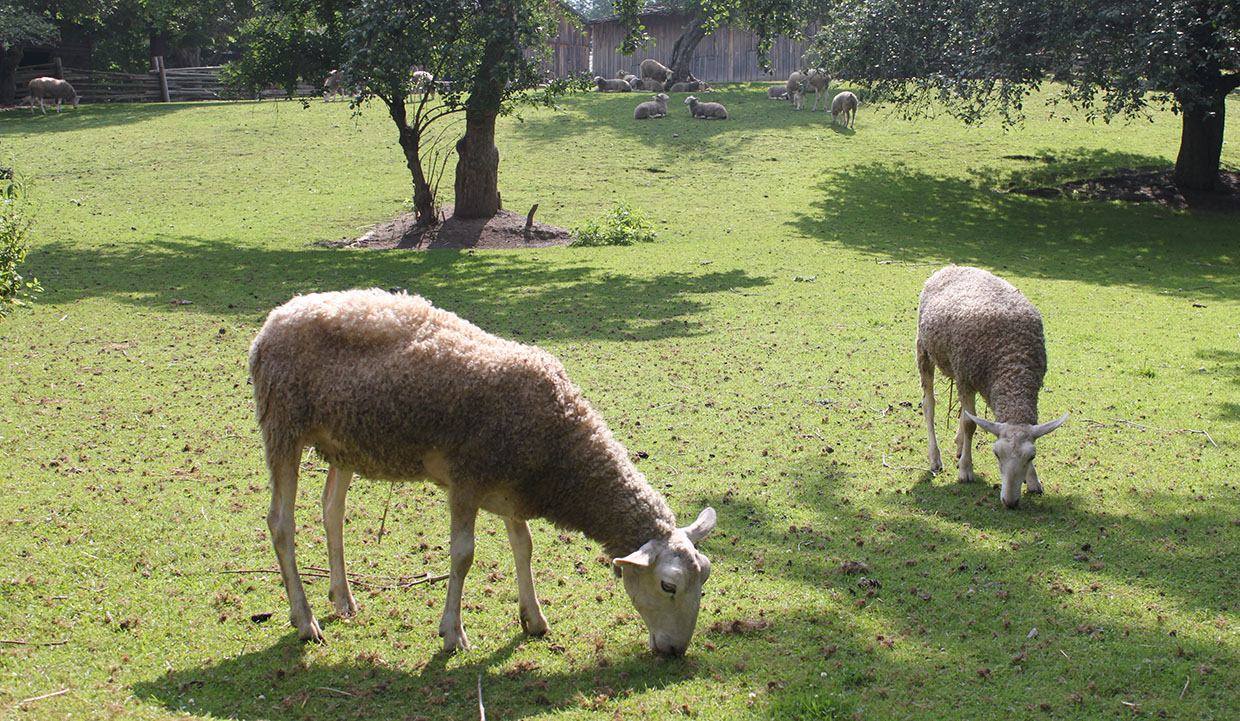 Snuggle with a bunny. Play with a goat. Waddle with the ducks and cluck like a chicken. Feel the sheep's curly wool. At Farmyard Friends, our farm animals are waiting to meet you!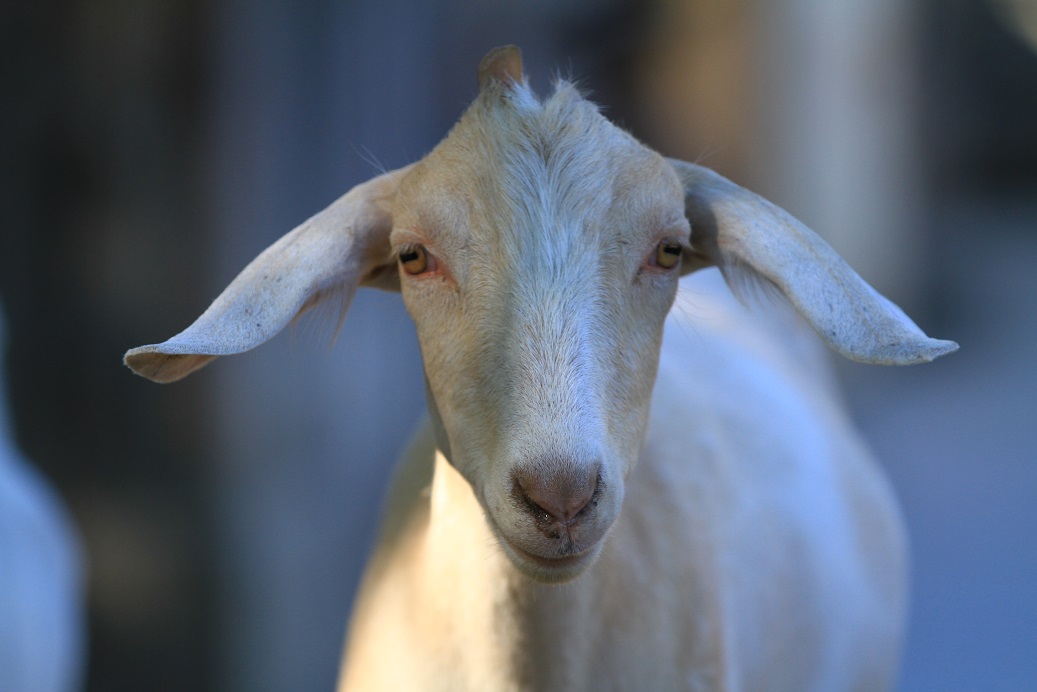 Farmyard Friends is open starting May 4th, 2019 for weekends in spring and early fall and daily in the summer. Check the daily programming schedule to find out when the animals are out and ready to play.
We welcome service animals to Farmyard Friends! Before entering please let our staff know you are here so that we may prepare our farm animals for your visit. We like pets but our farm animals don't. Please do not bring your pets into the Farmyard Friends Area.