The History Lab
Get a glimpse behind the scenes at the History Lab at the Flynn House! Delve into historical documents to find real people of the past from the evidence they left behind and help us to bring their stories to life!
Explore the new History Lab to uncover the story of the Flynn Family. Who were Daniel and Sydney Flynn?  How did their daughters feel about moving to a new country? What happened to them? Piece together the clues and solve some history mysteries!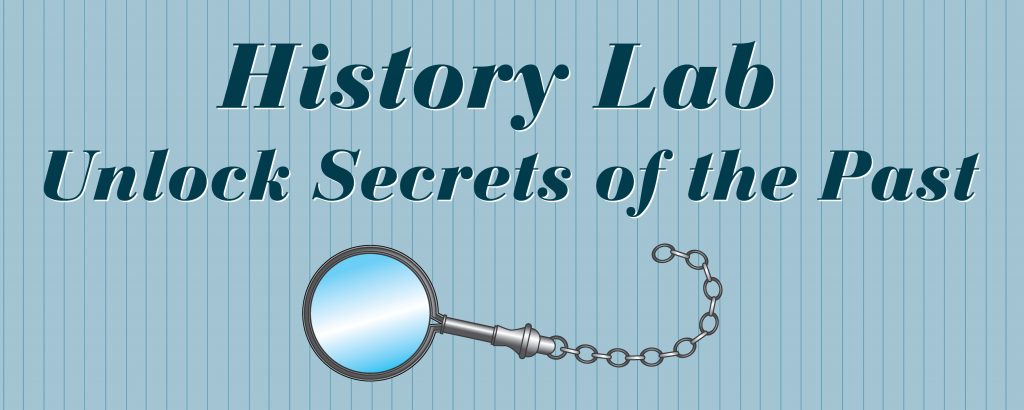 Music Makers
Pick up an instrument and make some noise as you accompany our resident musician to learn popular tunes from days gone by.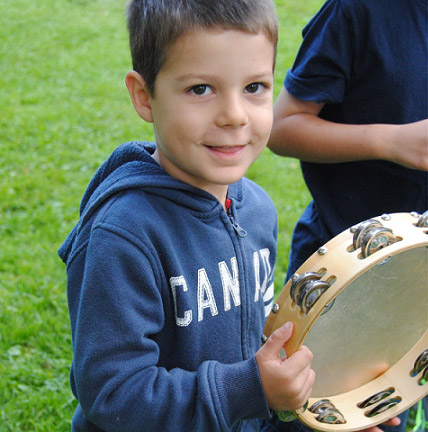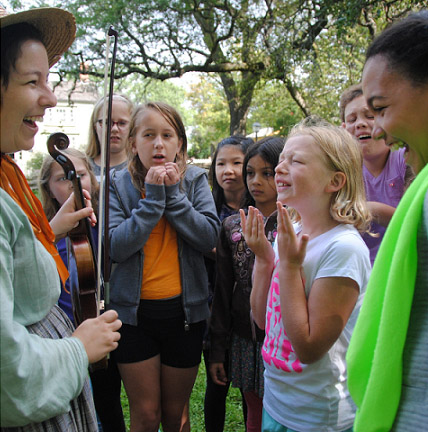 Victorian Pop
Gather around the piano to join in singing songs popular in the 1860's!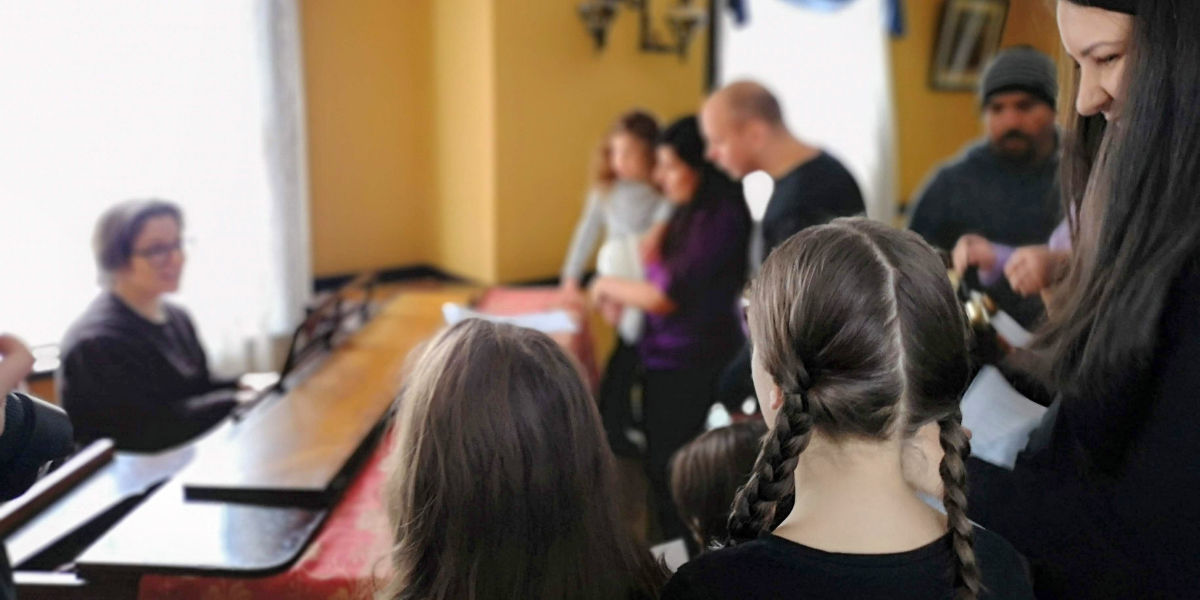 ---
Tap Your Toes
Clap your hands and move your feet to sounds of the fiddle with song and dance inspired by Celtic immigrants to the Toronto area.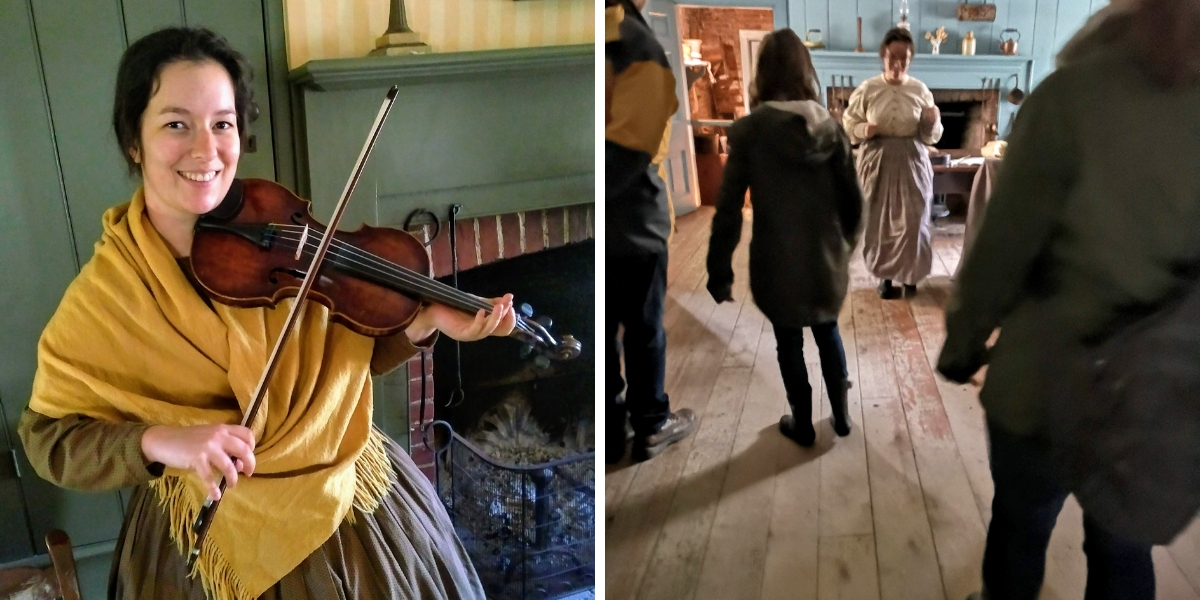 ---
DIY Heritage Trades
Feeling crafty? Try your hand at a historic trade!  Work alongside the Tinsmith, Harness Maker, or Printer, at workshops in the the Dominion Carriageworks and take home your creation! Check the program schedule to see what trade you can try on the day of your visit! (Additional charges apply)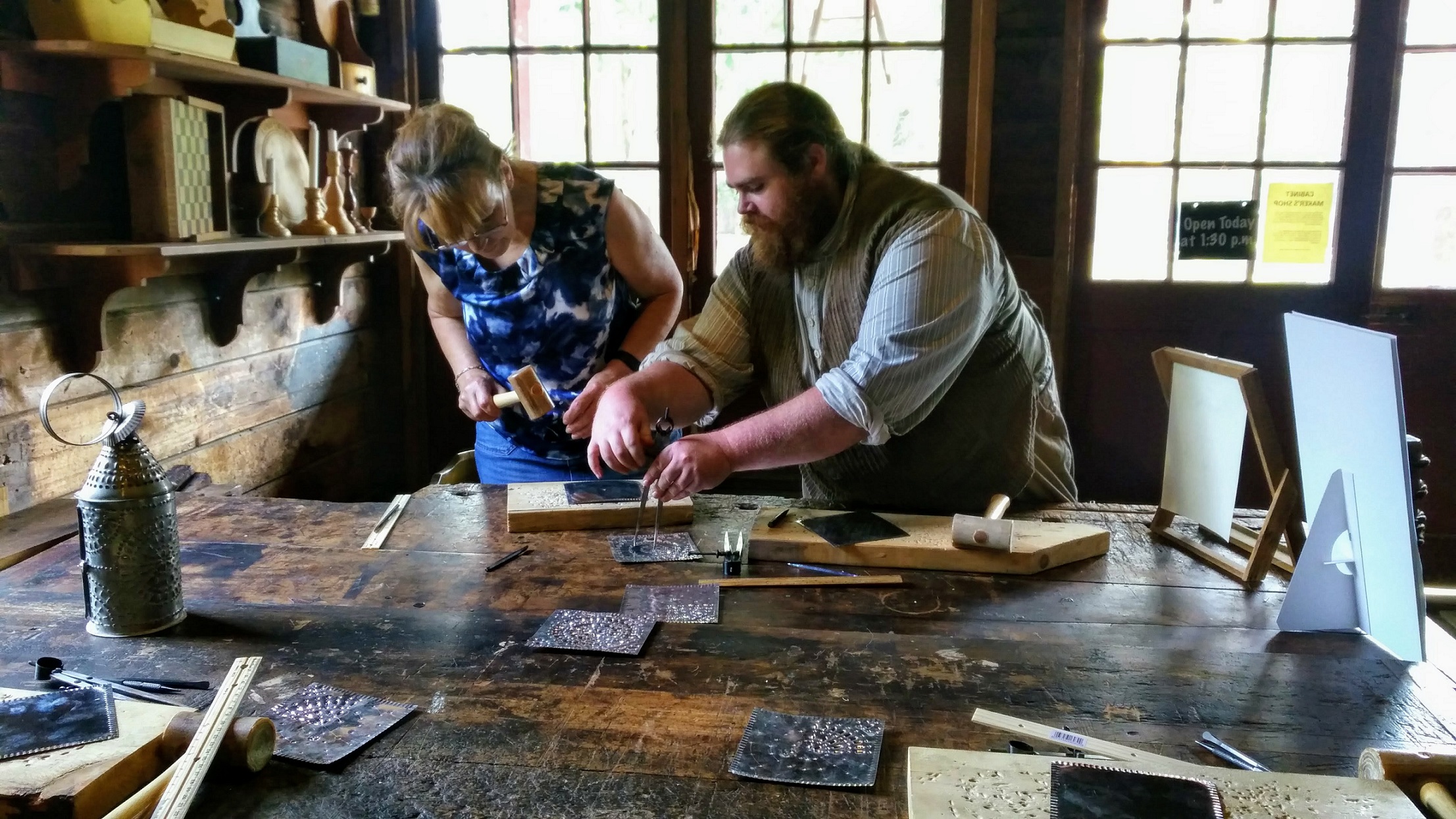 Check the program schedule to find out where you can get hands-on when you visit!