Celebrate the charm of maple syrup season, as the Village buzzes with the energy of early spring.
Discover the old-fashioned skills needed to take this sweet treat all the way from tree to table.
Our costumed educators will "spile" the beans on maple's magic, and teach you the backwoods skills necessary for adventures in the sugarbush.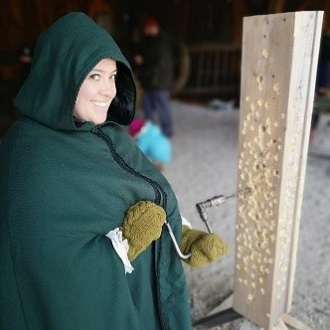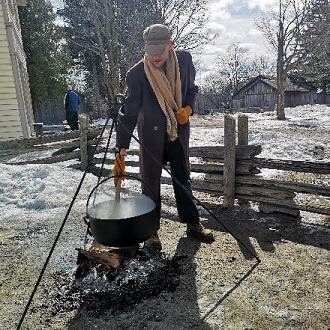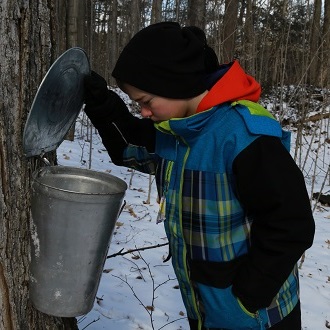 Join in all manner of maple merriment, including sappy stories by a roaring fire. Acquire new skills to take on your next trek into the sugarbush, and learn the secrets of collecting sugar-maple sap.
Enjoy the story of Canada's favorite sweetener at the Marvelous Maple Show, and hunt for the lost pieces of Granny Smith's secret maple recipe.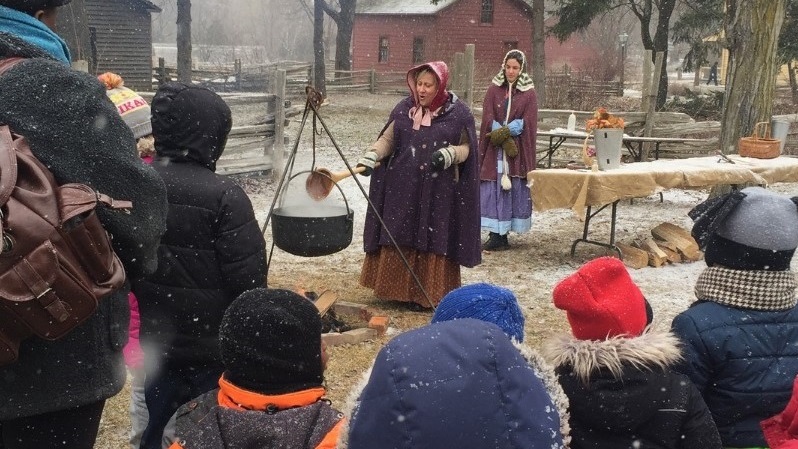 Event Information
Dates:
March 14 to 18, 2022
Hours:
11:00 a.m. to 3:00 p.m.
Food:
Counter service for sandwiches, beverages, and treats available in the Half Way House restaurant
Price:
General/non-members
Adult: $22.00 + HST
Child (ages 3 to 14): $18.00 + HST
Members
Adult: $16.50 + HST
Child (ages 3 to 14): $13.50 + HST per child
PLEASE NOTE: Entry is by purchased ticket only. We invite MAP and other pass holders to visit the Village for a self-guided visit beginning April 23, 2022.
Registration
When you visit Black Creek Pioneer Village, we want you to have a great time and feel safe.
Stringent visitor protocols, including advance reservations, cashless payments, masks/face coverings, physical distancing requirements, health screenings, and hand sanitization stations remain in effect until further notice.
Thank you for your continued support to proactively protect staff and members of the public from the potential risk of contracting COVID-19.